First home buyers
Janet and Kahlee can help you secure a loan for your first home!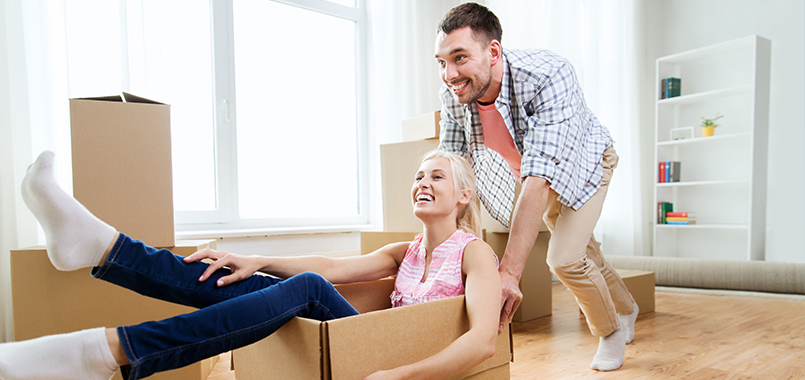 Buying your first home is exciting!
However, the process can be complicated. A broker can make it easier, letting first home buyers know exactly how much financial support they're eligible for through the First Home Owner Grant and/or stamp duty concessions.
More importantly, a mortgage broker can identify which loans and lenders are best suited to each first home buyers unique needs, and where possible, tap into their industry experience to negotiate a better rate.
It makes speaking with a mortgage broker a sensible part of a first home buying strategy, one that can make the goal of home ownership easier to achieve – and with the right loan in place – more affordable.
Watch the video below to see an overview of the home loan application process:
Your local Northren Rivers Mortgage Choice brokers can make the process of securing your first home easy!
Janet and Kahlee are passionate about helping first home buyers secure their dream home! We understand that purchasing your first home is a big deal and use our years of experience to guide our first home buyers through the process; keeping them updated and reassured each step of the way. We can calculate your borrowing capacity, the repayments you can manage and, even if you have not started thinking about a deposit, we can provide advice that will have you well placed when you are ready to apply for your loan.
If you're thinking about buying your first home, contact Janet on 0418 813 903 and Kahlee on 0411 630 584 today to start the ball rolling!
The right home loan for your first home
Our mission is to find the right home loan for your individual needs and to always have your best interests at heart. Plain and simple. Which is why we have such a wide range of lenders to choose from. We can search through hundreds of products to find something tailored to your situation. ~