Home Loans with an Experienced Mortgage Broker in Lane Cove - Accounting Background
Why me ? 

Over 18 yrs Mortgage experience as a Professional Mortgage Broker

Accounting & Finance background supported by University and Industry Qualifications

Our proudest achievement is that most of our business comes via repeat business and referrals from existing clients

Extensive local knowledge and experience

Phone 0422 222 975 anytime
Address
Shop 15, 43-45 Burns Bay Road
LANE COVE,

NSW

2066



Win 2 years' worth of interest on us!^
Take out a home loan with us and you could win 24 months' worth of interest on us! What would you do with the savings? 
Over the years we've helped thousands of clients find the best home loan for their needs. I'd love to hear from you to see if I can help you achieve your goals:
First Home Buyer, including applying for the first home buyers grant - We'd love you to benefit from our experience.
Investing in property" Specialising in investment loans, and as a keen investor myself, I can provide you with access to Residex reports that can assist you to make the right investment property to buy
Refinancing your existing home loan- to reduce your monthly contributions or consolidate your debt to get your finances back in control
Construction loans
You can meet us in our office in Lane Cove, alternatively we offer a mobile service and can meet you at your home or workplace. We'll take care of all the legwork from application, liaising with the lenders, through to settlement of the loan.
Fully accredited by the Mortgage and Finance Association of Australia
Pls call me directly on 0422 222 975 or call our office on 9639 6000 We look forward to speaking with you soon and service all areas, specialising in Lane Cove, Chatswood, Artarmon, St Leonards, Crows Nest, Greenwich, Longueville, Northwood, Riverview.
The right home loan for your
needs
Our mission is to find the right home loan for your individual needs and to always have your best interests at heart. Plain and simple. Which is why we have such a wide range of lenders to choose from. We can search through hundreds of products to find something tailored to your situation. ~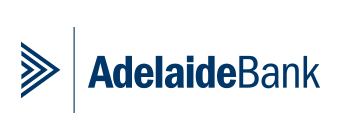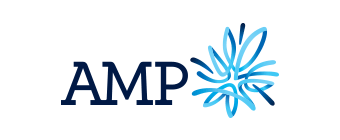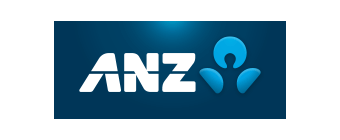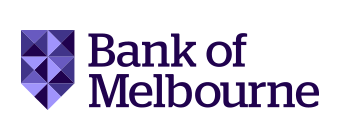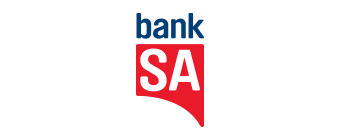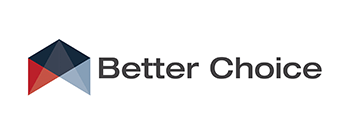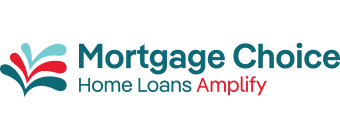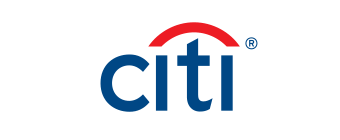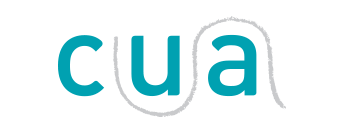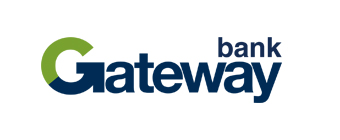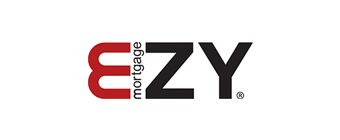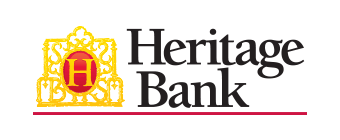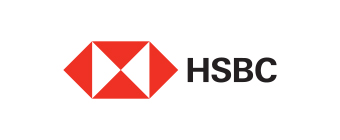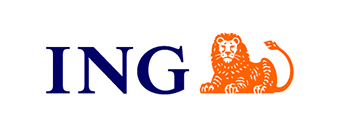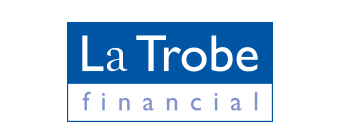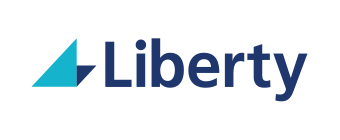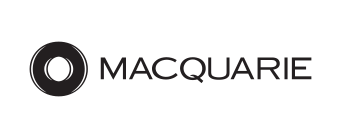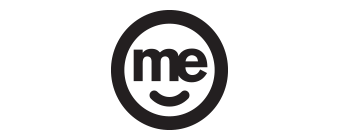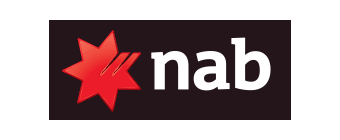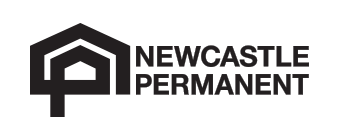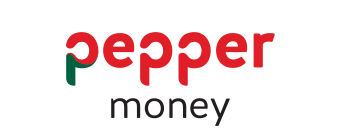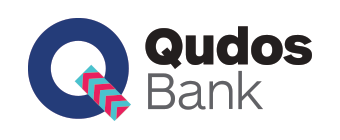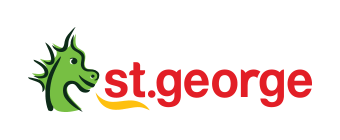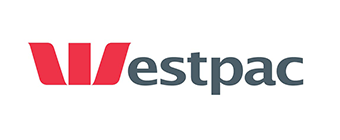 "I've always found you guys to be extremely professional and excellent communicators. Thank you!"
Walsh - Refinancer
Chatswood, NSW
"Thanks so much for all your work Leanne. It is always lovely to see you, and you do so much to help us. We appreciate it."
Tony & Michelle - Property Investor
Lane Cove, NSW
"As a first home buyer, Leanne was extremely helpful and approachable for information not only related to the mortgage application, but also provided guidance in other aspects of the property market."
Stephen - First Home Buyer
Crows Nest, NSW
"A lot of other companies weren't interested as my husband is self-employed. Leanne was great and gave us the time to take a proper look and help us start a new stage in our life."
Sandi - Upgrader
Cherrybrook, NSW
"Flexible in accommodating an appointment at short notice. I didn't feel like I was asking silly questions. Leanne was very helpful! Would I recommend her services? ABSOLUTELY!!"
RI - Refinancer
Lane Cove, NSW
"We felt both professionally and personally cared for in an excellent way. We recieved updates on the process and had all our questions answered satisfactorily and speedily! Thank you Leanne!!"
Peter & Lily - Refinancer
Castle Hill, NSW
"Not sure how you could have improved our experience! your guidance, experience and professionalism at a very stressful time was extremely appreciated and reassuring. Very happy we didn't have to change banks too, as it saved time not having to familiarise ourselves with new systems. Thank Leanne."
AW - Upgrader
Killara, NSW
"We received regular communication about our loan status - we were always kept in the loop. Thank you for you ongoing support."
Peter - Property Investor
Lane Cove, NSW
"Great communication and quick response meant a shorter turn-around time and faster approval. All process explained to us!"
Karen & Nicholas - First Home Buyer
Roseville, NSW
"Leanne is a very professional and honest person! Everytime you called her she would return your call promptly. Everything went smoothly from pre-approval to drawing down the loan. Definitely would go back to Leanne again and again!"
Jodie & Allan - Property Investor
Artarmon, NSW
"Leanne provided excellent service and advice. Minimal input required by me, for maximum benefit, due to leanne!"
Brook - Property Investor
Killara, NSW
"As a first time buyer of property in this country, we knew nothing about how to go about it. We were very well guided by Leanne, who was so thorough in her explanations and was so approachable at any time of day, including weekends. She made it possible for us to fulfill our dream of building our own house, without going through any hassles."
Darayus - First Home Buyer
Lane Cove, NSW
"Professional, efficient - very confident in giving a recommendation to anyone! Thanks!"
Erin & Liam - Refinancer
Cherrybrook, NSW
"Leanne helped us every step of the way with the purchase of our first home and we appreciated her support."
Jessica - First Home Buyer
Longueville, NSW
"Great service, nothing at all to be faulted. Thanks so much for all your help!"
Jing - First Home Buyer
Baulkham Hills, NSW
Help me
calculate