Victoria's Best Mortgage Broker 2021 Refinance & Home Loan Expert
We're Melbourne's Best Mortgage Broker 2021.

We review more than 35 Lenders, to find the best new or refinanced mortgage or home loan for you.

See what our clients say, in our 300, 5-star Google reviews.

Call or book a Zoom with us today. Our services are free to you.
Oakleigh
5.0 (325+ total reviews)
Aggregated from:






Call Us

Mortgage Choice Oakleigh

Office - 0406 507 840
Open Hours

Mortgage Choice Oakleigh

9am-6pm for Calls & Zooms.

Free Appointment
Address
1/162 Drummond Street
OAKLEIGH,

VIC

3166



We're new home loan and mortgage experts, for your own home or investment property.

Whether you're buying or refinancing, we can help.

We search across more than 35 lenders, to help you find and secure the best home loan or mortgage for your home or investment property.
Call our team on ‭Ph 0406 507 840‬
Now that Australian interest rates seem close to their peak in late 2023, property owners are highly motivated to get the best mortgage or home loan for their needs. Many Australians are seeking refinances for better terms, including an improved interest rate.
Why do the hard work on your own? We're here to help. We're mortgage and home loan experts. We'll review more than 35 Lenders with hundreds of loan offers before showing you a short list of the loans most suited to your needs. You select the loan, we'll create and submit the application and work with the Lender for you, right through to settlement. We then stay in touch through the life of your loan, ensuring it's always meeting your needs.
I'm Marvin Coleman. I've been a Mortgage Broker in Oakleigh for almost 20 years. I am also a Chartered Accountant, having worked in finance for over 30 years.
We're thrilled to have been awarded Victoria's Best Residential Broker 2021 AND Best Broker 2021. http://bit.ly/OakleighBestBroker21
Interested in refinancing because you're worried about high interest rates? We can help find and secure the right home loan or mortgage for you, whatever your needs. In particular, we help you find and secure your new home loan, investment property mortgage or refinance your existing loans. We do all the paperwork and lender chasing.
Our services are free to you (the Lender pays our fee - and it's the same regardless of Lender, so that doesn't influence my recommendation to you.)
From our office in Oakleigh (with a lot of help from Zoom!) we help our clients, who live in Oakleigh, Carnegie, East Malvern and Ashburton.
We also have clients right across Melbourne, also in Sydney, Perth, Brisbane and even mortgage for ex-pat Australians living overseas.
If you are looking for professional and experienced Mortgage Brokers to assist with your mortgages and home loans, we can help you.
Simple, Easy, Time-saving and free to you.
How can we help you?
We can help you find and secure almost any type of home loan, investment property loan or mortgage. Our services include
Refinancing and Interest Rate reviews are a popular request - you already have a mortgage but aren't sure if you're on the best terms including interest rate; Book a 15 min Zoom and we'll soon find out.

First Home Buyer guidance - as well as a mortgage, you may want some practical guidance on the buying process, referrals to other professionals (eg a conveyancer) and advice on how to achieve your property goals (eg first home buyer grants, security guarantors)

"Forever Home" buyer guidance - you already have a home but want to move up in size or location, so need to review your mortgage and buying power

Property Investment support - you might need overall mortgage strategy help, considering the equity in your own home to access a mortgage for property investing

Commercial property mortgages, often bought with an SMSF mortgage

an Aussie expat, needing a mortgage for buying property in Australia

other loans, eg car loan
If you'd like to do some homework first, look at my Calculators page to get an idea of what repayments you can afford.
If you're ready to chat through the basic options, Book a Zoom or Call with me, at a time that suits you.
Our typical client
Whilst our typical clients are medium to high income earners with middle management roles, we help first home buyers, second home buyers, refinancers and property investors.
Whoever you are, it's likely you are time poor and need a professional you can trust to give you great advice and to get the job done - with a minimum of effort on your behalf.
While most of our clients live in Melbourne's south eastern suburbs, we have clients living all around Australia, as well as overseas. If you need a mortgage on a property in Australia, we can help.
"I have no hesitation whatsoever recommending Marvin Coleman. He makes things happen." John L, St Kilda
Why choose us?
We're experienced. I've been a Mortgage Broker for over 20 years and a Chartered Accountant for 30 years. I have an excellent, can-do team supporting me.

We get it done. I will find the best mortgage or home loan for you, whatever your needs and circumstances. See my 300+ happy client Google, Facebook and LinkedIn reviews.

We make it very easy for you. My team does all the paperwork, lender chasing and problem solving (and there's a lot of that to do!).

Our service is free to you. The Lender pays our fee; we get the same fee for all Lenders, so there's no financial bias.

You're in good hands. Our business values are Integrity, Energy and Outstanding Service.
So, let's get started.
Call our team on ‭Ph 0406 507 840‬
Your local Mortgage Broker
I am based in Oakleigh, in Melbourne's South Eastern suburbs. My office location helps me serve areas such as Oakleigh, Ashburton, Chadstone, East Malvern, Carnegie, Murrumbeena, Burwood and Hughesdale.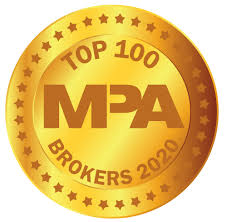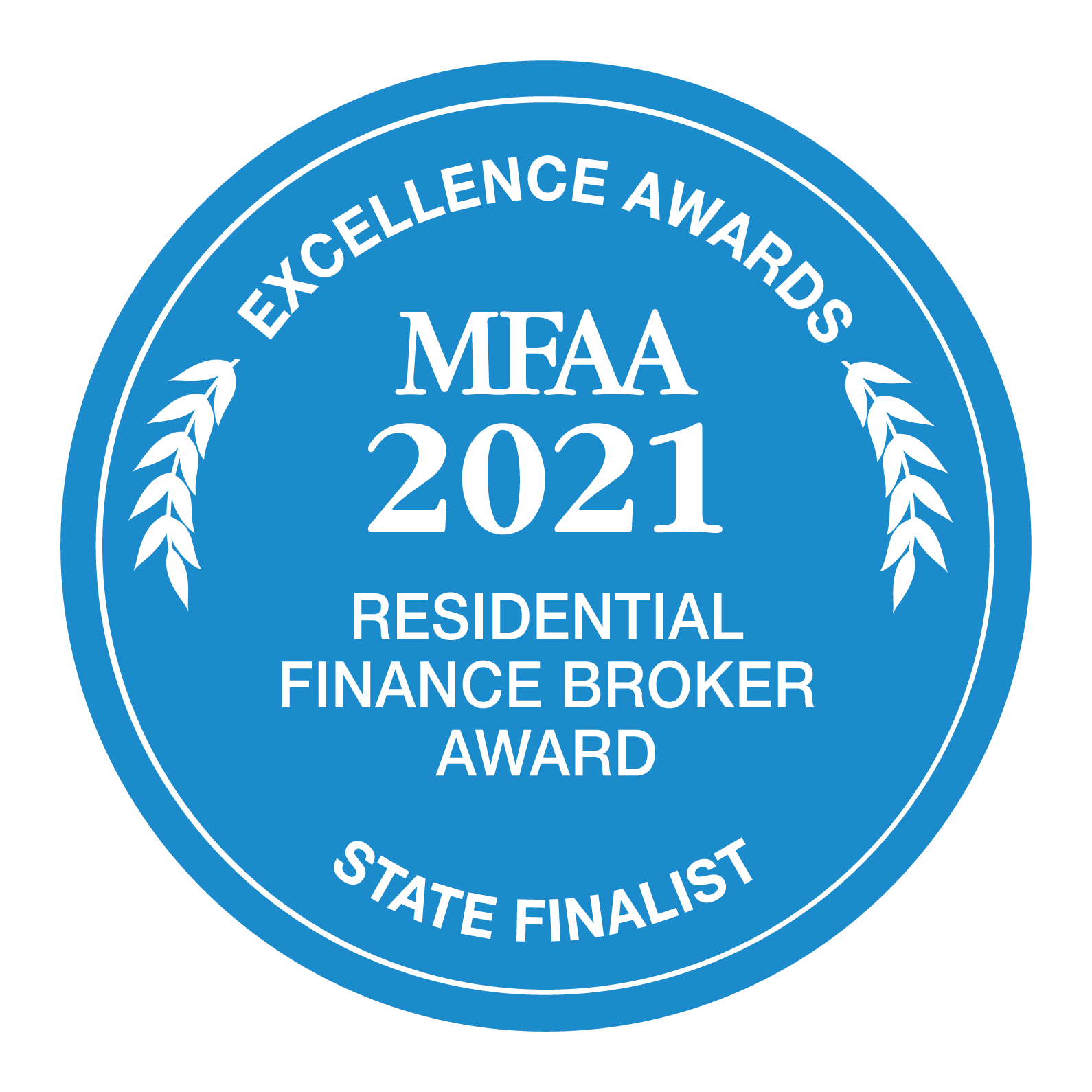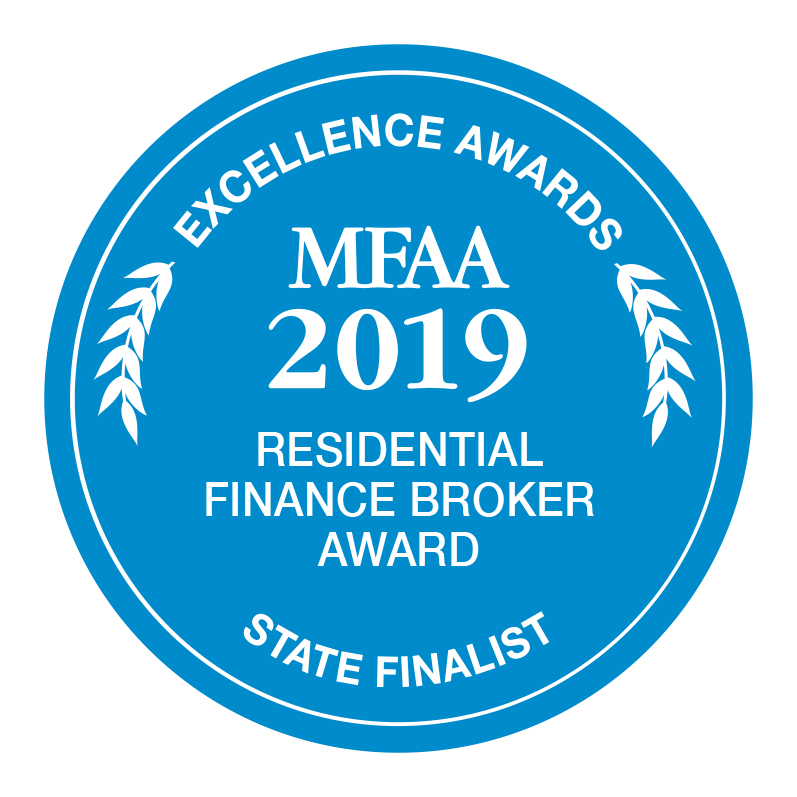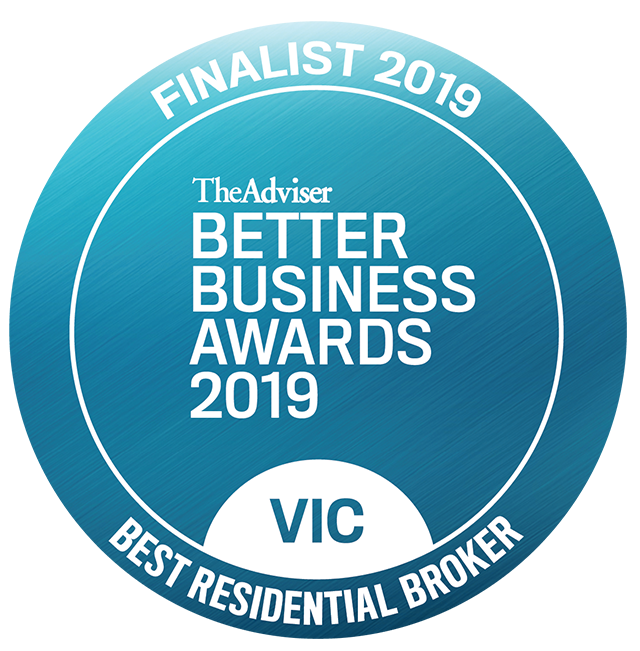 The right home loan for your needs
Our mission is to find the right home loan for your individual needs and to always have your best interests at heart. Plain and simple. Which is why we have such a wide range of lenders to choose from. We can search through hundreds of products to find something tailored to your situation. ~
Client reviews
I have used Marvin and his team for nearly 16 years. Always get 100 from them and would never go anywhere else.
Excellent service that was extremely thorough and helpful. Additionally the support and management of our application was admirable.
We used Mortgage Choice to secure a home loan to buy our first home. The initial consultation was with Marvin, who then passed us on to the capable hands of Harry Murphy.
We were completely new to the world of real estate but never had any confusions or difficulties as Harry guided us through each and every step.

Thanks Harry, Marvin and Mortgage Choice Oakleigh team.
Mortgage Choice in Oakleigh
You are all marvelous Thank you so much for the step by step assistance you've extended to us in finding a lower rate home loan. More power
I recently had the privilege of working with an exceptional Broker, Harry Murphy from Mortgage Choice, and I felt compelled to share my experience. I was thoroughly impressed with Harrys professionalism and expertise offered. From the outset, it was evident that Mortgage Choice was in a league of their own when it come to attention to detail and putting their customer first. Harry left no stone unt... read more
Highly recommeded. They really go beyond and takes care of you in every step to get your property.
Great team at Mortgage Choice Oakleigh. Could not have possibly got the result we did without their guidance and knowledge. Excellent communication as well. Will not hesitate working with them again in the future.
Marvin made the home buying experience easy, stress free and helped me to understand what can be a minefield of technical jargon. Marvin and his team George always go above and beyond not only to ensure you are getting the best rates possible, but will tailor to your needs.
Highly trust worthy team and will continue to engage with the Marvin and his team.
We have been in touch with Marvin for the past 2 years for our first home journey and I cannot recommend them enough What I absolutely love about them is they are thorough, straightforward about making you aware of any risks and always patient with answering your queries. They have always been on top of their game. Thank you Marvin and Steph for helping us with our first home purchase
Highly recommend Marvin and co. We refinanced with them, and they made the experience as painless as possible. They got a very competitive rate and were very accomodating. Excellent communication throughout the whole process
Refinancing guide
Considering refinancing? Our guide explains the reasons, costs and steps involved in refinancing your home loan.