Address
1/162 Drummond Street
OAKLEIGH,

VIC

3166



Win 2 years' worth of interest on us!^
Take out a home loan with us and you could win 24 months' worth of interest on us! What would you do with the savings? 
The right home loan for your
needs
Our mission is to find the right home loan for your individual needs and to always have your best interests at heart. Plain and simple. Which is why we have such a wide range of lenders to choose from. We can search through hundreds of products to find something tailored to your situation. ~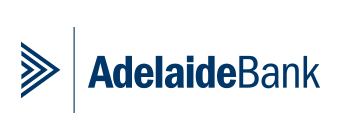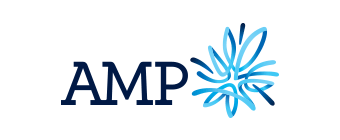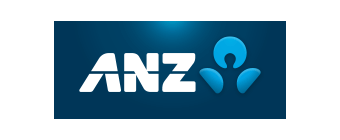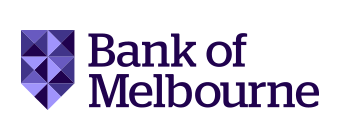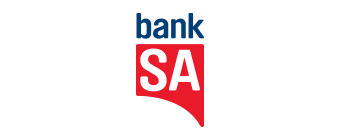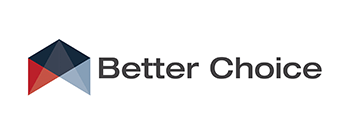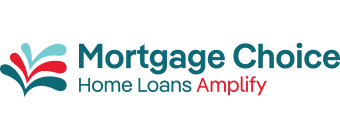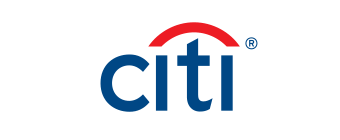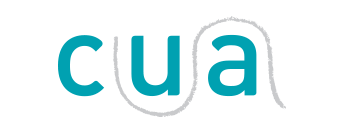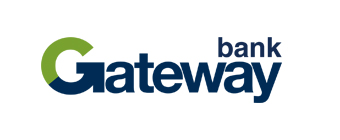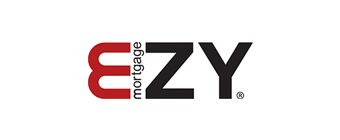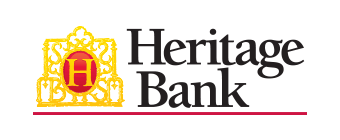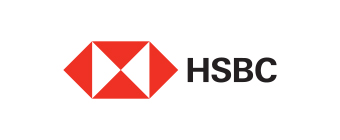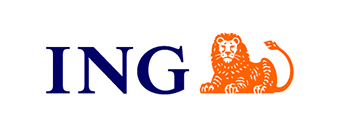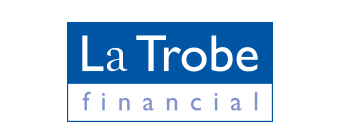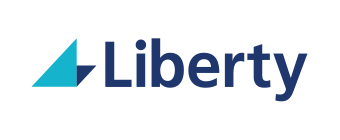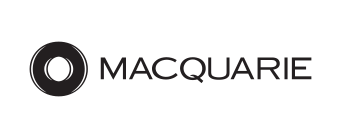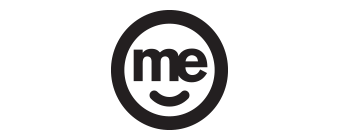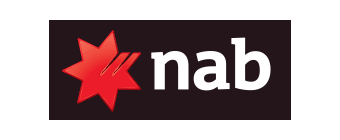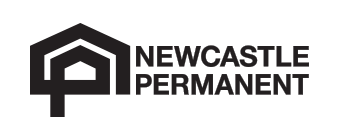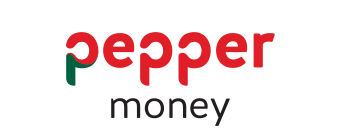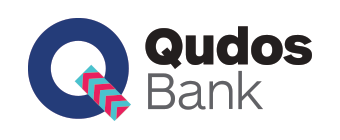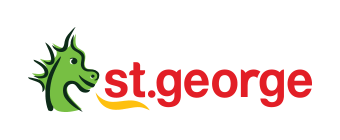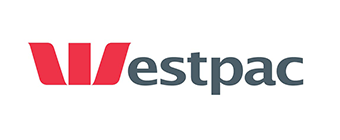 "Using Marvin as our mortgage advisor made a stressful process relatively relaxing He was knowledgeable, friendly and always quick to communicate.

I would recommend Marvin to anyone who is looking in getting into the property market as he provides you with all the answers in a very calm and professional manner"
Michael and Vicki T. - First Home Buyer
Oakleigh, VIC
"Unlike most of the other brokers we met, Marvin had the answers to all of our questions. He never dumbed down the message and gave us clear professional explanations. He gave us his opinions on P&I vs IO, Fixed vs Float and finally guided us to the mortgage product which suited us the best. Last but not least, he negotiated a very competitive rate for us."
Quentin and Kay C. - First Home Buyer
Malvern East, VIC
"Marvin not only made the process of re-financing my investment home easy, he also managed to save me money by negotiating a great rate. I've already recommended Marvin to others and look forward to working with him again in the future ..."
Nick S. - Refinancer
Middle Park, VIC
"Marvin made the tricky business of securing our mortgage as easy as possible. He knows the banks and how best to work with them; this made all the difference in working through an issue. Using Marvin as our mortgage advisor made a stressful process relatively relaxing He was knowledgeable, friendly and always quick to communicate."
Cameron & Sally S. - First Home Buyer
Beaumaris, VIC
"I tell all my friends and colleagues about my mortgage broker Marvin Coleman of Mortgage Choice! Marvin has helped me refinance when the banks turned me away, and to buy investment properties using equity from multiple sources. This is not your average mortgage broker!

My last mortgage was particularly stressful as I have limited time during business hours due to my work and Marvin made it possible for me to complete the necessary paperwork and have it signed outside of normal hours, although this may not seem that ?out of the ordinary? he also personally assisted me with finding a witness to sign my documents and hand delivered by paperwork to the bank to ensure the settlement was not late. This sort of customer service is what I tell my friends and colleagues about !

Thanks Marvin ? I recommend you !"
Erin H. - Property Investor
Port Melbourne, VIC
"We are very pleased to provide details of Marvin Coleman?s service in respect of our financial needs on two occasions.
In the first instance he obtained a substantial mortgage refinance for us after a 9 month bungled attempt by our mortgagee of 12 years! This was achieved in less than one month in a most knowledgeable and professional manner.
Another ?top up? of our finances to enable refurbishing work about two years later was achieved in a matter of a few short weeks.
Marvin is also excellent in keeping us apprised of happenings in the housing/finance/interest rate markets.
Marvin is also very personable and endlessly approachable.
In short; Marvin is a true professional and we unreservedly recommend him."
Dorothy & Michael H. - Refinancer
Glen Iris, VIC
"I need to give Marvin a credit for being patient and spending as much time as is required to explore the best mortgage deal"
Ewa Z. - First Home Buyer
Waterways, VIC
"Marvin demystified the process of securing my second mortgage whilst changing banks and successfully concluding the transaction in a time critical path a smooth one. His knowledge and timely communication makes it as stress free as possible. "
Matt H. - Upgrader
Bentleigh East, VIC
"We have used Marvin's services several times in recent years and I would certainly (and have) recommended him and use him in the future.

Our affairs are on the more technical side of borrowing /mortgages but Marvin's Accounting background makes the process so much easier as he has a real knowledge of trusts and company structures. He also clearly outlines what he needs of us and the information we need to supply is always in email point form so that our job in collecting the information is made easier in that it's in point form.

His communication process is always at the for front of his business relationship with us in order to get the end result. That being the best possible mortgage product for our needs.

He also checks back to make the sure the mortgage is working well after settlement and is always available for questions after settlement.

Thank you Marvin. We really appreciate your efforts."
Richard and Julie D. - Property Investor
Yallambie, VIC
"Marvin has been a great help guiding us through the process of purchasing a property. He has not only helped us secure finance for our property purchase, but has also provided valuable guidance throughout the whole process from outlining our borrowing potential, to providing indicative valuations on properties we were interested in, to discussing the ideal debt structuring for our individual circumstances. His knowledge and experience has made the process much smoother than we had expected."
Sen M. - First Home Buyer
Dandenong, VIC
"Purchasing your dream home is an exciting time, but dealing with banks can be extremely stressful and daunting.

Marvin takes all this out of the equation with his knowledge of the borrowing process and his fantastic professional attitude.

Marvin goes above and beyond with regular updates on the application status and foresees possible hurdles which may arise throughout the application process."
Nick and Maura F. - Upgrader
Heathmont, VIC
"Marvin Coleman ? The Man to Speak to for Mortgage Advice

When I began this letter, I initially wrote I must be Marvin's happiest client; then I thought about it for a moment, and realized that he must have hundreds of clients as delighted as I am with his service. I may be one of many, but that doesn't make me any less pleased.
Having had Marvin's assistance with three mortgages in the past two years, I can't say enough positive things about being a client of his. I am not a numbers person and find the whole process of applying for a loan to be complicated and difficult to comprehend; Indeed, I am well aware that I am probably a more difficult client than many. However, Marvin is unwaveringly patient and does a fantastic job explaining the things I can't quite get my head around. More than once he has called me outside of his business hours to talk through a part of the process I'm finding particularly tricky, surely this is going well above and beyond the standard mortgage advising call of duty! Many of my friends will soon be applying for their first mortgages, and for this reason I have recommended Marvin to each of them as their first port of call.
Each of the three property purchases we've made recently have been last-minute and rushed (we are impulse buyers!), but Marvin has always managed to secure an approval for us with time to spare. Timing can be everything where property is concerned, so that's another reason I am so thankful for how capable Marvin is, he always gets back to us immediately and has never once let us down.
In short, Marvin's extensive knowledge of lenders and his understanding of how to approach each situation have resulted, for us, in three approved loans that we couldn't be happier with. I will continue to recommend his services to anyone who is seeking a mortgage advisor and will certainly request his assistance with any future loans or advice we may need.

Many thanks to Marvin for all his efforts on our behalf!"
Samantha & Luke C - Upgrader
Murrumbeena, VIC
"Marvin has helped us on a number of occasions from organising our very first home loan through to refinancing for home renovations. He's always been very professional in his approach and has made the entire process simple on all levels through open and honest communication.'"
Kate and Lewis H. - Refinancer
Burwood, VIC
"We are so grateful for the immeasurable help Marvin has given us over the years. Marvin has helped us secure several challenging loans, and his network, knowledge & experience has made all the difference. Marvin?s personable nature makes him an absolute pleasure to deal with, and his outstanding service really sets him apart. We consider Marvin to be a key part of our property investment team, and also a friend. "
Vanessa & Adam D. - Property Investor
Armadale, VIC
"Marvin made the whole process look so easy from the start to the end. He is by far the best i have ever dealt with as his communication is second to none. Efficient, competent and loves a good laugh. I've happily passed on his details to many friends and family members."
Frank C. - Property Investor
Wheelers Hill, VIC