Personal Loans
A great personal loan for your life | Mortgage Broker Neutral Bay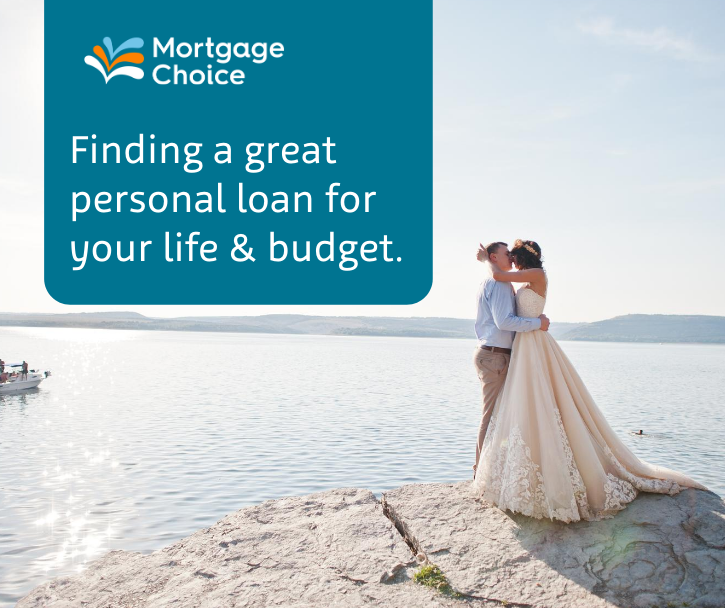 A great personal loan can give you the freedom to make the most of every opportunity. But there are too many dodgy personal loans out there to choose one on your own! Our team at Mortgage Choice in Neutral Bay can help you select a great personal loan, and put together ways to get it paid off sooner.
What is a personal loan?
A personal loan gives you access to smaller sums of cash and just like a home loan, have interest rates and regularly fortnightly or monthly repayments. They can often be unsecured, which means you don't have to borrow against an asset, like a property or other collateral.
Personal loans are designed to give you cash flow in the short term, to assist you in travel, wedding plans or renovations, and structured to be paid off in between one and seven years.
What can I use a personal loan for?
That's the beauty of a personal loan! They are very flexible and can be used for a number of different activities or events like:
renovating or furnishing your home
holidays or your dream trip around the world
car and recreational vehicle purchases
your dream wedding
education opportunity
healthcare expenses
legal fees
Our favourite use of a personal loan
We love helping customers use personal loans to take control of their finances. This could mean using a personal loan to consolidate your existing debts and get them paid off faster, or purchase a car outright to leverage lower interest rates (and save on interest in the long run). Don't live struggling with debt or pay check to pay check, let's figure out your options to get debt-free faster.
Our expert Mortgage Broker Neutral Bay team
With over 32 years of experience in the finance industry as a loan expert, Stephen Lemm - along with his team in Neutral Bay - are the perfect choice to help you with your personal loan. Our Mortgage Broker Neutral Bay team can help you remotely during lockdown via video or phone.
Call our Mortgage Broker Neutral Bay team at any time on 0414 242 924 or email stephen.lemm@mortgagechoice.com.au to start.
Our Mortgage Broker Neutral Bay team service the areas of North Sydney, Kirribilli, Cammeray, Mosman, Neutral Bay, Cremorne & surrounds.