Whether you are looking for a home loan, refinancing options or financial planning in general, we are here to help.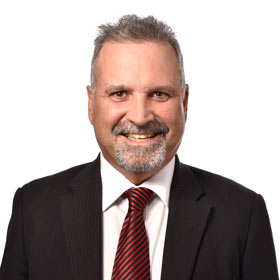 Stephen Lemm
In 1998, after 15 years of extensive experience in banking and finance, Stephen became a Mortgage Choice broker because he wanted to offer clients a choice. Having previously worked in the lending industry, he understands the need to offer a range of products to suit clients' lifestyles and not the bank's bottom lines.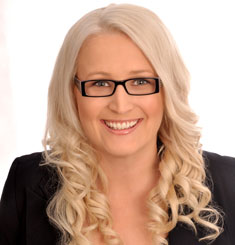 Shannon McLeish
Shannon doesn't only bring 15 years banking knowledge to our team but her hard work, determination and attention to detail is what helps to see our client's loans approved in a timely manner. Her love of the industry and helping clients achieve their financal goals is what drives her in her daily dealings with the banks so you don't have to. Customer satisfaction is her number one priority.