"As first home buyers, we initially made contact with Tim from Mortgage Choice in Bayside to discuss our options. Our first meeting with Tim was fantastic, where he used his extensive knowledge to answer our many questions about home ownership, while also preparing some lending scenarios that helped us determine what we should spend on a property. Shortly after this, Tim was able to secure our pre-approval with minimal fuss.

Once we had successfully secured our dream home, Tim helped us to find a loan that suited our needs, while the wider team at Mortgage Choice in Bayside helped us with other important things such as income protection insurance. All of our dealings with Mortgage Choice in Bayside have been wonderful, and we've found the team to be friendly, professional, knowledgeable, and trustworthy. They've been responsive to our needs and the many questions we've had throughout the process. We also loved the extra service offerings they included, for example printing and talking us through the many pages of the loan documents once they arrived.

In summary: we highly recommend Mortgage Choice in Bayside!"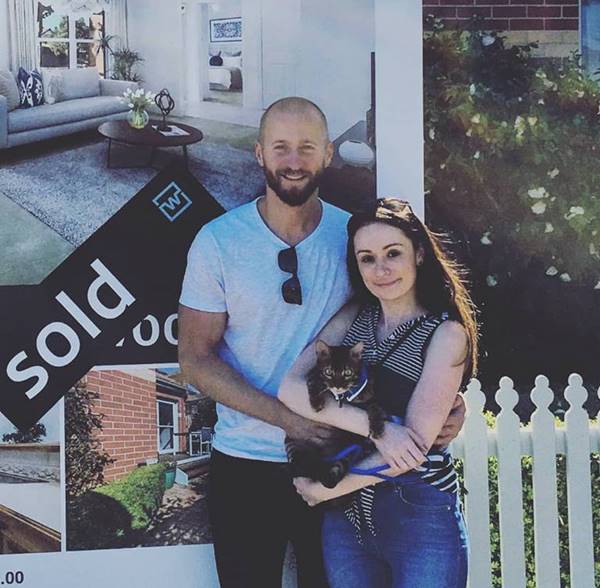 Matt, Anya, and Cosmo - First Home Buyer
Bentleigh, VIC