Mortgage Brokers Pitt Town
Mortgage Brokers Pitt Town | Home Loans Pitt Town

Purchasing property in Pitt Town! Our Mortgage Brokers in Pitt Town can help!
Pitt Town is fast becoming the number one destination for those looking to downsize from acreage or seeking a quieter family lifestyle. Pitt Town offers a lifestyle change whilst still offering the conveniences of being around the major hubs.
If you're ready to purchase a property in Pitt Town, then it's a great idea to find out how much you could borrow for your new property. As a starting point for your research, it's good to know that the median house price in Pitt Town last year was $1,725,000.
Our team of Mortgage Brokers in Pitt Town will meet with you to discuss your goals and circumstances and guide you through the entire home loan process. If you're ready to speak with a broker who truly cares, then get in touch with our team. We're with you for the long term!
Contact us today to get the ball rolling!
Start your home loan journey today
Why should you speak with a Mortgage Broker?
Andrew Heath and his team have a wealth of knowledge which enables them to share expert advice with each of their clients. Together, they have more than 35 years of experience in finance and have helped thousands of people with their financial needs.
The team at Mortgage Choice Richmond enjoy taking the time to understand what is important to each client's individual needs. This is reflected in a large number of highly valued repeat and referral customers. Just look at their testimonials!
Another great thing about using our service is that there is no charge to you for our home loan service because the lender pays us after your loan settles.
Book your free appointment today!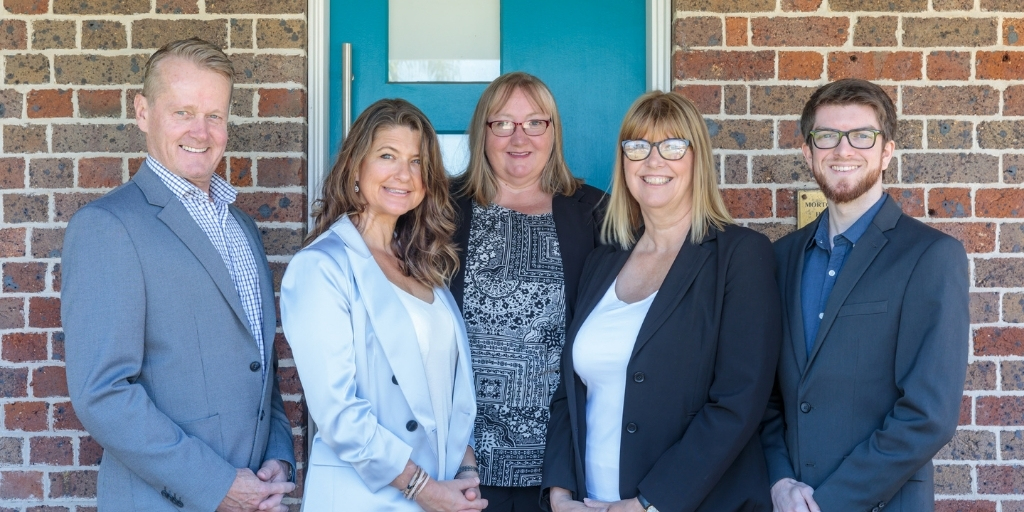 Should I choose a fixed rate or variable rate home loan?
Well, there are pros and cons to both. The benefit of a variable interest rate is that you can benefit when the RBA or your lender drops interest rates. Conversely, if rates rise, your home loan interest rate may rise.
On the other hand, fixed interest rates come with a set interest rate for a set period of time, which means you have the certainty of knowing what your monthly repayments will be for the duration of the fixed period. To learn more about the difference between each, check out our short video below!
Our team of Mortgage Brokers in Pitt Town are fully qualified
The brokers at Mortgage Choice Richmond are fully qualified with Dip. Financial Services. They're also proud members of the Mortgage Finance Association of Australia (M.F.A.A). Find out more about our team here.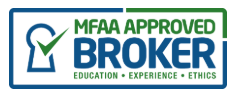 Want more information?
If you would like to do some of your own research first, make sure you check out our home loan resources below!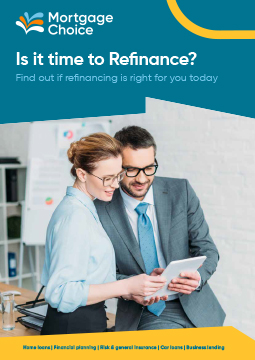 To organise an appointment call our team of Mortgage Brokers on 02 4578 9904.
We can also help you with: