Mobile 0411 550 600
Office 02 4578 9904
Open Hours

After hours by appointment
Address
Shop 1/37 Lennox Street
RICHMOND,

NSW

2753



The right home loan for your
needs
Our mission is to find the right home loan for your individual needs and to always have your best interests at heart. Plain and simple. Which is why we have such a wide range of lenders to choose from. We can search through hundreds of products to find something tailored to your situation. ~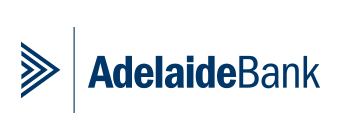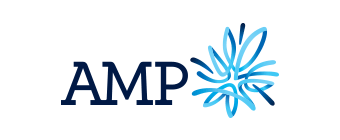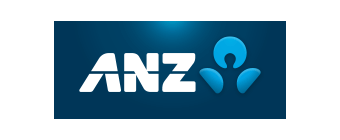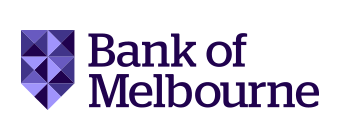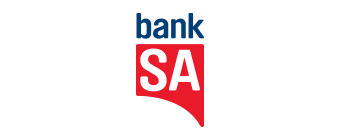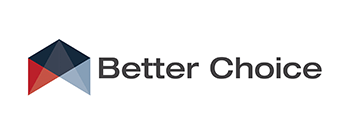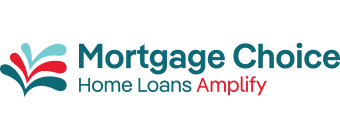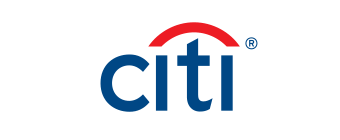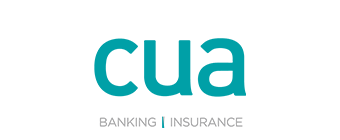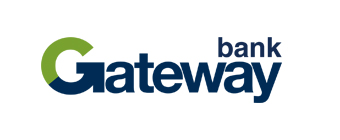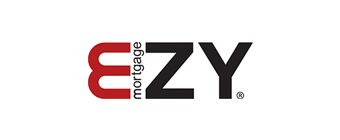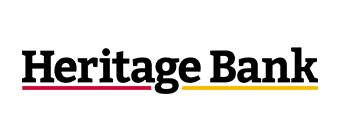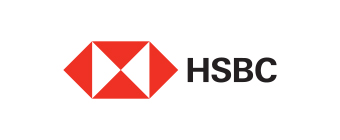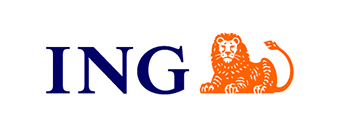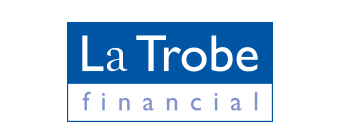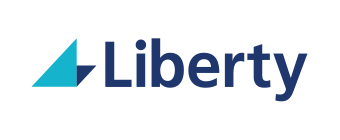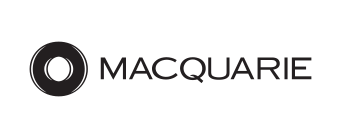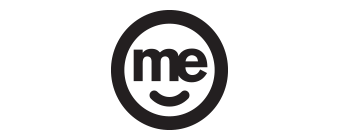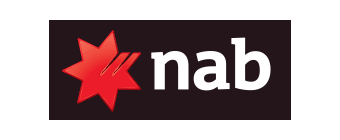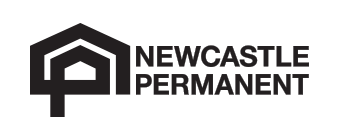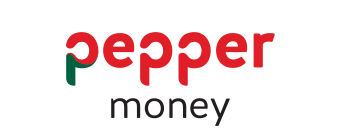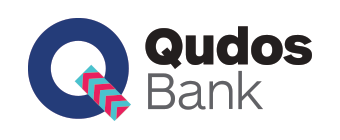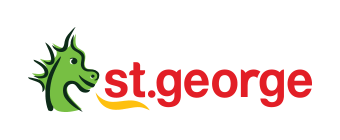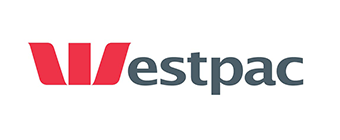 "Straight forward, truthful, very prompt even with all the changes from real estate agents and owners"
Ryan and Leanne - First Home Buyer
Windsor Area, NSW
"Wonderful service, even though we caused a couple of hick-ups along the way. Nothing was too much trouble. You certainly obtained the best interest rate for us - Thank you so much!"
Sue and Geoff - Refinancer
Richmond Area, NSW
"The service was exceptional, from the whole team, even after the loan had settled."
David - Property Investor
Kurmond, NSW
"The staff at Mortgage Choice in Richmond were amazing, they gave me the confidence to take out my first laon and I'll be going back when I'm ready for my next. Amily Alford Feb 2013 Windsor Area"
Emily - Property Investor
Windsor, NSW
"We would highly recommend Mortgage Choice Richmond. The whole experience exceeded our expectations. The entire staff team were efficient and obliging."
Karlene - Refinancer
Kurrajong, NSW
"Very Happy. You did what others couldn't within a very limited timeframe."
Darren - Refinancer
Windsor Area, NSW
"We have recommended you to our family and friends as we are so happy with your outstanding service. Andrew and the girls were so helpful, it made things so much easier for us, very hassle free."
Adrian and Lyn - Refinancer
Glossodia, NSW
"I was a bit nervous about getting my first home loan but everything has turned out fine and I'm glad I have taken this step!"
David (1) - First Home Buyer
Windsor Area, NSW
"You took the time to research loans and properties with us, making us feel at ease and that our needs were a priority."
Sean and Melinda - First Home Buyer
Wilberforce, NSW
"I thought this loan would have been much harder to get given Jay's business. Now we are paing a lower rate we might get somewhere! Thank you."
Jay and Belinda - Refinancer
Richmond, NSW
"Everything was quick, easy and simple. Very efficient turn arounds. Working in the Finance Industry myself I always have high expectations - my expectations of service were exceeded!"
Lisa Hartley - Refinancer
South Windsor, NSW
"I was very happy with my service. I was dealing with an incompetent couple prior and was recommended by my solicitor to try Mortgage Choice, I couldn't be happier!"
Sarah Davis - Upgrader
Woodford, NSW
"Andrew all your team were great. We are going to look at an investment property in the new year and it will be your team we will come back to."
Carol and Mark Ramm - Upgrader
Bligh Park, NSW
"We thought we were too old to get a first home loan but you made it possible"
Beth King - First Home Buyer
Bligh Park, NSW
"Very professional and knowledgable - will use you again"
Ryan Mitchell - Upgrader
Oyster Bay, NSW