Mortgage Brokers Richmond
Mortgage Brokers Richmond | Property Richmond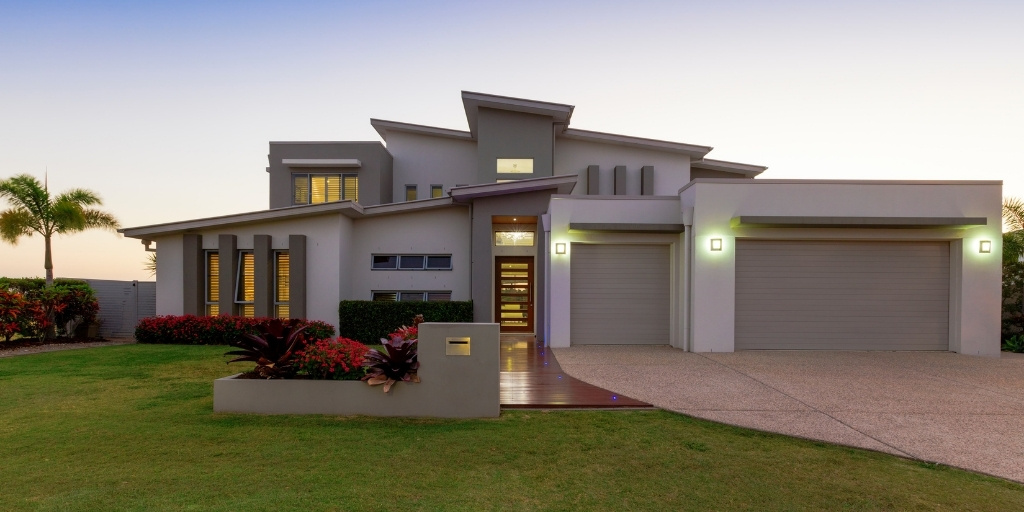 Buying property in Richmond
The suburb of Richmond offers picturesque surroundings of mountains, rivers and a beautiful Australian landscape. It has all the conveniences at your doorstep, whilst offering affordable housing for either purchasing or renting. The median property prices over the last year range from $760,000 for houses to $565,000 for units.
Located beside the Hawkesbury-Nepean River, it is an interesting combination of modern outer suburbia with a significant number of important historic buildings dating from the 1810s and 1820s. It also offers a range of educational facilities including primary and high schools as well as the Hawkesbury Campus of Western Sydney University.
If you're ready to purchase a property in Richmond, NSW, then reach out to the Mortgage Choice in Richmond team. As your mortgage brokers in Richmond, we can help you find the best home loan for your needs.
Book your free appointment today!
Start your home loan journey today
Buying a house in Richmond! Make sure you organise pre-approval
When it comes to buying a home in Richmond, NSW, it's good to have all your ducks in a row before you start house hunting, and having home loan pre-approval in place means you're good to go when you find the home of your dreams. Pre-approval is generally valid for 3 months and gives you a good idea of how much you can actually spend on your property.
A pre-approved loan will give you:
A clear spending limit, so you'll know how much you can borrow.
Extra negotiating power. This tells vendors you're a serious buyer and in a position to act quickly.
Confidence to bid at auction.
As your local Richmond Mortgage Choice broker, we have assisted hundreds of families and individuals with their property goals, so we are confident that we can assist you too. Get in touch with our team of brokers to discuss your home loan requirements.
Book your free appointment today!
Let us help you secure the right home loan
As your local mortgage brokers, we will do all the legwork in finding the right home loan for your needs and support you throughout the entire application and settlement process.
Our team will help you organise pre-approval so you can shop for your new home with confidence, knowing exactly what you can afford. We'll also let you know whether you're eligible for government incentives such as the First Home Owners Grant (FHOG) and help with the paperwork.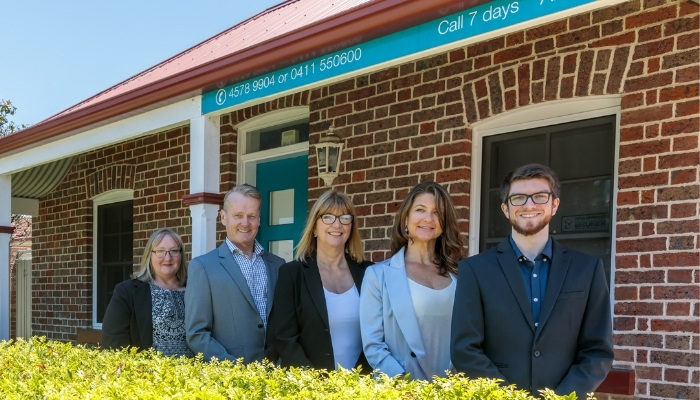 If you're looking to save money on your home loan or if you need an experienced Mortgage Broker, then please call our office on 02 4578 9904.
We can also help you with: