Car loans & leasing
Finding the right car loan | Keilor, Niddrie & Tullamarine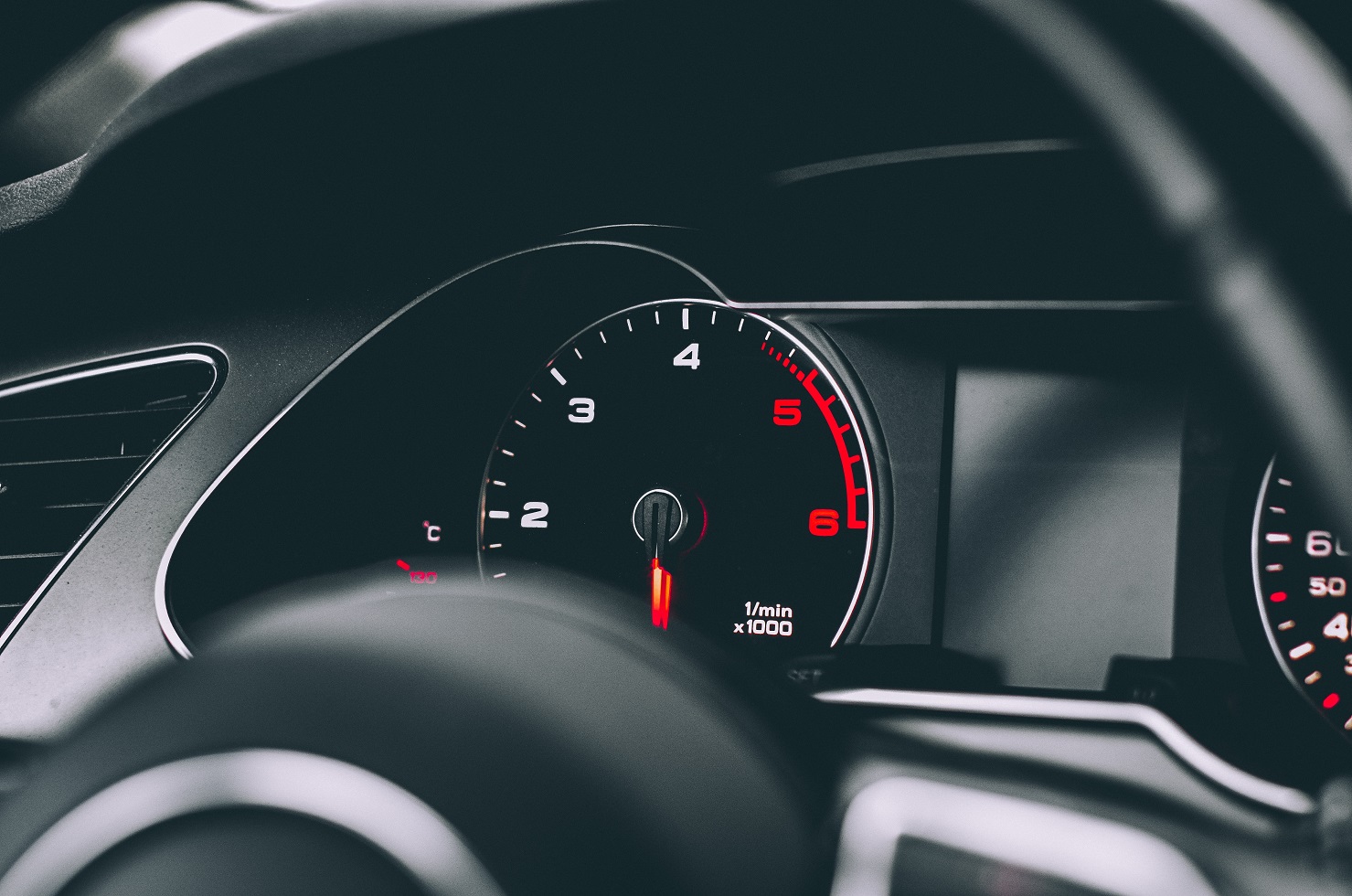 A bad car loan can cost a lot in the long run. A great car loan can give you access to a new car knowing that you haven't paid more than you should have! The Mortgage Choice team in Keilor & Moonee Ponds have put together a panel of great car loan lenders, with hundreds of loans on offer.
It might just seem easier at the time to take the car finance offered at your car dealership or online. But these options can often be full of traps & end up costing you a lot more over time. Before signing anything, chat to the Mortgage Choice team in Keilor, Niddrie & Tullamarine to see if we can get you a better deal. We can even help with pre-approval so you can shop for your new car, knowing exactly what you can spend.
Over 20 lenders competing for your car loan
When you come to us for your car loan you can rest assured that our panel of lenders are high quality and we're across the terms & conditions. You'll have peace of mind that you're getting exactly what you expect, and won't be hit with any surprises later on.
We have over 20 lenders all competing for your car loan with great rates and features.
Our wholesale car buying service
No time to search for the right car yourself? Our car buying service gets you the right car at the right price, delivered to your door.
Use our national buying power to get a great deal with no haggling & no hassles! We search a national network of car dealers to get the best deal, then deliver your new car to your door. We can even help you with the trade-in of your old vehicle.
Let's get started
We've helped lots of our customers find the right car loan for their new ride - and we would love to help you too! Our team is mobile and have been in Keilor, Niddrie & Tullamarine area for over 18 years! We can meet at a time & place that suits you.
To get started, call us on 9318 8890 or click on the Contact Us button at the top of the page.
We service the areas of Ascot Vale, Maribyrnong, Keilor East, Moonee Ponds, Essendon, Essendon West, Essendon North, Strathmore, Airport West, Keilor Park, Niddrie, Tullamarine & surrounds.
Compare and save on your car loan
We search through offers from over 25 lenders to find you the car loan that is suited to your needs. ~