Business lending
Business Lending | Wantirna & Rowville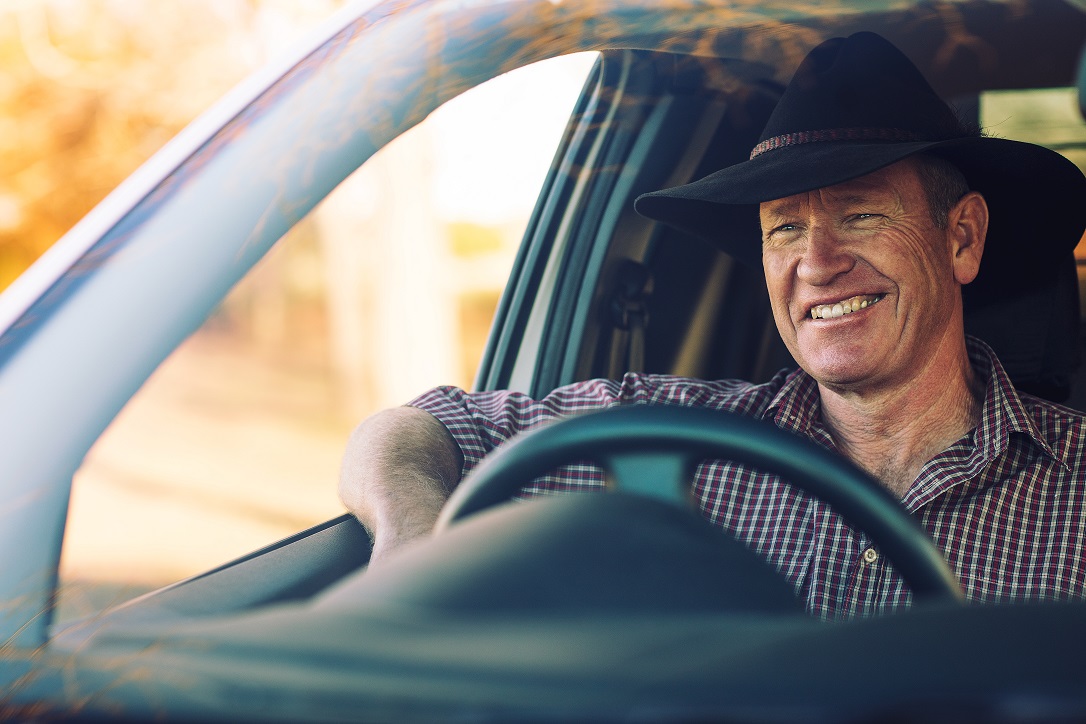 At Mortgage Choice Wantirna, we understand the finance needs of the self employed business owner. From business loans to purchasing equipment and everything in between - we've got you covered.
When it comes to finding finance for your small business, it can be hard to find the time to make the right decisions. Don't spend time comparing loans online, filling out paperwork or chasing the banks. Our team at Mortgage Choice in Wantirna & Rowville will find the finance you need, giving you more time to focus on the day-to-day operations.
Blog: When should I consider a loan for my business?
We'll do the work for you
We can help you find the right loan for your business, property/facilities or vehicle & equipment purchase, from our wide range of lenders. We'll make sure you've got the finance that suit you and your business best.
We can help you with:
Business loans
Commercial property loans
Finance for facilities
Equipment finance
Equipment sourcing
Financial advice
Insurance
Succession planning
and more!
We understand small business
When you're in business, having the right finance option in place can mean the difference between thriving and surviving. And no one is better placed to understand your needs than another small business owner.
Dwayne & Sharon are small business owners themselves, so they understand how important it is to find someone you can trust to help with your finance and to do the research for you.
Mortgage Choice Wantirna is here to help!
If you're ready to start or grow your business and need to know your finance options, Dwayne & the team at Mortgage Choice Wantirna & Rowville are here to help!
Book an appointment with us today on 9432 5484 or click on the Contact Us button.