First home buyers
Buying your first home | Ringwood & Croydon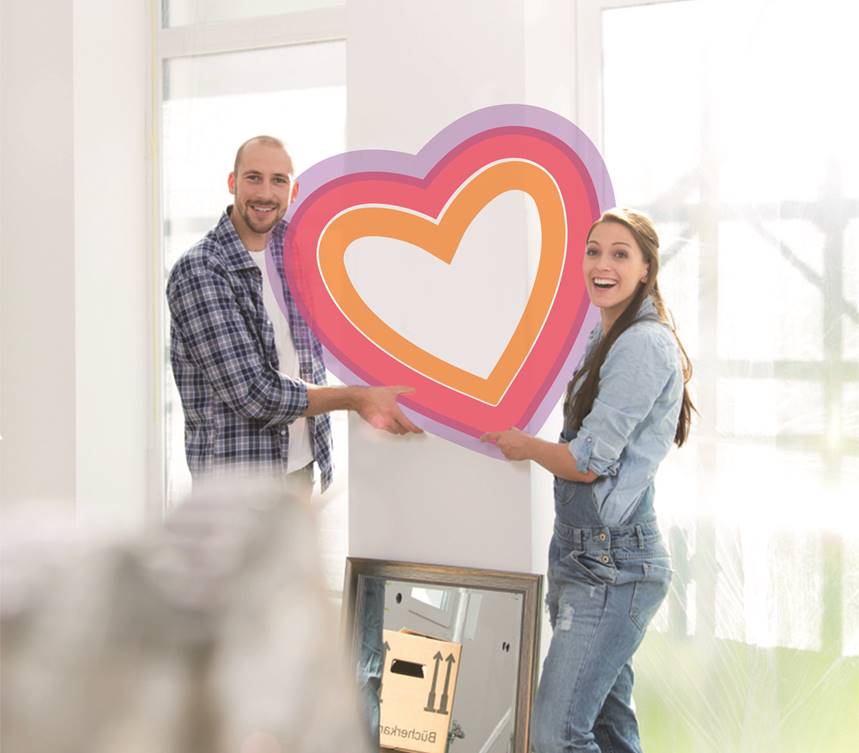 Buying your first home is a big, exciting step! And you're about to get your first look at the home loan journey. The Mortgage Choice Ringwood team is here to help you every step of the way.
First things first - your budget
The first step in buying your first home is to sit down with our team to go through your budget, income & expenses to figure out exactly how much you can afford to borrow. We'll also chat through the type of lenders that would suit you best, from our panel of over 20 lenders - including all the big banks & some specialist lenders.
The next step is for the Mortgage Choice team in Ringwood & Croydon to put through an application for pre-approval on your home loan. Pre-approval means the bank has tenatively approved your loan - which means you can start looking for a house, confident in your budget.
See what your repayments might be with our home loan calculators
We'll apply for Government incentives
A great part of applying for your first home loan is seeing if you're eligible for any of the range of government discounts & incentives available. They can be a bit tricky, but our team in Ringwood & Croydon are across the lot, and we'll figure out what your eligible for and apply for it on your behalf.
The types of incentives available are:
"Graeme is an excellent communicator & ensures you're always aware of exactly what's happening & when. I will continue to recommend to family & friends. Thanks guys!" [ T. Buruma, Ringwood North ]
We'll do all the hard work, so you can look for the dream first home
As your mortgage broker team, we're committed to looking after all the hard stuff - doing all the research, completing the paperwork & following up the banks - for you! So you can spend your time find your dream first home and putting in an offer. The best thing is, we've helped hundreds of first home buyers - so we can give you peace of mind that we've got it covered.
We're here to help you take the next big financial step
Our Mortgage Choice team at Ringwood & Croydon have years of experience in finding the right first home loan for our customers. Have a look at our:

Our team are mobile and able to come by at a time & place that suits you. We also have a conveniently located office at 164 Maroondah Highway in Ringwood. We would love to see you.
Call us on 03 9876 8455 or click on Contact Us at the top of the page. We're excited to get started!