Personal Loans
Personal Loans | Maroubra, Randwick & Kensington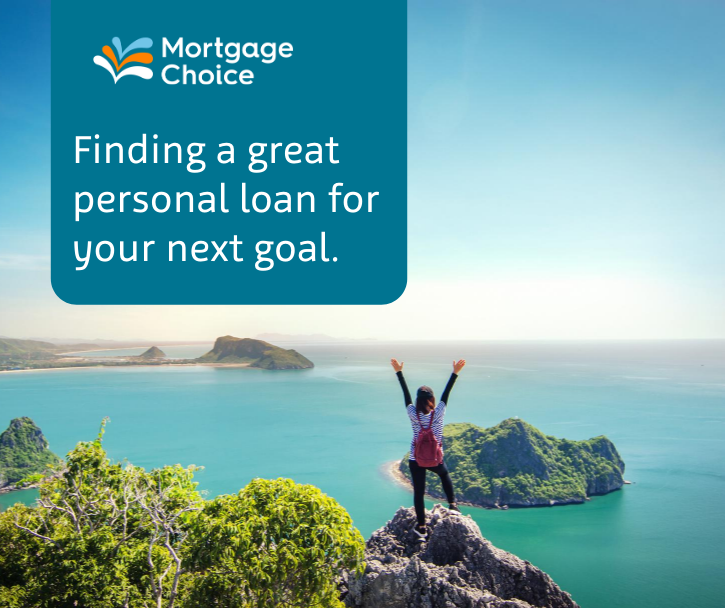 Keen to tick some things off your bucket list? Or looking for a bit of extra cash for your big day? Whatever you want to do, a personal loan could be a perfect way to make the most of your biggest opportunities.
When you're look for a bit of extra cash to invest in yourself, using your credit card can be tempting. But with interest rates on your credit card spending often hitting up to 18%, that can be an expensive way to go.
Why not explore a flexible personal loan? Personal loans often have lower interest rates, and can give you access to funds without all the scary fine print and late fees that can come with a credit card.
It's important to choose the right personal loan
There are hundreds of low-quality personal loans on the market from shoddy lenders who charge sky-high interest rates. Getting the wrong personal loan can mean you pay thousands more than you should in repayments!
We have a panel of over 20 fantastic lenders, with a range of personal loans tailored to suit you and your budget.
Our team in Maroubra & Randwick will sit with you to figure out the type of personal loan is going to suit you and your budget, and then search through our panel of lenders to find the right one.
Using a personal loan to consolidate debt
A personal loan can not only help you invest in yourself, but can also help you take control of your finances.
Do you have multiple debts at higher interest rates that you struggle to keep track of? This can incur lots of late fees and hours spent trying to organise them.
These smaller debts might include:
car loan
credit card debt
other smaller personal loans
post graduate student debt
loans from acquaintances, family & friends
Instead of having to manage all the smaller debts you have, and pay higher interest rates, you could use a personal loan to consolidate your debts into one simple loan.
Using a personal loan to consolidate your debts can help you:
Take advantage of lower interest rates
Access a better quality lender (like your everyday bank)
Get better features with your loan
Manage your one debt more easily and strategically
Pay it off faster
We're your local finance & loan experts - and we're ready to help!
As your local mortgage brokers in Maroubra, we like to make sure that you have access to quality personal loans. We have over 17 years of experience and would love to share it with you.
Our mobile team can meet you at a time & place that suits you. Alternatively, feel free to pop into our conveniently located office at 830 Anzac Parade in Maroubra.
Call us to chat about your loan & finance needs on 02 9314 1413 or click on the Contact Us button at the top of the page.
We service the areas of Maroubra, South Maroubra, Lurline Bay, Pagewood, Eastgardens, Hillsdale, Matraville, Chifley, Malabar, Little Bay, Phillip Bay, La Perouse, Port Botany, Daceyville, Kingsford, Kensington, Coogee, South Coogee, Clovelly, Randwick, St Pauls & surrounds.