Asset finance
Find finance for your next big-ticket purchase with Mortgage Choice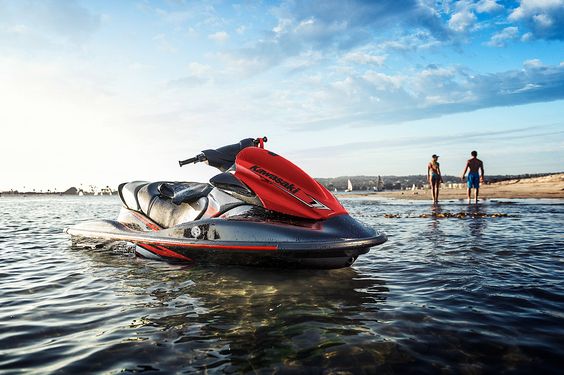 People often think of home loans when they hear the term 'mortgage broker' but our team can help you with a range of different finance needs. If you're looking to purchase a car, boat, caravan or jet ski, Mortgage Choice in Brisbane City help.
If you're a home owner, you may be able to utilise the existing equity within your home to fund the purchase of a new asset. Our brokers can organise for a valuation to be performed on your property in order to determine how much equity you have and assist you throughout the loan process.
If you're in the market to purchase a new asset, no matter what that may be, talk to our friendly team today. Call Mortgage Choice in Brisbane City on 07 3211 7744 or book an appointment online here.