Office 07 3211 7744
Fax 07 3211 8944
Address
Ground Floor, 355 Queen Street
BRISBANE CITY,

QLD

4000



Win 2 years' worth of interest on us!^
Take out a home loan with us and you could win 24 months' worth of interest on us! What would you do with the savings? 
The right home loan for your
needs
Our mission is to find the right home loan for your individual needs and to always have your best interests at heart. Plain and simple. Which is why we have such a wide range of lenders to choose from. We can search through hundreds of products to find something tailored to your situation. ~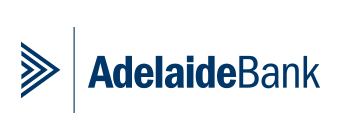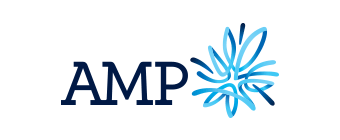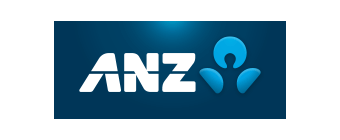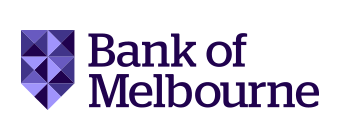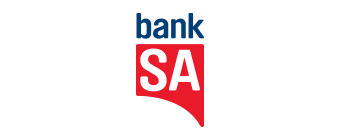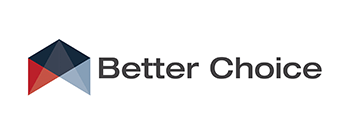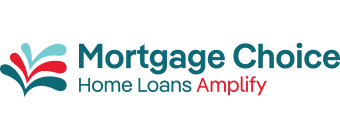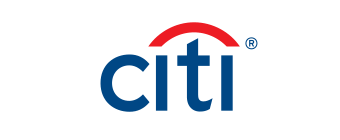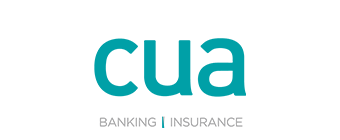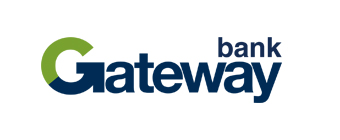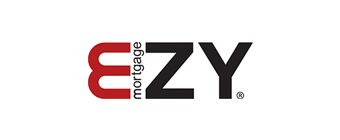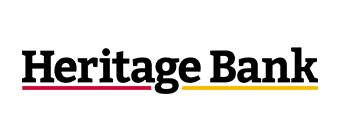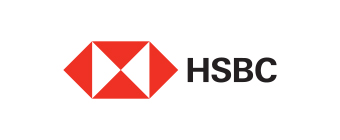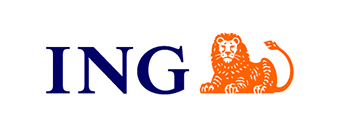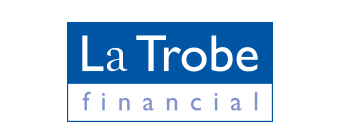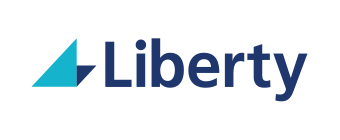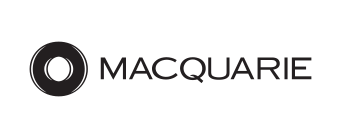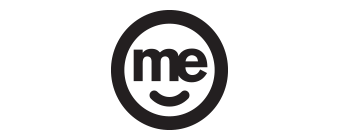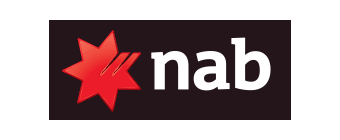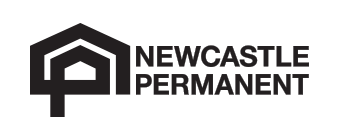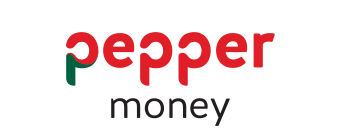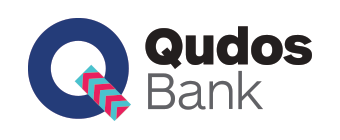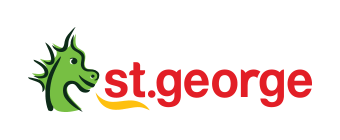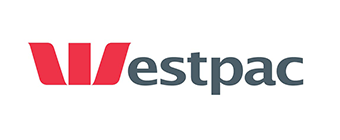 "The whole process from beginning to end was seamless. We can't speak highly enough of Mortgage Choice in Brisbane. Being new investors with a million questions, they were amazing. They were patient, promptly returned our calls and even came to our home to assist with the signing of the documents. An excellent team effort all round."
Kevin & Renee
New Farm,
"On behalf of my family and myself, we would like to thank you both on the effort and time that was dedicated for the approval of our new house. We were both very impressed with your company, Mortgage Choice, and the professionalism with which you went about creating the final outcome for us. We heard about your business by word of mouth and we can assure you, that same word will not stop at us. We wish both you and your company all the best for the future, and we hope to see you there."
Ian & Kelly
Newmarket,
"We had a relatively short time period between signing our contract and the settlement date and while there were a number of delays at the bank's end, we were kept up to date with progress throughout the process. Thanks a lot Robert and Anthony."
Mark and Miriam
Sumner,
"Robert and Anthony's customer service is exemplary. Their advice is easy to understand and their responsiveness second to none. Robert and Anthony were referred to me by a member of my family and I would have no hesitation at all in recommending their services to other family and friends seeking a honest and trustworthy brokerage services."
Michelle
Harrison,
"Matt and Rob saved my life by providing me with pre-approved mortgage at the moment when nobody in Australia was borrowing money to foreigners. Rob was assisting me with documents. He was always expressing readiness to assist before I even considered his help. I never had to wait for his replies. I feel Rob provided very high standard of customer service and I liked his enthusiasm."
Agata
International ,
"David was absolutely amazing. He made everything so smooth for me and also was exceptional in explaining everything to me. David was extremely efficient in all aspects. I would highly recommend David. Elai was lovely and very efficient as well. I found David and Elai extremely knowledgeable and so easy to talk to. As this was my first mortgage, I feel very lucky I had both David and Elai to help me through this process. A huge Thank You mortgage choice for having 2 great staff members."
Amanda
Carina,
"The team at Mortgage Choice Brisbane have been exceptional throughout the purchases of both of our properties. From our initial meeting with Matthew Cunliffe right through to settlement the team were professional and supportive. They made the whole process stress free. We couldn't recommend them more"
Bradley & Elise
Emerald Beach,
"Matt and his team again provided outstanding customer service and efficiency to ensure this loan proceeded smoothly. Matt is always available and regularly goes out of his way to help when needed. I highly recommend these guys the next time you are looking for a loan!"
Jeremy & Aidan
Brisbane,
"As an Australian expatriate and serial property investor, Mortgage Choice Brisbane has always been my first choice and point of call in all of my financing and re-financing deals. Friendly, focussed and fantastic team."
Gerry & Debbie
International,
"Brice and James from Mortgage Choice Brisbane have made the process for my partner and I very easy to get into our first home. Brice and James worked with our builder and bank during construction to handle all payments. Made it very easy and pain free for us. Highly recommend Mortgage Choice Brisbane."
Mitch and Amber
Airlie Beach,
"After a preliminary analysing my current loan profile, Matt quickly decided the best lender to suit me and my case with his wide range of lender choices When I have some special questions from my past experience, Matt was patient to explain to me what can be done, what can not be done from his service with very understandable reasons. The responsiveness and professionalism are great. I was happily settle my purchase on time with Matt and Katherine's help even though I am not in QLD. thank you so much. "
Vincent
Dundas Valley,
"It was a pleasure dealing with Dave Wang and Mandy Liu at Mortgage Choice. They were professional, well-informed, and prompt in providing updates. There were even times when Mandy took up the task of chasing me to ensure that I completed my tasks on time. Totally recommend them to anyone"
Smitha and Revel
Brunswick East,
"Matt offers confidence and comfort to the client from start to finish. He combines his industry expertise and product knowledge to guide and support the client throughout the interview and application process. Matt's ability to blend professionalism with a personal interest in delivering a favourable outcome is impressive!"
Susan
Hendra,
"I just wanted to say that Matt was very resourceful and reliable. He was always available for advice and explanation on the process I was going through. I like that he was straight forward and that he didn't waste time in unnecessary explanation. I will definitely recommend Matt and Kathrine again to friends and family. I really appreciate their professionalism, calm and efficiency."
Jerome & Maggie
Brisbane,
"This is our second time working with Mortgage Choice and we continue to be very happy with support we have received. The appointments have always been quick and informative and the consultants are happy to accommodate to our needs. After our first contact, we gladly passed on contact details for a friend to get in touch with Mortgage Choice, who was also successful and pleased with the service provided. Based on this second contact we will still refer to the fantastic service we received from Mortgage Choice when speaking with others needing Mortgage information or support. "
Krystal & Brenton
Boronia Heights,
Understanding
guarantors

guide

Buying a property is one of the biggest financial commitments you'll make. A guarantor might be the helping hand you need to get into property sooner. We explain in this guide what a guarantor is, who they are, and how you can benefit.