First home buyers
Start your home loan journey with an expert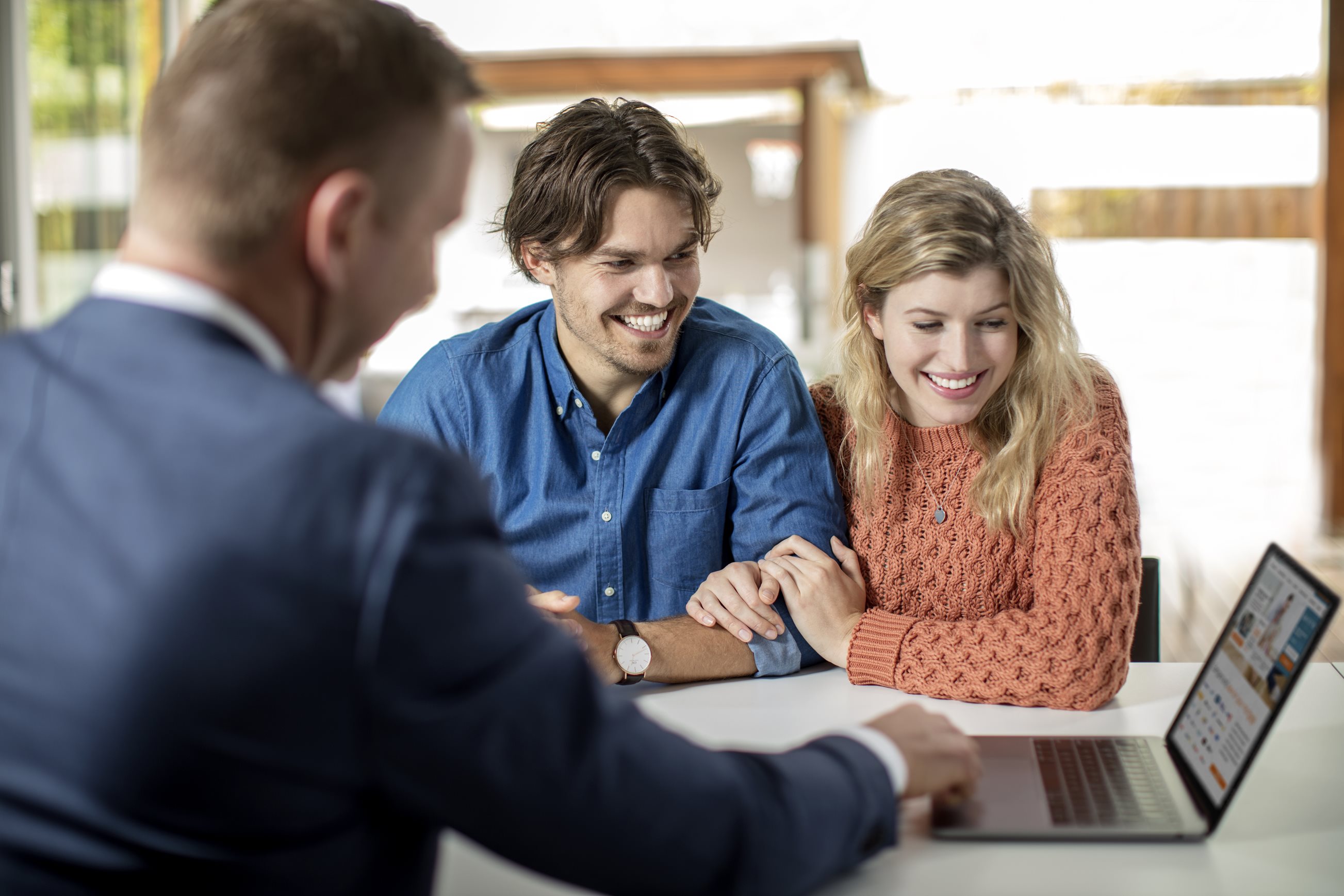 Buying your first home can be a stressful and confusing process. At Mortgage Choice in Brisbane City, we aim to guide you through the mortgage maze with the help of our award-winning mortgage brokers and support staff.
Applying for your first home loan can be a daunting experience but we're here to help you along the way. From your very first meeting with your broker, they'll be able to answer any and all of your questions, as well as find the right home loan to suit your needs.
To talk to a mortgage broker about buying your first home, call Mortgage Choice in Brisbane City on 07 3211 7744 or book an appointment here.