Equipment finance
Let Mortgage Choice in Brisbane City help you equip your business for success!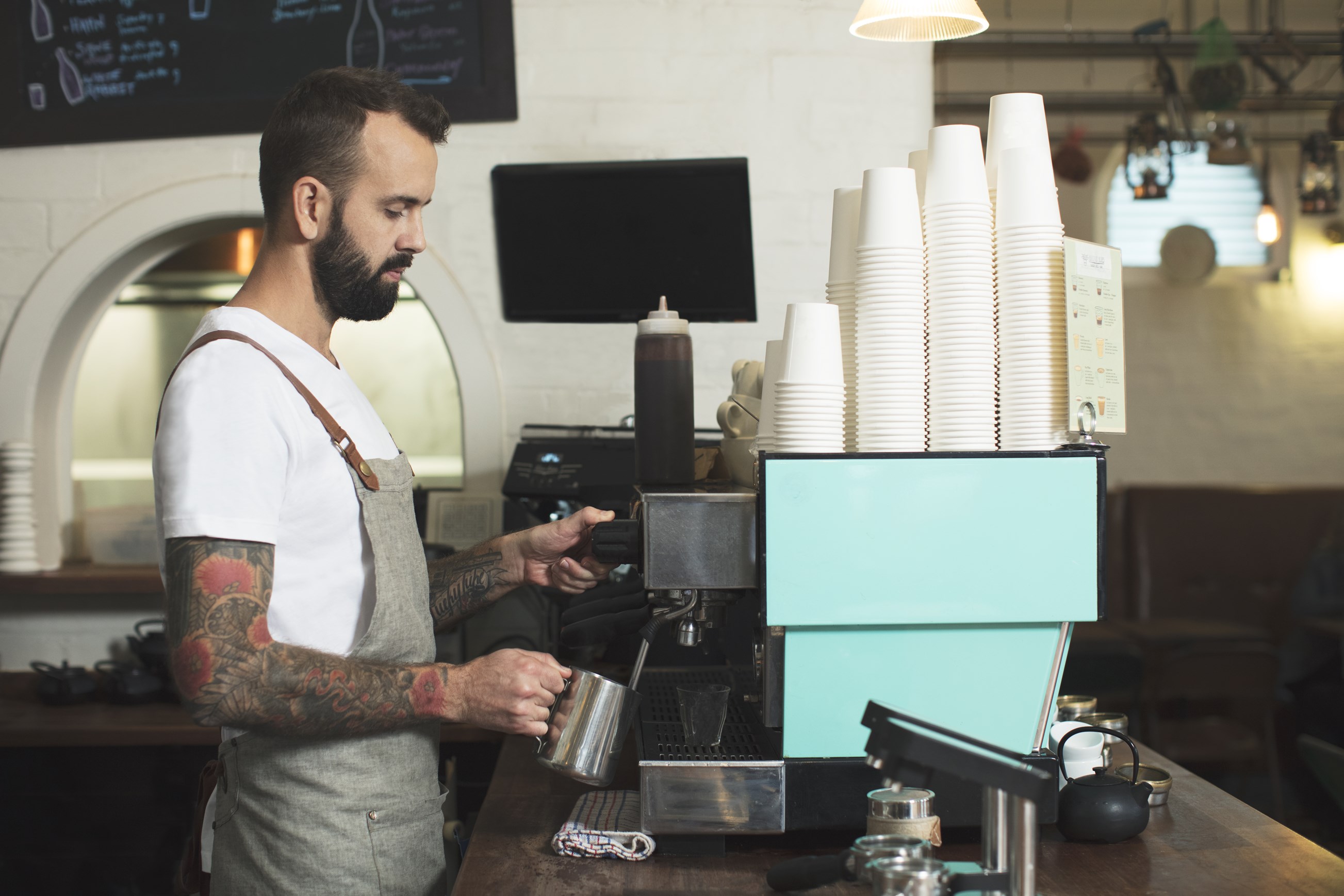 Running your own business can be incredibly rewarding but also stressful at times. Our team can help support you with a range of business finance needs from business loans to equipment finance and leasing.
Often a business needs to have the latest technology and equipment in order to keep up with demand and remain competitive in today's market. We can help you find the best deal on equipment for your business that will suit both your budget and cashflow.
Our brokers know time is money, so we'll come out to you at a time and place that suits your busy schedule. Our meeting will help us understand your unique business needs and find the perfect deal to suit you.
To talk to one of our Brisbane-based mortgage brokers or financial advisors regarding your business needs, call the office on 07 3211 7744 or book an appointment here.