Mortgage Broker New Farm
The mix of old and new at New Farm makes it a retro-cool playground for kids of all ages.
New Farm, only two kilometres from the city, is a combination of the old and the new — in more ways than one. Once the humble home of immigrants, workers, and the downtrodden, New Farm is today a cool and simple place to live for folks who enjoy fine food, fun, and farmer's markets right on their doorstep.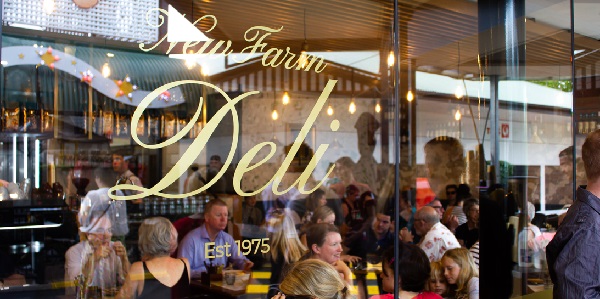 While young professionals admire the neighbourhood for its proximity to the city and fashionable mindset, a new breed of empty-nesters is selling the family home and coming in to enjoy the latte lifestyle and low-maintenance living offered by New Farm's apartments and Teneriffe's converted Woolstore lofts.
The western side of New Farm is defined by tree-lined streets, large Queenslanders, and modest blocks of Art-Deco flats that slope down to New Farm Park, Brisbane's most iconic park and grown-up playground. The river's edge has larger homes, whereas the city side and eastern boundary are increasingly dominated by apartment complexes catering to people who choose a low-maintenance, inner-city lifestyle. The remnants of New Farm's poor origins are rapidly fading as property in this suburb becomes more expensive than the meagre structures that sit on it. New Farm's has evolved from a modest immigrant neighbourhood to a magnet for inner-city cool cats (of any age) who want everything they could possibly need right on their doorstep – or close by.
Median Property Purchase Price for a 3 house is $2,240,000 and $770 per week to rent.
Median Property Purchase Price for a 2 Bedroom unit is $665,000 and $435 per week to rent.
Book an appointment or call us on 3211 7744 to chat to one of our award winning Mortgage Brokers about purchasing a property in New Farm.