First home buyers
Home loans for your first home | Werribee & Point Cook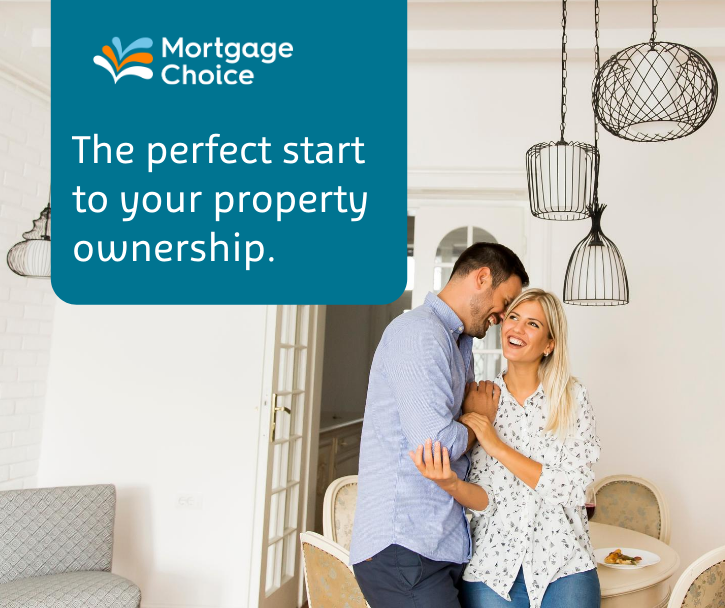 If you've decided to buy your first home, you may already have done some research into your finance options. If you have, you'll already have noticed just how many home loans there are out there.
In fact, there are thousands of home loans available for the first home buyer - but not all of them might be suited to you. Even the ones with the lowest rates may not have features you want, like offset accounts, which can save you thousands of dollars in the long run. Compare interest rates with our rate calculator
So, how do you choose the right one?
Minas & the home loans team at Mortgage Choice in Werribee have a panel of over 20 lenders, including all the big banks and specialist lenders each with a range of home loans to offer. Our team will discuss with you about what's important to you when it comes to your home loan along with what savings you have and how much you want to repay.
We'll then search through hundreds of home loans to find the one most suited to you. Whatever features you want, and however you want it tailored to you - we'll find the right one.
We handle the paperwork
There's heaps of paperwork to do when you're applying for a home loan, and lots of things to tick off. The home loans team in Werribee & Point Cook will be with you every step of the way as your support team, completing the paperwork & submitting to the lender.
And we won't leave you in the dark either. We'll keep you updated on how your loan is progressing and how long until your settled into your new home.
"Buying your first home can be overwhelming so it was brilliant to have Minas help me through the entire process. I couldn't have asked for more. He was there every step of the way and I would definitely recommend his excellent services." [Rushita, First Home Buyer, Werribee]
We don't charge for our home loan service
Our home loan service at Mortgage Choice Werribee & Point Cook is no cost to you as the lender pays us after your loan settles. And we believe that financial services should be transparent - which is why we love our 'paid the same' philosophy at Mortgage Choice so much!
What is our paid the same philosophy? Mortgage Choice brokers are paid the same rate regardless of the home loan you choose from our wide choice of lenders. This ensures we are focused on the right outcome for you! With other mortgage brokers, this may not always be the case.
Guarantors & Government incentives for first home buyers
There are lots of different finance options available for your first home. First up, you may want to explore the benefits of a guarantor loan which will give you some flexibility and get you into your new home faster. Our team in Point Cook and Werribee will talk you through the ins and outs, but in the meantime download our e-guide on Guarantors here.
There are also plenty of great incentives and concessions for first home buyers provided by the Government to encourage you to get into the property market. We'll go through each one and figure out if you're eligible, before applying for the incentives on your behalf. Find out more about Government incentives here.
Read our blog: The Government's 2020 First Home Loan Deposit Scheme
Government incentives could save you thousands of dollars on your first home. We'll make sure you apply for the ones you're eligible for.
Find out more about buying your first home
There's lots to know about buying your first home, and the journey to settlement. Our team of mortgage brokers have put together a range of resources to help you make better choices with your first home loan.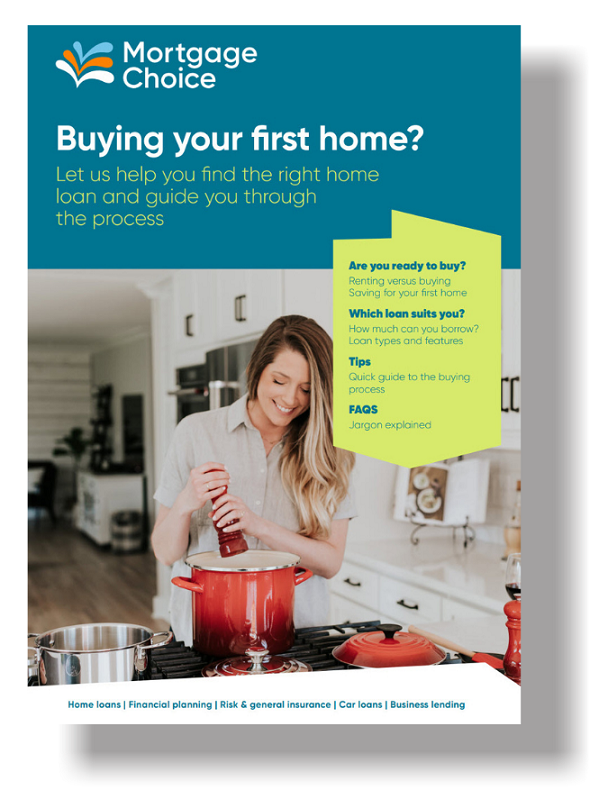 Your support team is here to help
Our team in Werribee & Point Cook would love to help you find the right first home loan. Call us on 03 9749 8800 or click on the Speak to us button at the top of the page.
Our team of mortgage brokers services Altona, Altona Meadows, Altona North, Derrimut, Hoppers Crossing, Laverton, Point Cook, Seabrook, Seaholme, Tarneit, Truganina, Werribee, Werribee South, Williams Landing and Wyndham Vale, as well as other nearby areas.
The right home loan for your first home
Our mission is to find the right home loan for your individual needs and to always have your best interests at heart. Plain and simple. Which is why we have such a wide range of lenders to choose from. We can search through hundreds of products to find something tailored to your situation. ~