Mortgage Broker Penrith - your local expert for home loans in Penrith
Paul Holland is your local Mortgage Broker in Penrith and has been providing quality home loan advice to customers for over 10 years.
Office 0410 787 607
Fax 02 8089 1130
Open Hours
Monday - Friday: 9:00am - 5:00pm
After hours by appointment
Address
Shop 1A / 1-3 Castlereagh Street
PENRITH,

NSW

2750



Home loan advice explained in everyday language
As your local mortgage broker, Paul Holland has been the owner and senior home loan broker of the Penrith Mortgage Choice franchise for over 10 years and helped hundreds of customers acheive their home and investment property goals in that time.
Book a convenient meeting time right now! Call now on 0410 787 607 OR Click on the orange Book an Appointment button above at any time to choose an available time.
We simplify home loans in Penrith
Whether you are buying a home in the Penrith area or looking for a property investment, we take the confusion out of the loan process, and explore every option to help you save with the best possible deal.
Our customers say they appreciate the way we take the time to answer all questions and explain home loan options once we fully understand your goals and preferences, we'd love the opportunity to offer you the same service.
Our service is fast, streamlined, and our expertise lets you enjoy the home loan that matches your needs at a very competitive rate from a choice of over 20 different lenders.
Having a young family (and a mortgage!) Paul understands the needs of our Penrith home loan customers.
5 key benefits of using Mortgage Choice Penrith:
Our service is at no cost to you – We're paid by lenders, and we're paid the same no matter which home loan you select from our panel of over 20 lenders, so we only recommend loans that are right for you.
Convenient – We can meet with you at your home, workplace or at our office located in Penrith. Contact us on 0410 787 607 to make an appointment today.
Knowledge and experience – With over 20 years combined experience, we will listen to you, answer any questions you have, offer a range of options and help you decide which home loan is right for you.
A network you can tap into – When you're ready to buy a home, we can refer you to trusted local solicitors and real estate agents.
We've got you covered – We can help with all your financial needs including insurance, car loans, financial planning in Penrith and equipment leasing.
We specialise in the following Home Loan & Financial Advice services:
First home buyer loans in the Penrith area.
Property investment loans.
Using home equity to renovate or invest.
Refinancing your current home loan.
Upgrading to your next home.
Building wealth and financial security.
Experience our friendly, positive attitude
Start achieving your goals today. Call Paul on 0410 787 607 or click on the link above. Or call in and see us at our conveniently located Penrith office. We look forward to speaking with you.
The right home loan for your
needs
Our mission is to find the right home loan for your individual needs and to always have your best interests at heart. Plain and simple. Which is why we have such a wide range of lenders to choose from. We can search through hundreds of products to find something tailored to your situation. ~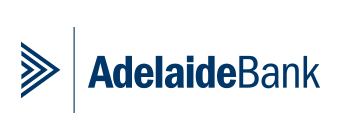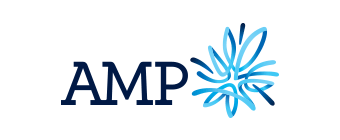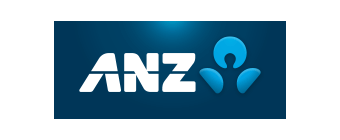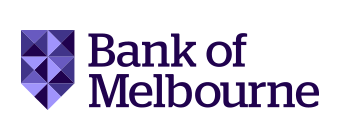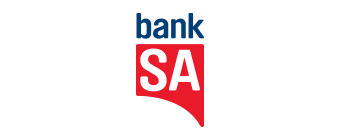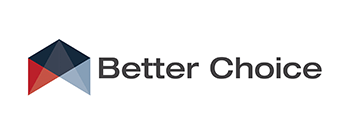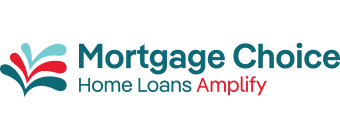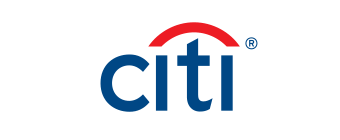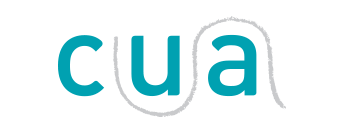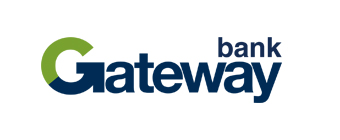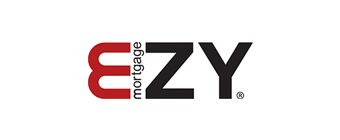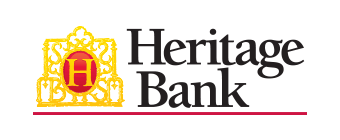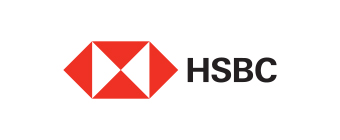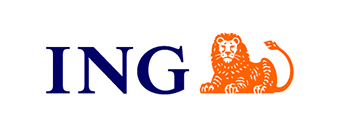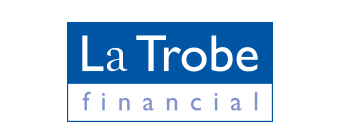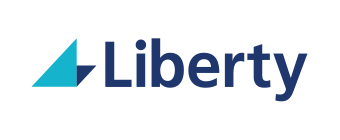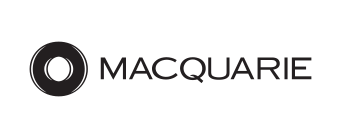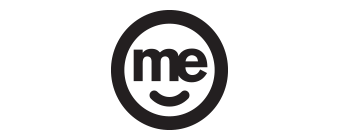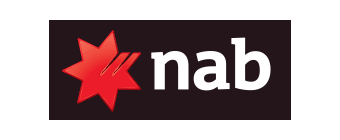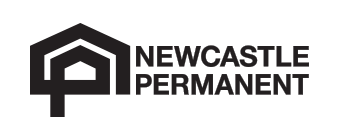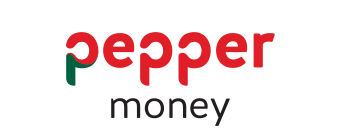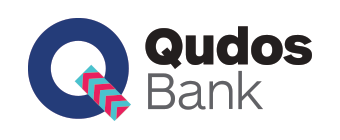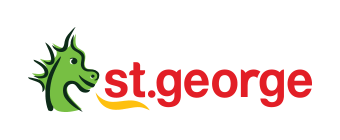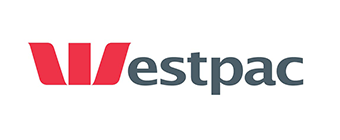 "I can't recommend Paul highly enough, we had dealt with our bank directly when we bought our first house. After being recommended by a friend Paul helped us through the process of upgrading to our new home, we especially appreciated having someone to clearly explain our options, patiently answer all of our questions and give us regular updates on the progress of our loan. We have already recommended Paul to our friends. Thanks again."
Stephen and Maria L - Upgrader
South Penrith, NSW
"Thank you for all the assistance you provided in selecting the right loan for us and our circumstances and for working so hard to settle sooner then originally expected due to last minute changes. We really appreciate your help and flexibility."
Liz & Daniel - Upgrader
Penrith, NSW
"From the first phone call with Paul we were excited. The process to obtain our home loan was professional and very straight forward. Paul was there every step to ensure all our questions were answered and kept us up to date with all the approval processes. We have no hesitation in recommending Mortgage Choice for any loan needs. Thank you to Paul and all staff. Regards The Agius Family"
Tony & Ann-Marie Agius - First Home Buyer
Penrith, NSW
"Both Paul and Tammy worked incredibly hard for both the purchase of our first home and the recent purchase of our land. Their work was always impeccable. They were there at every step to guide and support, providing as much information as they possibly could to help us to make informed decisions that would best suit our situations at the time. We never felt pressured or rushed with either of them to make decisions quickly and each time they helped beyond what would normally be expected. We found them to always be very friendly and always reachable and we would happily continue to refer them to any of our family and friends needing any services they provide. Thank you Paul and Tammy, you are both angels. You have helped us enormously through two huge stages in our lives and we are thankful beyond measure for all that you have done. "
Dean and Laura Franshaw - Refinancer
Werrington Downs, NSW
"Tammy and Paul represent the very definition of professional excellence. Their attention to detail, ability to understand their clients situation (in my case, complex!) and genuine approachability made their service second to none! I do not hesitate to recommend them to anyone seeking a home loan or looking at refinancing - they can handle it all whilst maintaining excellent communication - something so desperately lacking in their competition. They were the best."
Ben Calleja - First Home Buyer
Marayong, NSW
"We were referred to Paul and have nothing but the utmost respect and appreciation for the service Paul gave us, his professionalism and true interest in helping and providing all the necessary information and guiding and being available to assist or just answer questions we had at any time was a great help. We have no hesitation in recommending Paul for financial assistance. Could not ask for more service, he gave us true service and was always the professional. Thank you Paul.
"
Les & Heather Emerson - Upgrader
Penrith, NSW
"I have dealt with Paul and Tammy for a few years now and on each occasion they have made one of life's stressful occasions relatively stress free. Their knowledge and professionalism is second to none. It is comforting that when faced with one of the biggest occasions in your life, you have a solid team like Paul and Tammy in your corner."
Todd Kelly & Jessica Cave - Upgrader
Leonay, NSW
"I am so happy I chose Mortgage Choice. Paul advised me every step of the way which made the process so easy. He was always available to answer any queries or questions I had. I always knew what was going on due to Paul and Tammy giving me updates as they happened. I would recommend Paul's team at Mortgage Choice to all my friends and family any day of the week."
Leanne Patterson - Refinancer
Glenmore Park, NSW
"Paul was very informative and professional throughout the process and was able to give us the right information so that we could make an informed decision. Tammy kept us up to date with everything and was always happy to answer any questions we had. I will be happy to recommend to friends and family."
Taline Moskofian and Levon Khatchadourian - Upgrader
Constitution Hill, NSW
"Thank you 'again' Paul for helping us with our finances. Your Customer Service is First Class. You're always there to take our calls, to answer our questions and follow through with the answers in a speedy time frame - You're a Star!!!! From Michelle & Peter Schwenke"
Peter and Michelle Schwenke - Upgrader
St Clair, NSW
"I looked into using other mortgage brokers but in the end I couldn't go past the advice and service provided by Paul, he has probably saved me thousands in fees and was able to make the process so much easier for me. I have been recommending Paul to friends and colleagues ever since."
James & Vicki Russell - Refinancer
Hazelbrook, NSW
"This is my second house with Paul at Mortgage Choice. I felt like a King, so well looked after - sat back and waited for the paper work to come to me. I signed it, sent back, all done. Thanks Paul"
Shane and Debbie-Ann Peacock. - Upgrader
Penrith, NSW
"Paul clearly explained all the options available for refinancing my loans and guided me through the process of choosing the product that best suited me. Following this, Wendy kept me well informed of the progress of my loan applications from start to finish. Great service, highly recommend!"
David Vella - Refinancer
Glenmore Park, NSW
"We highly recommend Paul Holland and his team at Mortgage Choice! They helped us to obtain a loan for our first home. The process can be overwhelming but with Paul's help it went smoothly – there was no hurdle he couldn't get us over. He is professional and thorough - always straightforward with you about your options whilst ensuring you get the best deal for your needs. Paul and his team go the extra mile to take our endless calls and emails to answer our questions and follow through with the answers promptly. We will certainly be using Paul for any future loan needs and will be recommending him to our friends and family! – Annelise and Jonald"
Annelise and Jonald Pamintuan - First Home Buyer
Penrith, NSW
"Paul and Tammy have always been super helpful with our mortgage requirements. I found the application process was seamless, quick and efficient. We appreciate all the help they have given us it has been great!"
Chris and Sarah Randell - Refinancer
Penrith, NSW
First
home buyer's

guide

Purchasing your first property can be an overwhelming process and there may be steps you are unsure or unaware aware of. This guide will walk you through all of the steps involved in the buying process.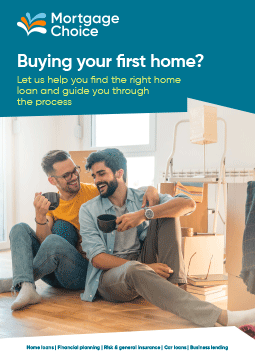 Help me
calculate