Refinancing
Refinance your home loan | Mortgage Broker Cronulla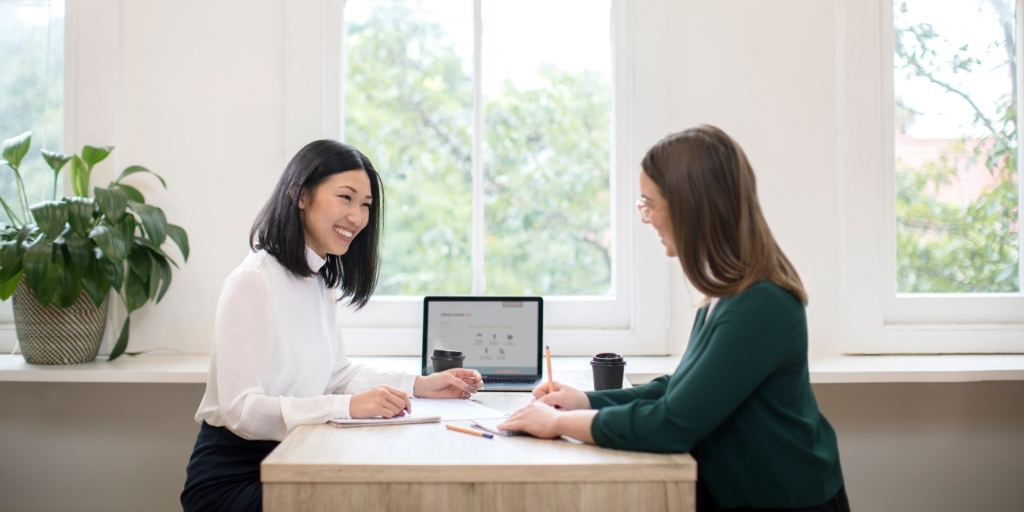 Review your home loan to make sure you're getting the best deal today!
As part of the service we offer, our team will meet with you to compare your home loan with hundreds of competitive loans from our wide selection of quality lenders. We will also complete the application, take care of the legwork and keep you updated along the way.
Plus, you'll be happy to know that our home loan service comes at no cost to you - the lenders pay us after your loan settles. And as your local Mortgage Choice broker in Cronulla, we are paid the same rate regardless of which home loan you choose from our wide choice of lenders. This means that you can be sure that what matters to us is the home loan that's right for you.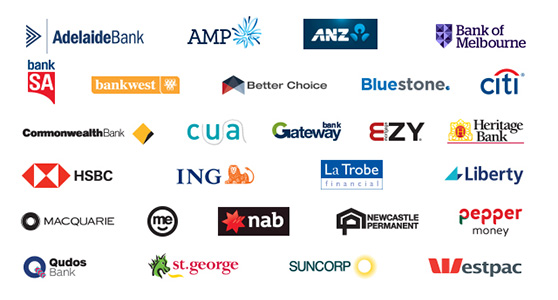 It's a competitive market for lenders right now, and that means borrowers can tap into some great home loan deals. In fact, one of the key reasons homeowners choose to refinance their loan is to secure a lower interest rate. And with so many home loan options available, homeowners have the freedom to choose from a variety of lenders including the big banks, smaller banks, and even non-banks.
It's never been easier to switch from one loan to another, and in doing so you can put yourself ahead financially, to help you achieve your goals or as your circumstances change.
Let our team from Mortgage Choice Cronulla conduct a free home loan health check for you! We'll evaluate and compare your home loan with hundreds of others by taking into account rates, fees and features to check that you have the loan that's right for you. Even if you're not ready to refinance right now, it makes sense to have an annual check-up to make sure your loan still meets your needs.

When should you get a home loan health check?
If you haven't reviewed your loan in the past 2 years
If your interest rates starts with a 3
If your family has grown since getting the loan
If you need to renovate or plan to renovate the house
If you want to use the equity to invest
If you want to save MORE on your monthly home loan repayments.
Contact the friendly team at Mortgage Choice in Cronulla, Sutherland Shire & Wollongong on 02 9523 4400 to book in a free home loan health check this week. Our team of friendly brokers are ready to help you.
We can also help you with:
Personal loans
Credit cards