Multi Award Winning Brokers in Cronulla
Turn to our trustworthy team at Mortgage Choice in Cronulla. Our local knowledge and experience will help you cut through the noise so you can focus on your financial goals.
Call Us
Office - 02 9523 4400
Fax - 02 9523 4422
Open Hours

Monday - Friday: 9:00am - 5:00pm


After hours by appointment
Let our team from Mortgage Choice in Cronulla help you!
Since purchasing our first Mortgage Choice franchise in 2008, we've transformed into MC SCW into a multi award-winning business with offices from the Shire to the Gong. We are much respected locally for our knowledge and longevity and patronised by clients from all around Australia.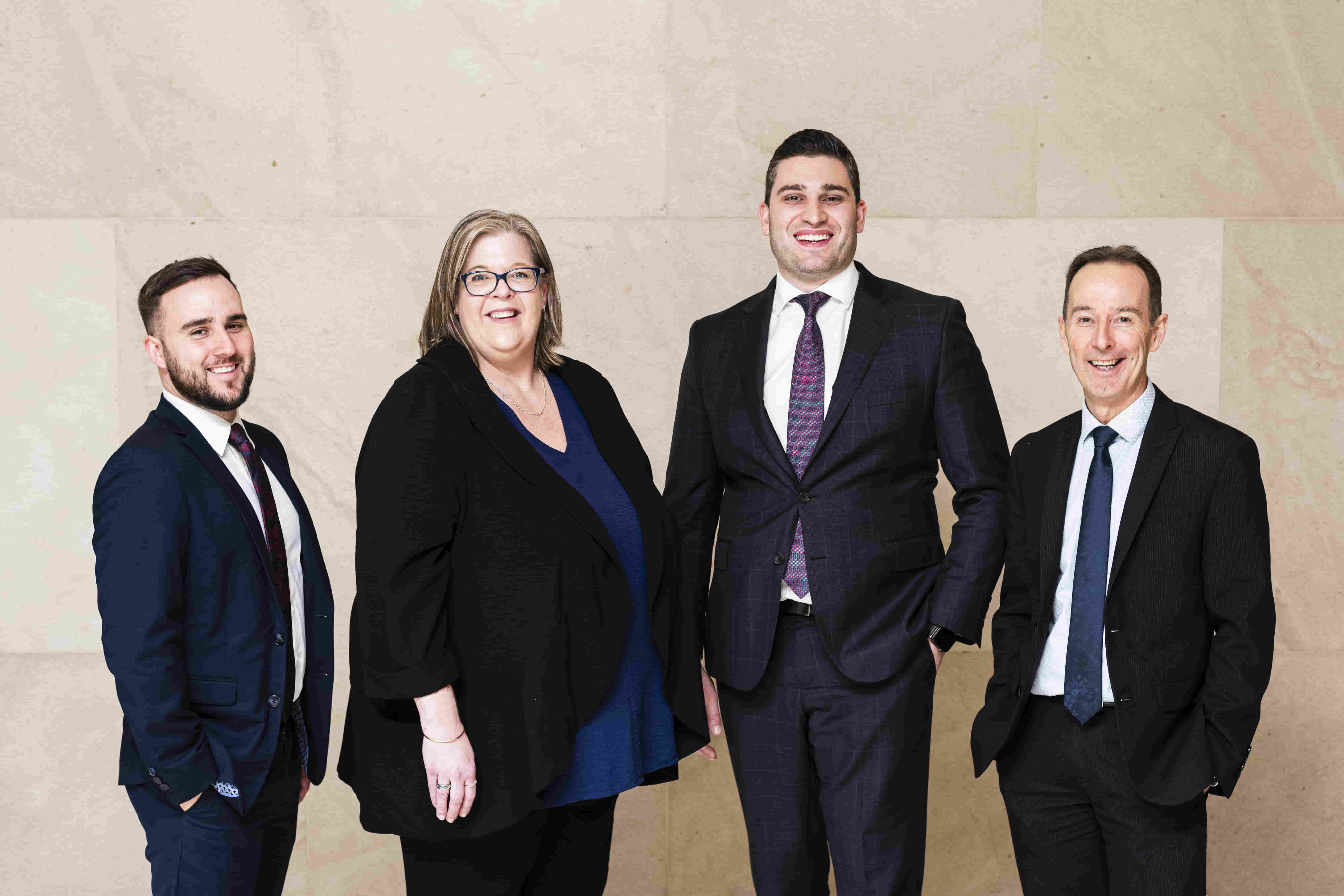 We pride ourselves on our client-centric, holistic service and local area knowledge. Offering access to a wide panel of lenders, including all of Australia's major banks and building societies, we are your second and third and fourth opinion.
Why Choose us?
• Because we're not just mortgage brokers...we're your solutions architects, committed to exploring every possible option for your situation to get you the loan and the lender that works best for you.
• Because any broker can get you into debt...but we want to help you get back out of it as quickly as possible. That's why we provide you with advice and annual pricing reviews throughout the length of your loan. If you can save money on your loan repayments, we'll let you know.
• Because we believe that ordinary Australians deserve . . . access to the know-how to create and grow their wealth. By providing regular education and financial advice, we can support you to find the best strategies to kick goals and live a life of abundance.
• Because we've been part of our clients' stories for almost 20 years.  Whether you're searching for a nest, feathering it, or emptying it we've been invited into your lives to offer expertise, professionalism, and an excellent customer experience when you need it most.
• Because it's not just a home loan - it's a first home, an improved home, a new home, a holiday home, a commercial home, a home for elderly parents, a cosier home, an equity resource to facilitate family needs.
It's an investment property, a guarantee for your kid's first home, your SMSF nest egg. It's vehicle finance, asset finance, funding your new business, a personal loan.
It's access to the best expert advice on general insurance, protection for you and your assets, transition to retirement, estate planning, and wealth creation.
And you're not just a customer, you're the reason we do what we do.
You are our Why.
Don't look any further!
As your local mortgage brokers in Sutherland we can help with:
First home buyer loans

Upgrading the family home

Refinancing for a better deal

All investment property loan needs

Bridging Finance

Reverse Mortgages

Mortgages through SMSFs

Car loans

Asset Finance for self-employed

Business Lending

Recommend a trusted Financial Advisor to ensure your assets are fully protected as you increase your debt.

Recommend a trusted Financial Advisor to discuss Building wealth and Wealth Management, Super, Transition to Retirement, and Estate Planning.
Get Started Today
Give Robyn a call on  02 9521 1611 or email her at admin.sutherland1@mortgagechoice.com.au
She's the boss of our brokers' calendars and she'll help you lock in a time for a call or Zoom.
Or use the green Book an Appointment button at the top of this homepage to book directly via Ubookr.
In the meantime:
Check out our quick quote function below. It will give you a rough idea of your situation prior to a chat with our brokers.
Start your home loan journey today
As a NSW Covid Safe office, we're guided by the NSW Government in terms of entry requirements.
Our team members are fully vaccinated.
We'll continue with digital appointments throughout 2022 because so many of you prefer to speak to us in the comfort of your own homes. And we've become expert Zoomers.
Convenient and Covid friendly, you can't beat a virtual meeting with one of our expert brokers.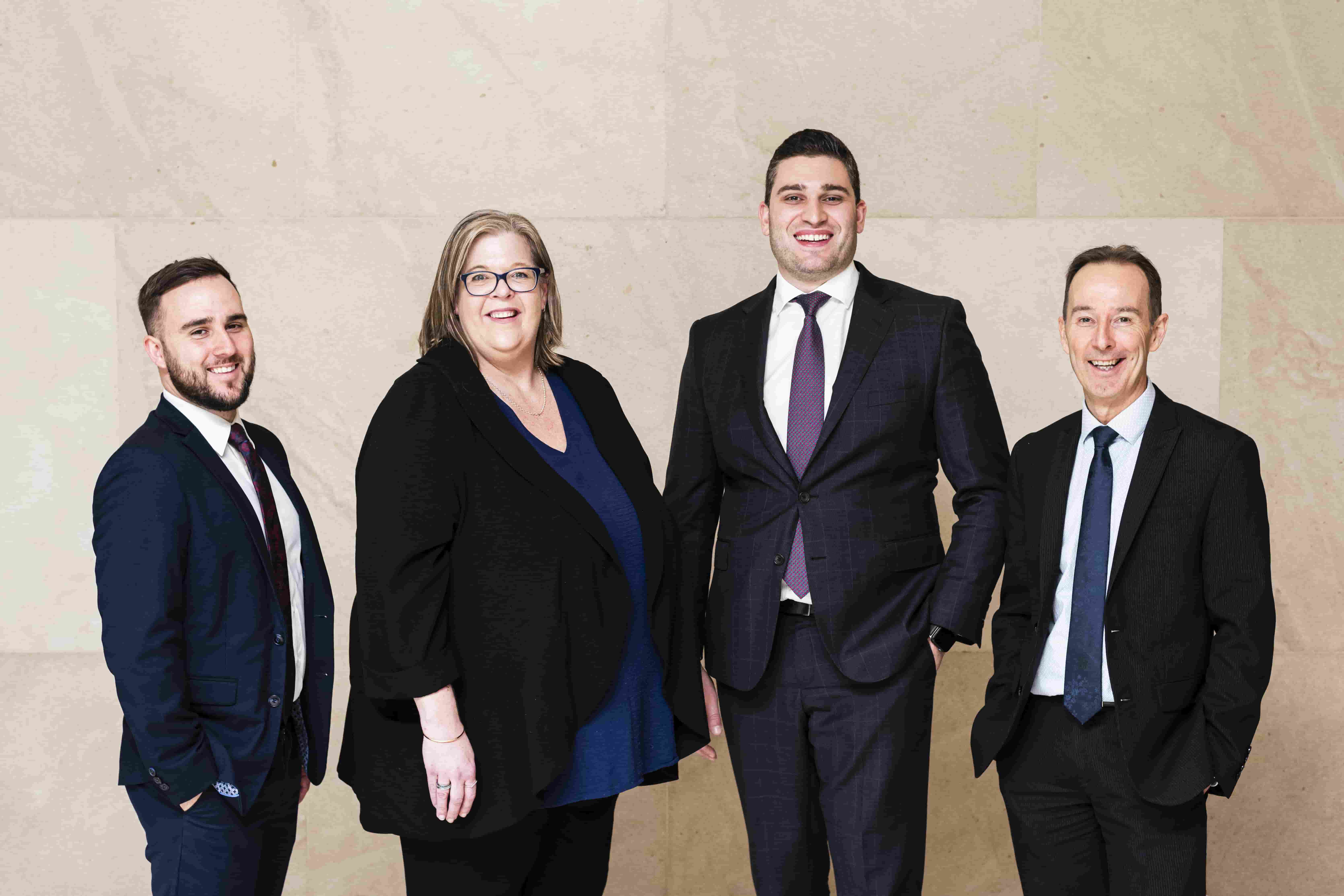 Patrick , Diane, George and Peter coming to a screen near you soon.

The right home loan for your needs
Our mission is to find the right home loan for your individual needs and to always have your best interests at heart. Plain and simple. Which is why we have such a wide range of lenders to choose from. We can search through hundreds of products to find something tailored to your situation. ~
Very knowledgeable and professional with all they do. I've already referred friends and family to the team at MC in Sutherland / Cronulla. Keep up the good work you do in broking and financial planning.

July 15
Peter and the team have been accommodating, highly responsive and friendly and I'll continue working with them for all future properties. I have already referred my parents ad my sister. I am so happy and satisfied with the service.

Aug 15
Every thing went smoothly making the whole process very easy you guys did all the hard work for us. We did not have worry about anything right down to when and from what account our first payment will be from.

June 2017
Peter listens to the individual situation and takes personal circumstances into account when giving advice. I've already referred people to him. Th communication was fantastic and complicated matters were made simple.
August 15
For this purchase being our first home the process was easy and simple thanks to all the staff at mortgage choice. You guys have helped make this an exciting process rather than stressful.

May 2016.
Brilliant. Available & happy to accommodate any question. I've already referred they guys at MC Sutherland and Cronulla. Terrific service.
Aug 2015
This was our third time working with the team at Mortgage Choice Sutherland / Cronulla - the high quality of work and passion never ceases to amaze us. Thank you again for all of your assistance and for making what could be a stressful time, a relaxed and straight forward process.
April 2016
You were fantastic!

Dec 2015

Should I decide to refinance again in the future I would definitely use Mortgage Choice. The staff from my initial apt to the application process with Joey and then the settlement with Emma were always very friendly and helpful. I have already recommended them to my family and friends and my parents are currently using them to refinance their home.

Sept 16