Business lending
Small business lending | Newtown, Marrickville & Enmore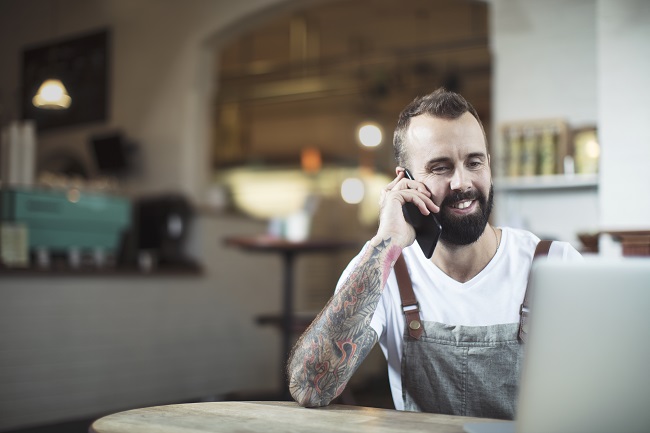 Your business is a valuable asset and investment. We understand that finding the right business loan is critical to help your business grow, expand and reach its full potential.
Our team will take the time to understand your business and its needs. Then we'll work with our extensive panel of lenders to find the right solution best suited to your situation. To make it even easier, we will prepare the paperwork, lodge the application and do all the following up for you.
You focus on your business - we'll focus on the right finance solution.
Mortgage Choice Newtown provides financial solutions for all types of businesses - such as news agencies, childcare organisations, farming & agriculture and other franchises just like us.
We guide you through the finance options to:
Purchase or start up a business
Inject capital or working capital for your business
Refinance your business
Purchase or construct a commercial property
We understand small businesses | Newtown
Call us on 02 9517 1818 today to discuss your commercial finance options.
We offer home loan services & advice for: