Mortgage Brokers Newtown and Enmore
Home Loans Newtown | Mortgage Brokers Enmore

Start your home loan journey today
Buying a property in Newtown or Enmore? Our team can help you secure the right home loan
Living in Newtown
Newtown is a buzzing suburb where you'll find beautiful theatres, art spaces and incredible cafes. On a Saturday, Newtown Market is a hub for arts and crafts and buskers.
If you love character homes, then you will fall in love with the rows of terrace houses in Newtown. Even new developments are built with terrace house styles, for both aesthetics and due to the limited amount of space available. The median property prices over the last year in Newtown ranged from $1,725,000 for houses to $750,000 for units.
Living in Enmore
Locals would classify Enmore as an incredibly convenient location with plenty of great pubs, beer gardens and bistros. Enmore also falls into a great school catchment with options such as Newtown Public School, Stanmore Public School and Newtown High School of Performing Arts. The median property prices in Enmore over the last year ranged from $1,845,000 for houses to $825,000 for units.
If you would like to chat about your options, give our team a call this week.
Our promise to you - Mortgage Choice Newtown
As your Mortgage Choice brokers in Newtown and Enmore, we are on a mission to find the right home loan for your individual needs and to always have your best interests at heart. Our promise to our clients is:
Don't pay a thing. Our home loan service is at no cost to you!
We will do the legwork. You can save hours of research and paperwork by getting us to help!
You will always get straight advice.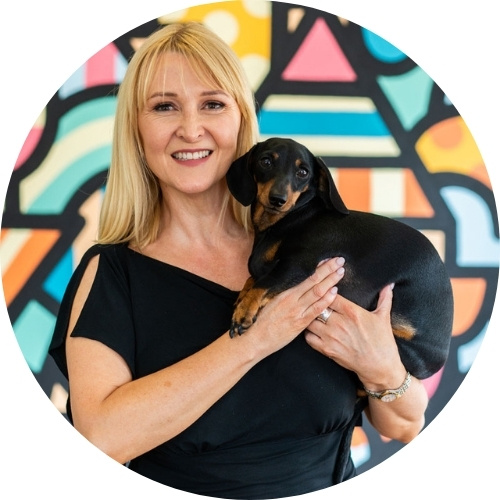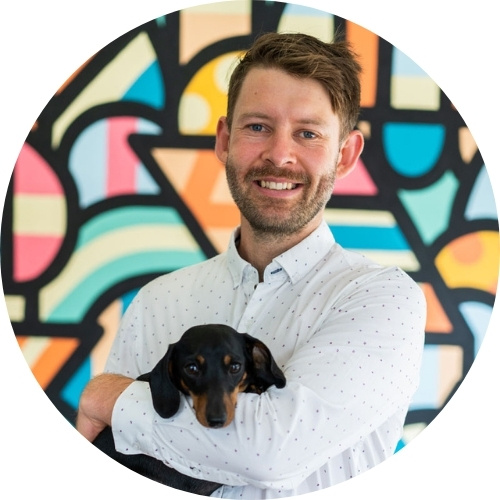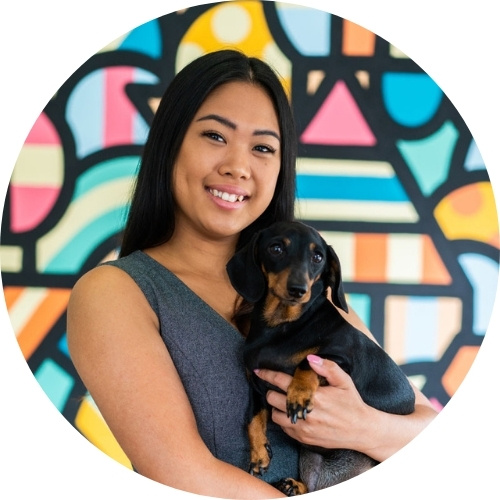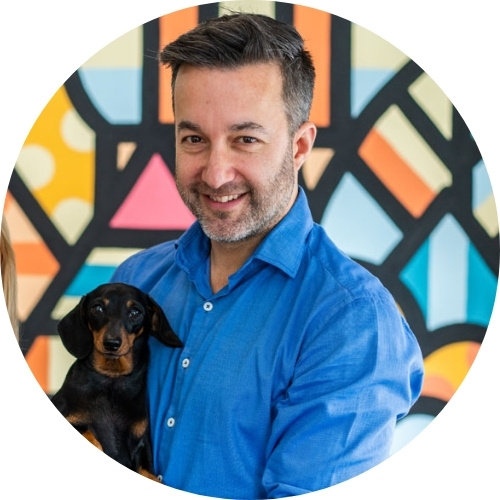 Ready to purchase a property in Newtown or Enmore? Find out how much you can borrow
If you're ready to take action and find your new home, the first step will be to identify how much you can borrow for the property. By using our home loan calculators you will be able to have an approximate idea of your borrowing capacity within a few minutes.
Try our home loan calculator here.
To start your process, reach out to our team of Mortgage Brokers in Newtown and Enmore on 02 9517 1818.
We also offer home loan services & advice for: