Car loans & leasing
Car loans | Mortgage Choice in Yokine & Dianella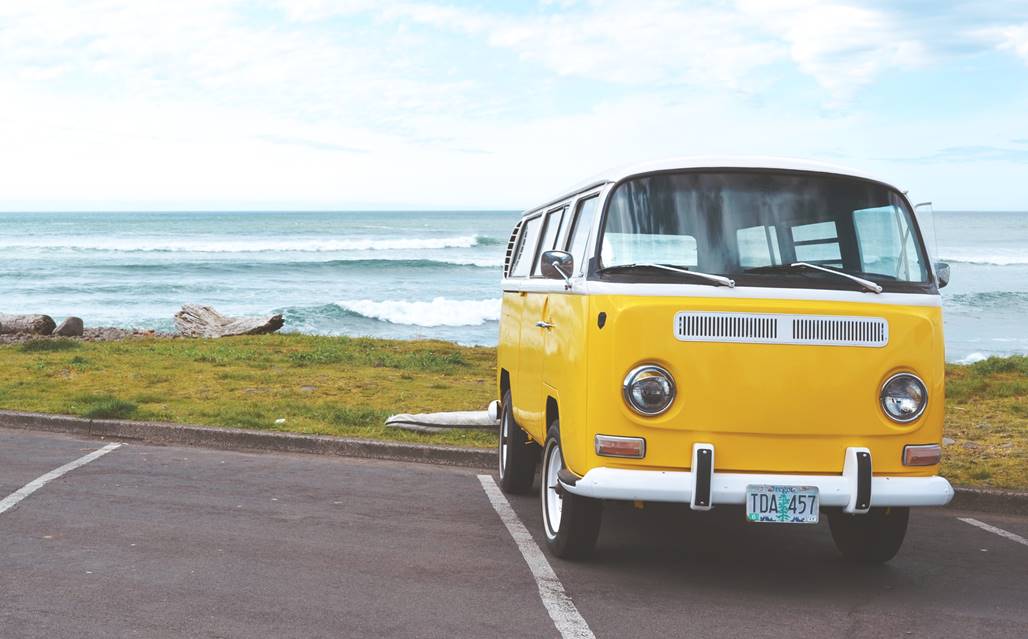 At Mortgage Choice Yokine, we understand there's nothing like the feeling of driving away in a car of your own - but the wrong car loan can sting. Let us help you find the right one.
Buying a new car, whether it be a work vehicle, dream car or family mover, can be pretty exciting. When you're trying to find the right car loan to match, it can get overwhelming with all the different rates and features (not to mention the fine print).
And it's really important to shop around to make sure you've got a good deal. Not only can Mortgage Choice Yokine help you find the right home loan, we've also got an extensive panel of car loan lenders too. With hundreds of car loans to choose from, we can find you a great deal.
Our car buying service
With access to hundreds of car dealerships from around Australia, our team at Mortgage Choice in Yokine & Dianella can even help you find the right vehicle at a great price. We have national buying power through Mortgage Choice, so just tell us the make and model of the car you want and we'll do the rest. We can even help you with the trade-in of your old vehicle.
Our other resources
You might have even more questions that you'd like answered before you come and see us. We have a range of resources to help you do just that. Check out our blog, our property e-guides, handy home loan calculators or simple home buying videos to help you on your way.
Call us today on 0421 810 482 to find out more about our car loan rates or service, or click on the Contact Us button at the top of the page.
We can also help you with:
Debt consolidation
Personal loans
Equipment finance
Business finance
and more!
Compare and save on your car loan
We search through offers from over 25 lenders to find you the car loan that is suited to your needs. ~