Refinancing
Refinancing | Yokine & Dianella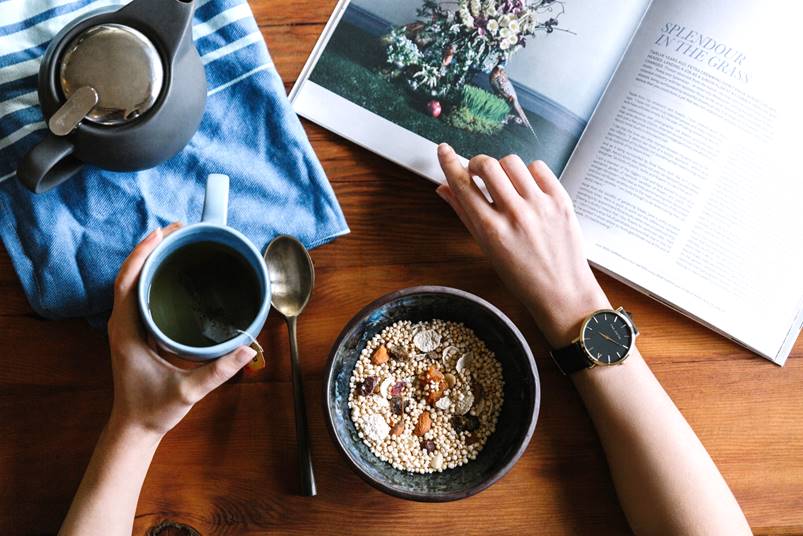 Refinancing your home loan involves replacing your current home loan with a new one. While that might sounds like a lot of hassle, it could give you some immediate benefits like:
lowering your interest rate
reducing your monthly repayments
getting some better features
switching from a variable to a fixed rate
reducing or extending your loan term
using some of the equity in your home to invest or renovate.
What is refinancing?
Download your free Guide to Refinance
Lots of Aussies choose to refinance, and you should be reviewing your home loan and interest rate at least once every 2 years to ensure that you're still on the right rate.
2 out of 5 Aussies don't know what their home loan rate is, which can mean that many of us are paying too much for their home loan, and don't even know it.
Our free Home Loan Health Check
Our team at Mortgage Choice in Yokine offer a free Home Loan Health Check for anyone who would like to check their home loan. It might be years since you have, and chances are a lot has changed! We compare your current home loan with hundreds of others on the market to see if we can find you a better deal. We can even explore discounted rates with your current lender. All at no cost to you.
Book your free Home Loan health check by calling us on 0421 810 482 to book your home loan appointment with our team or click on the Contact Us button at the top of the page.
Our other resources
You might have even more questions that you'd like answered before you come and see us. We have a range of resources to help you do just that. Check out our blog, our property e-guides, handy home loan calculators or simple home buying videos to help you on your way.
We can also help you with:
Debt consolidation
Personal loans
Equipment finance
Business finance
and more!