The team at Mortgage Choice Yokine care about helping you afford the life you want to live and finding the right home loan to match. With years of experience and wide range of finance services, our team can help you make better choices for a better life. Once you're ready to get started call us on 0421 810 482.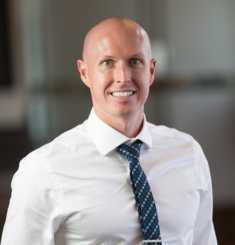 Travis Kelly
Owner | Mortgage Broker
Organised, energetic and professional, Travis Kelly is every bit equipped to guide you through your financial and property goals. Having built his first house when he was twenty years old, and with over 14 years in personal property investment, Travis understands exactly how complex the process can be.
"I love providing my clients with professional broking services from the initial stages of the journey right through to settlement. I also believe a big part of my job is maintaining an ongoing relationship with our clients to make sure they have everything they need to make informed financial decisions."