Investment loans
Investment loans | Yokine & Dianella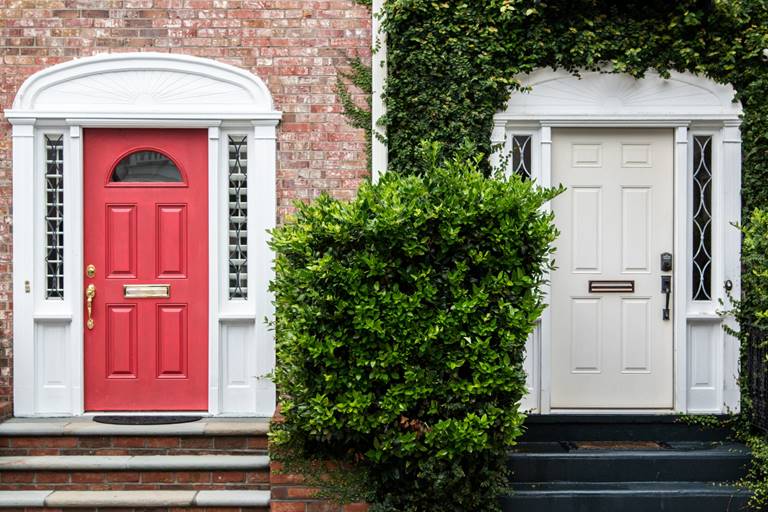 With over 14 years of expertise in personal property investment and nation-wide recognition, Travis from Mortgage Choice Yokine knows first hand what you need to look for in an investment loan to suit your budget. Let him and his team help you.
Investing in property seems to be an Aussie favourite, but the investment loan can sometimes be tricky. But it can be a fantastic investment and can help you supplement your income for years to come.
With hundreds of investment loans to choose from and a wide range of great lenders, Mortgage Choice in Yokine & Dianella are uniquely placed to help you find a great investment loan, one that suits you budget and investment strategy.
Download your free guide to Investing in property
We prepare all the paperwork
If you would like to submit an application for an investment loan, you can rest assured that our team at Mortgage Choice in Yokine & Dianella are here to help. We prepare all the home loan paperwork, as well as answer any questions from the lender on your behalf.
We continue to follow up with the lender throughout the process, to make sure it's running smoothly and give you time to find the right investment (instead of spending hours on the phone).
If you're a first time investor
Our other resources
You might have even more questions that you'd like answered before you come and see us about your investment loan. We have a range of resources to help you do just that. Check out our blog, our property e-guides, handy home loan calculators or simple home buying videos to help you on your way.
Call us today on 0421 810 482 to book your investment loan appointment with our team or click on the Contact Us button at the top of the page.
We can also help you with:
Debt consolidation
Personal loans
Equipment finance
Business finance
and more!
Compare and save on investment loans
We search through offers from over 25 lenders to find you the investment loan that may suit your needs. ~