First home buyers
Buying your first home | Yokine & Dianella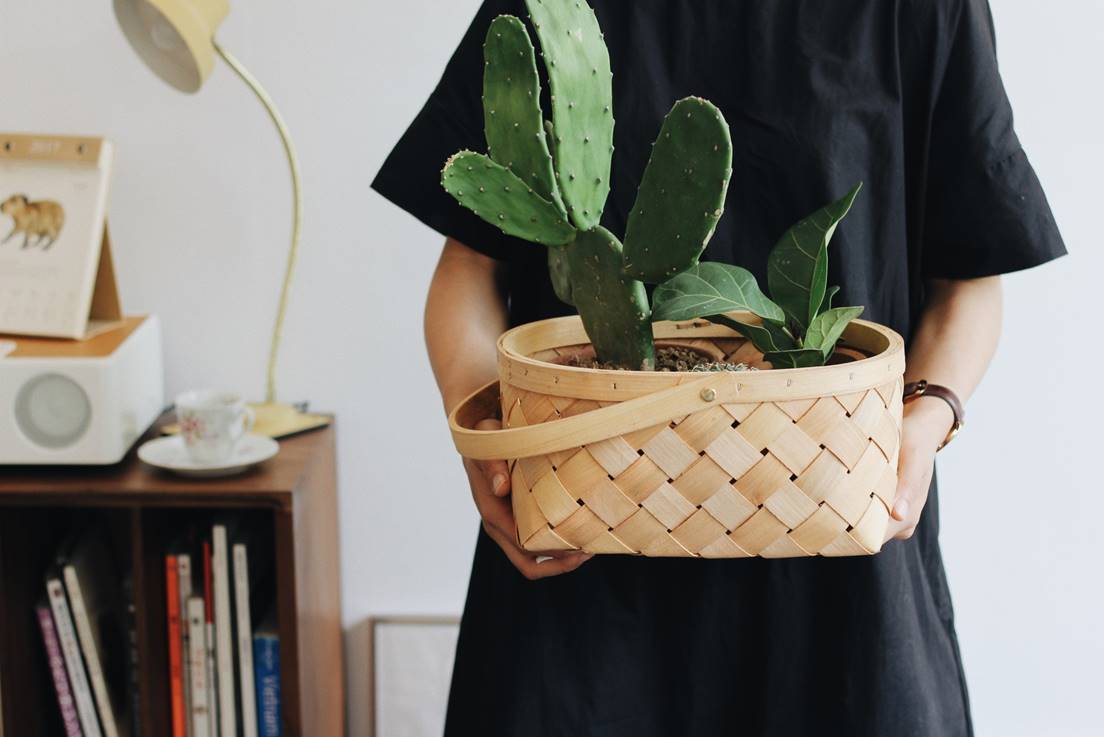 Are you ready to buy your first home? Congrats! A home is a valuable investment. The next step is getting pre-approval for your first home loan, so you can confidently find the right property.
Buying your first home can be a scary process. No doubt, it's the most money you've ever spent on anything. But don't stress, Travis and the Kelly Team at Mortgag Choice in Yokine have got you covered.
Download your free Guide: Buying your first home
We're with you every step of the way
Step 1: We sit down with you to figure out your budget and find out more about your circumstances, as well as answer any questions you might have about the process like: what's better for me, fixed or variable rate? or what's the home loan process?
We'll help you figure out what government incentives you're eligible for as a first home buyer and apply for you.
Step 2: We use our unique loan qualifier software, and search through our range of hundreds of home loans - including ones from the big banks and some specialist lenders - to find one that matches your budget and your goals. And while a low rate is important, it's definitely not everything. We go through the features and benefits of each home loan to help you make the right choice.
Step 3: Once you're ready to go ahead, our team at Mortgage Choice in Yokine & Dianella complete the paperwork and submit it to the lender. We'll even answer any questions the lender has on your behalf and keep you updated on how the loan is progressing.
Step 4: Approved! Once your loan is approved you can go out there to open houses confident that your loan is sorted. Once you've found the right house, our team will help you through to settlement. We're here every step of the way.
What is home loan pre-approval?
All at no cost to you
Our home loan service is no cost to you as the lender you choose pays us after your loan settles. It is one of the many things our clients love about Mortgage Choice Yokine. But one of the things they love the most is our 'paid the same' philosophy.
As Mortgage Choice brokers, we're paid the same rate regardless of the home loan you choose from our wide choice of lenders. This ensures we're focused on the right outcome for you, and not for us.
You've probably got more questions
You might have even more questions that you'd like answered before you come and see us. We have a range of resources to help you do just that. Check out our blog, handy home loan calculators, our simple home buying videos or download our property e-guides to help you on your way.
Call us today on 0421 810 482 to book your first home loan appointment with our team or click on the Contact Us button at the top of the page.
We can also help you with:
Debt consolidation
Personal loans
Equipment finance
Business finance
and more!