Mortgage broker in Manly & Brookvale, Northern Beaches
Looking for a mortgage broker in the Manly, Northern Beaches area? Find the right loan with Andrew Vaughan, your Mortgage Choice broker in Brookvale.
Brookvale
5.0 (168+ total reviews)
Aggregated from:






Call Us
Mobile - 0409 536 097
Office - 02 9938 4511

Fax - 02 9012 0400
Open Hours
7 Days: 8:00am - 6:00pm
After hours by appointment
Address
Suite 43, 49 Mitchell Road
BROOKVALE,

NSW

2100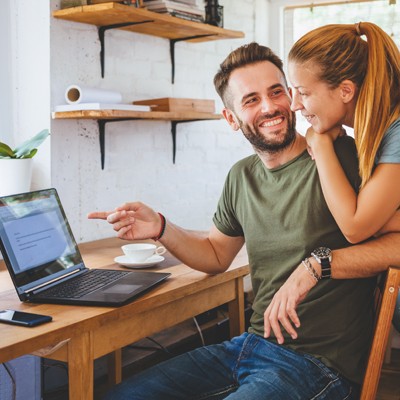 Latest home loan interest rates
Start your home loan journey today
As your Manly & Northern Beaches home loan expert, I'm proud to look back on almost 20 years as your Mortgage Broker in Manly and know that I've helped hundreds of individuals and families with their home loan needs. And now, I'd like to help you.
With expert home loan advice
At Mortgage Choice Brookvale, we can provide professional assistance across the full range of property finance needs. Whether you're buying your first home, looking at upgrading or building an investment portfolio, I have the skills and experience to find the home loan that's right for you.
What makes us different?
Our home loan service doesn't cost you anything! At Mortgage Choice Brookvale & Manly, our home loan service is at no charge to our customers because the lenders pay us a commission after your home loan settles, so you get all of our expertise at no cost to you.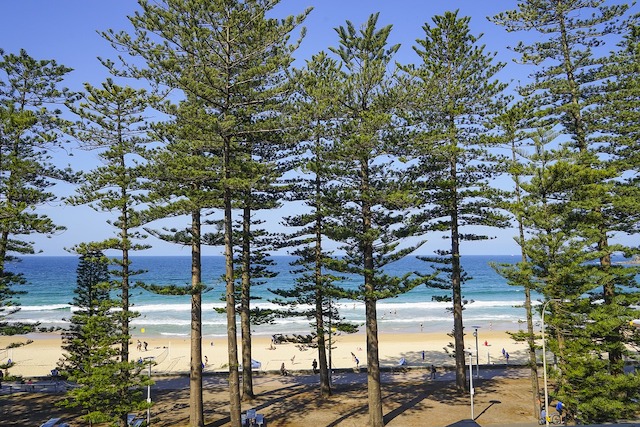 How can a Mortgage Broker in Sydney help?
Our team will make the process simple and stress-free for you. It all starts with a friendly chat about your property goals and situation with a local mortgage broker in the Manly and Brookvale region.
With an understanding of your needs, I then research home loans from our extensive panel of lenders to find the right option which will suit you. I'm dedicated to providing the best customer service, meaning, I'll answer all of your questions and provide the guidance and support you need to make an informed decision. I'll guide you through the whole process
Once the home loan decision has been made, I'll take care of the rest. I'll submit the home loan application, liaise with the lender and keep you informed all the way through to settlement. It is really that simple!
We are passionate about helping our local community find their dream home.
This is what I do and it's what I love to do - helping people to achieve their Northern Beaches property dreams. Pick up the phone and make a time for an obligation-free chat this week! I'd love to help you buy in this beautiful part of the world and as your local Manly and Brookvale mortgage broker, you couldn't be in better hands.
Looking forward to seeing you soon.
What's next?
Call me on 0409 536 097 to book an appointment.
Meet with me at our office or at a location convenient to you.
Identify the best options for your unique circumstance.
Relax while I do all the legwork!
We service clients across Sydney and the Northern Beaches, including Brookvale, Manly, Manly Vale, Belrose, Davidson, Frenchs Forest, Forestville, Killarney Heights, Seaforth, Balgowlah, Clontarf, Fairlight, Curl Curl, Freshwater, Queenscliff, Allambie Heights, Beacon Hill, and surrounds.
We are proud to announce that Andrew, your local Mortgage Broker in Brookvale has been recognised in the 2017 MPA top 100 Brokers coming in at #82. MPA's Top 100 Brokers Report is one of the longest-running and most prestigious reports in the industry.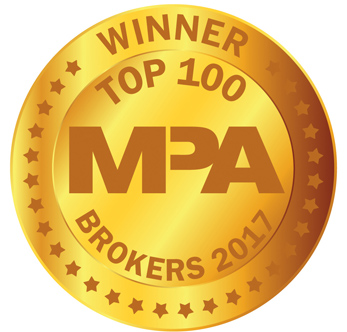 We are also proud to be recognised as one of Mortgage Choice's top-performing franchises at the Mortgage Choice National Conference. We appreciate the ongoing support from all of our wonderful home loan customers.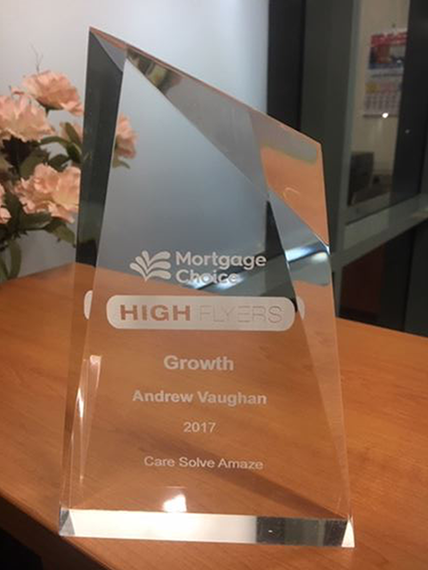 Did you know we can also help you with:  
Our team of mortgage brokers on the Northern Beaches offer a wide range of services.
If you want peace of mind, have one of our Home Loan specialists help you. Call Andrew Vaughan on 0409 536 097 to book an appointment today.
The right home loan for your needs
Our mission is to find the right home loan for your individual needs and to always have your best interests at heart. Plain and simple. Which is why we have such a wide range of lenders to choose from. We can search through hundreds of products to find something tailored to your situation. ~
Client reviews
Andrew was excellent throughout the loan application process and continues to ensure that we're on the lowest possible interest rate several years later.
We've been really happy with the service Andrew's given us. He was very responsive when we first took out our home loan and still checks in with us from time to time.
Andrew was very professional and super efficient

He worked so hard to get our mortgage and am so grateful for him doing so- highly recommend He will not let you down
My Husband previously bought a property through Andrew, and had a great experience, so we went straight back to him when we were going to buy a property together. Andrew provided a lot of guidance to me as a first home buyer, and he is very responsive to all of my many queries. I cannot recommend him highly enough
Great service, and helpful advice. Andrew was always prompt with responses to questions and e mails in regards to loan application. Thanks for all your help.,
Andrew was so incredibly helpful From the start he was obviously extremely knowledgeable but made it easy for us to understand. He was helpful with answering all of our questions and getting us the best mortgage he could. Would definitely recommend Andrew to anyone
Andrew was a pleasure to deal with. Professional, knowledgeable and very easy to work with. Highly recommend
Great Service, arranged the loan with just a few forms for us to fill out, giving all the info require to process the loan and able to get everything in place and approved quickly.
Andrew was amazing to work with. He helped us every step of the way and not only got my wife and I in our first home but got us a fantastic deal to go with it. I cant recommend Andrew highly enough. I will be using Andrew for the foreseeable future
Weve been working with Andrew since 2017 for our initial home loan, extension and refinance applications. Hes very professional, goal oriented and punctual in finding best products and driving the entire process from pre-approval all the way to settlement. Hes a trustable and knowledgeable mortgage broker We highly recommend him.
First home buyer's guide
Purchasing your first property can be an overwhelming process and there may be steps you are unsure or unaware aware of. This guide will walk you through all of the steps involved in the buying process.