At Mortgage Choice in Tumbi Umbi we understand the value of satisfied clients. Our objective is to help our clients find the loan that best suits them, from our wide selection of products and lenders, and to make the process of securing that loan as easy as possible.
Once a loan is submitted we are in constant contact with both client and the lender to ensure that the process moves as smoothly as possible and that you are kept informed every step of the way. After settlement our client contact program ensures that you are kept up to date with movements in the property and lending markets, and our free regular health checks ensure that your loan can be adapted to suit your changing needs.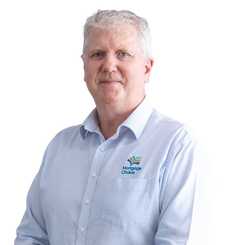 John Acton
Franchise Owner/Loans Consultant
John has been involved in mortgage broking business with Mortgage Choice since 2001. Coming from an Education background, John explains everything in clear English without using Jargon or "Bankspeak".
John has been awarded NSW Single Franchisee of the year in 2006 & 2017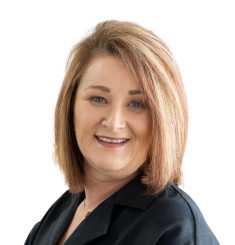 Leanne Dodds
Administration/Loan Processer
Leanne has been with Mortgage Choice Tumbi Umbi for more than 10 years and comes from a background of over 25 years in the finance industry. Leanne is well known to clients for her sunny disposition and her professional manner in managing their loans. Leanne has a "can do" attitude and receives much positve feedback from clients and lenders alike.
Amanda Odell
Administration/Loan Tracking
Amanda has been with Mortgage Choice for over 5 years and over 20 years in administration. Amanda looks after the loans after post submission and will be the point of contact if you have any questions with the progress of the loan.
Kyle Acton
Administration/Social Media Manager
Kyle is the Front desk operator and the social media expert. He has been with Mortgage Choice since 2015 and is still fairly new to the Mortgage Broking scene. He is sure to give you a warm welcome come in and making you feel comfortable when entering our office. Kyle is also in charge of our social media presence including our Facebook, our Mortgage Choice site etc.