Commercial Loans
Commercial Loans | Narellan, Campbelltown & Camden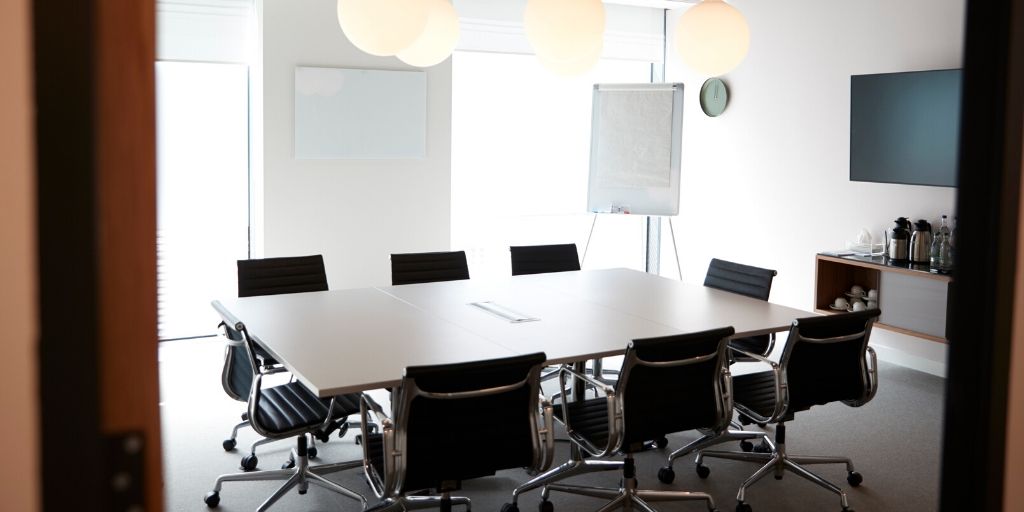 As your mortgage broker in Narellan, we can work with you to pinpoint the finance options best suited to your needs, looking at both the rate and features that can help you manage the loan.
There's a lot to be said for owning your business premises, and an investment in commercial property can let you do just that. If you run your own show, chances are you know just how important it is for your customers to associate your venture with a particular patch of turf.
Leasing rather than owning your premises can be more affordable in the short term but you simply don't have the same security of tenure. It's a good argument to invest in your own premises, and there are a number of ways to achieve this goal.
Ever considered investing in commercial property?
Buying in your business's name!
The property becomes an asset of the business and the cash flow from your business will be used to repay the loan. As you build equity in the property, you can use it to secure loans for other business purposes.
Buying in your own name or through a self-managed super fund!
You will enjoy the capital appreciation for the property and your business will lease the property from you. You can build up your personal wealth while also providing your business long term access to the premises.
As small businesses ourselves, we understand how commercial finance works and can provide valuable insights to get your loan application across the line. Call our team today on 0435 048 118 to discuss your options.
As your local mortgage broker in Narellan, we can help you with: