Mortgage Broker Campbelltown
Mortgage Broker Campbelltown | Home Loans Campbelltown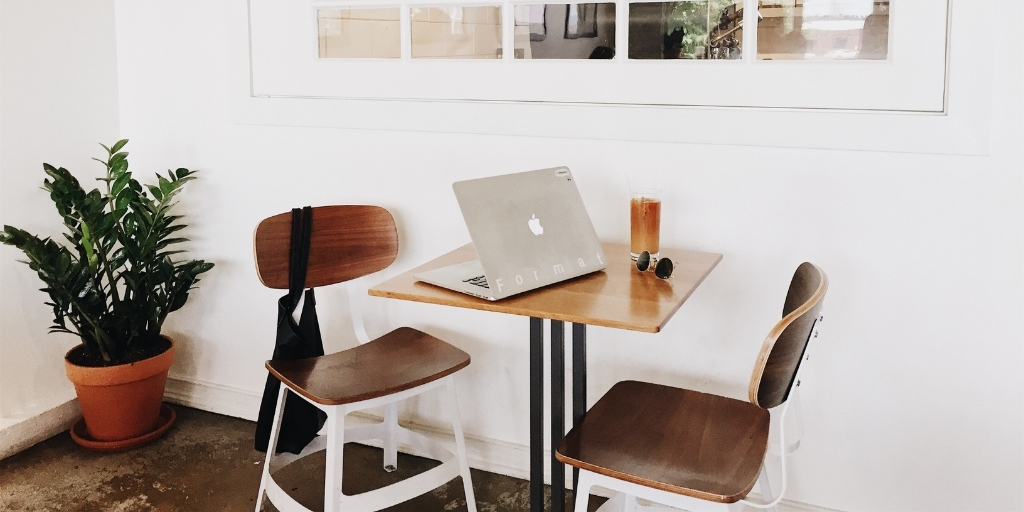 Buying a property in Campbelltown?
If you enjoy living close enough to the city for work, but far enough away that it's a distant memory on weekends, Campbelltown is for you. Campbelltown is family-friendly and a popular choice for older people and first-home buyers.
The median property prices over the last year range from $600,000 for houses to $436,000 for units.
If you're looking to purchase a property in Campbelltown, get in touch with our team from Mortgage Choice Narellan, Campbelltown, Camden & Harrington Park to determine your borrowing capacity.
Mortgage Brokers in Campbelltown
When it comes to choosing a home loan, there are many factors to consider on top of interest rates. Having the right facilities could save you big time in the long run, so it's worth understanding what's available in the market and the benefits offered by different loan features.
As your local mortgage broker in Campbelltown, we will help you figure out what the right loan for your situation is.
We make it easy to find the right home loan for your needs as we have access to hundreds of great home loans from a wide range of lending institutions, including banks, credit unions and building societies.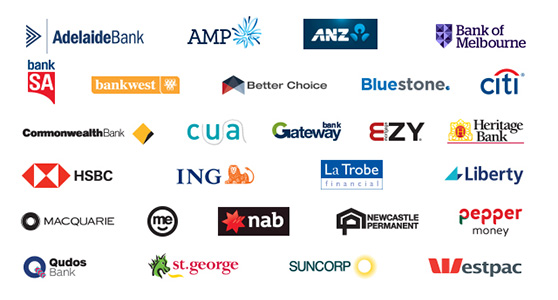 Want to find out more? Check out our home loan resources!
As your Mortgage Broker in Campbelltown, we are here to help. Call Melanie on 0435 048 118.
We can also help you with: