Commercial Loans
Commercial Loans | Geelong, Surf Coast & Bellarine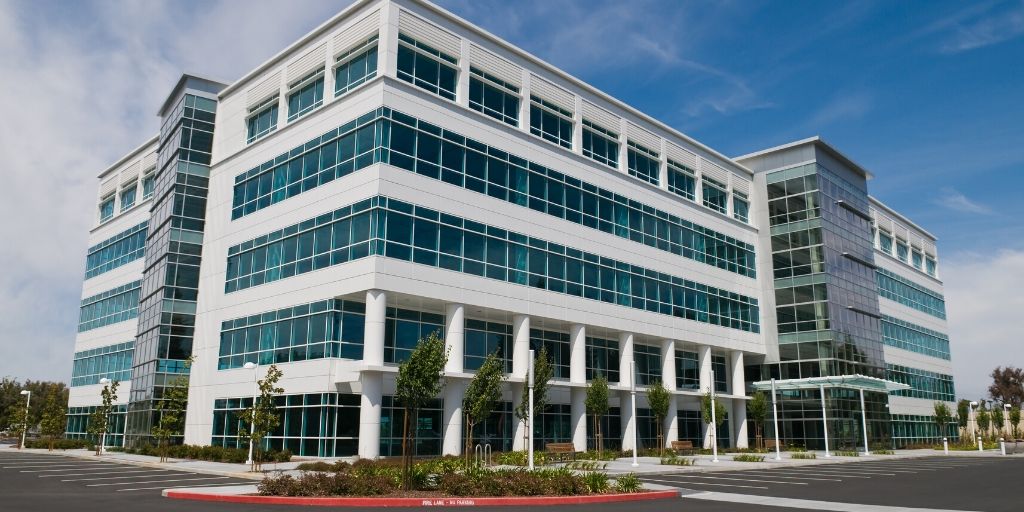 As your local mortgage broker, we can work with you to pinpoint the finance options best suited to your needs, looking at both the rate and features that can help you manage the loan.
With commercial loans, there are a wide choice of finance options available and the options best suited to your needs will depend on whether you are buying as an investor or as a business owner for use in running your business.
It's important to know that commercial property loan rates may vary between lenders and are often a higher interest rate than a normal home loan. This is because commercial property can be seen as a riskier investment. On the plus side, offering a residential property like your home or rental property as security can help to lower commercial property interest rates.
To find out more compare some of our interest rates here!
If you have been thinking about investing in a commercial property, then take a minute and watch our short video!
Tip - Location is still key!
As with any property investment, location plays a big role in the success of a commercial property. Our tip is to look for an area offering good transport links, a nearby pool of workers, and surrounding businesses that could offer support to lessees.
If you're ready to take the next step to own your premises, then call Michael Cullinan on 0447 528 116.
Our Mortgage Brokers in Torquay can help you with: