Mortgage Broker South Yarra
Our home loan service | Mortgage Broker South Yarra
Stylish South Yarra is just short of the CBD and has everything you need for a lavish lifestyle - parks, prestigious schools, restaurants and lots of shopping. As a place to call home, it's highly sought after and has a wide range of property types to fit anyone.
From Chapel Street to Toorak Road, South Yarra has something for everyone. From high end apartments to heritage listed homes, you can find a great property starting at an average unit price of $610,500. And when it comes to the finance, our mortgage broker South Yarra team have got it covered.
Do some quick sums with our home loan calculators
We help make a complicated process simpler than ever
Gone are the days when you were at the mercy of the banks when it came to your home loan. Now, we have the power to choose from over 25 lenders and thousands of home loan options - it's their turn to impress you! Our mortgage broker South Yarra team will:
Talk through your goals
Show you what your loan options are
Go through your basic figures with you
Compare the home loans available and give you the pros and cons for each
Complete the paperwork for you and submit to your lender
Remind you when it's time to review
Your support team
Our Mortgage Broker South Yarra are available throughout the process, supporting you at each stage of your home loan. Not sure how to make an offer? or what the difference between fixed and variable rates are? We'll talk you through it. We pride ourselves on providing support that makes you feel at ease and comfortable throughout the process.
Customer story: Why the right lender matters
More information
Our range of home loan resources aim to give you more info about the home loan process. Our Mortgage Broker South Yarra are here to help when you're ready to take your next step.
Download our free e-guide on property ownership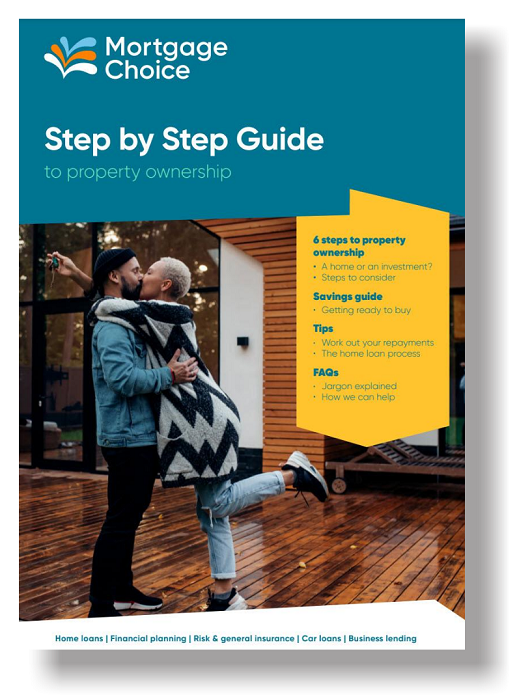 Ready to get started?
Our Mortgage Broker South Yarra team are here and ready to get started! Even if you're not ready to buy yet, our team can help you plan to borrow in the future.
Your local Mortgage Broker South Yarra team service the areas of Albert Park, Middle Park, South Melbourne, Port Melbourne, South Yarra, Prahran, Toorak, Southbank, Kooyong, Armadale and surrounds.