Business lending
Business finance & lending | Mornington & Mt Eliza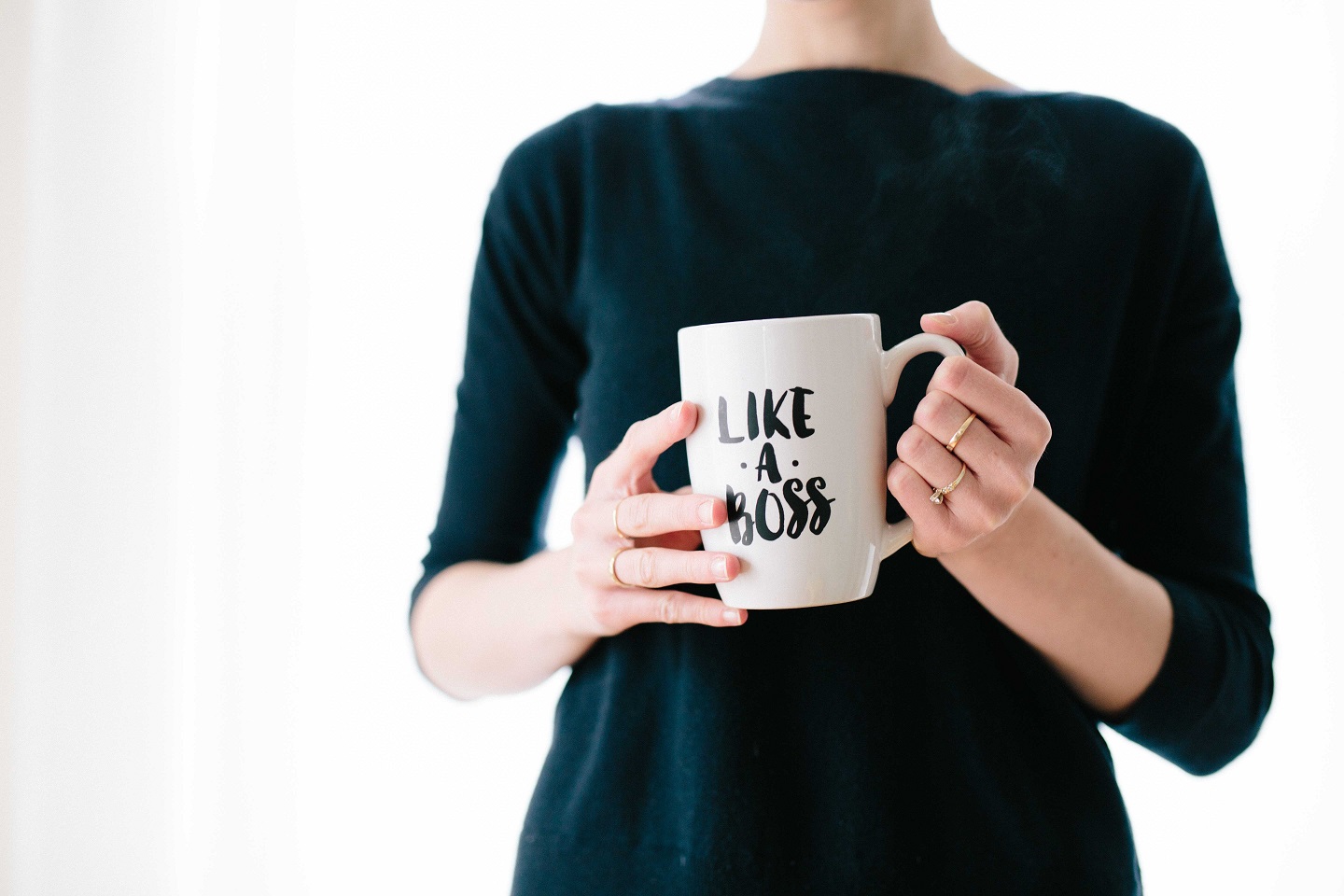 As small business owners ourselves, we know the important of good business finance. Making sure you get the right finance to suit your budget, and the unique needs of your business can be a challenge. Our team in Mornington & Mt Eliza is here to help busy business owners.
Whether you need finance for a new truck, staff training, computer system, commercial property or to buy your business initially, the right finance is going to aid the growth of your business. It can't just be any finance!
Mortgage Choice Mornington & Mt Eliza can help
We have over 20 business lenders on our panel with hundreds of finance options. Not only that, we have access to an additional range of lenders to help you finance your equiment. They can even source it for you - no matter what you need.
And why use us? Going directly to your bank for finance will no only limit the options you have available, but will mean that they don't truly understand what you need from your finance. Not like Sally & Mark from Mortgage Choice Mornington, who are small business owners themselves!
We understand small business
Equipment finance to get your business moving
You've probably identified the gear you need like a coffee machine for your cafe, gym equipment for your personal training business, tools or trucks. Knowing what you need is easy - knowing how to finance it can be the hard part.
There are plenty of lender options out there, all promising a great deal on your new equipment. Unfortuantely a lot of these can come with fine print or balloon payments down the track that you didn't expect. This can dampen the growth of your business. So, it's important to shop around, which may not be possible for you as a busy business owner!
That's where Mortgage Choice in Mornington can help. We get to work sourcing the lease or finance option that matches your budget and business cashflow. We'll even complete the paperwork and liaise with the lender – keeping you informed at every stage.
Let our expert team help you!
Sally, Mark and the rest of the team at Mortgage Choice Mornington & Mt Eliza are ready to help you get started on your first home loan journey!
Call us today to discuss your home loan or financial planning needs on 03 5973 4011 or click on Contact Us at the top of the page.
Our team services the areas of Mornington, Mount Eliza, Mount Martha, Macrae, Safety Beach, Rye, Rosebud, Red Hill, Balnarring, Somers, Hastings, Baxter, Somerville, Pearcedale, Tyabb, and other locations on the Mornington Peninsula.
We can help you with:
Business lending
Equipment finance & leasing