Mortgage Broker Mount Eliza
Mortgage Broker Mount Eliza | The right home loan advice to suit you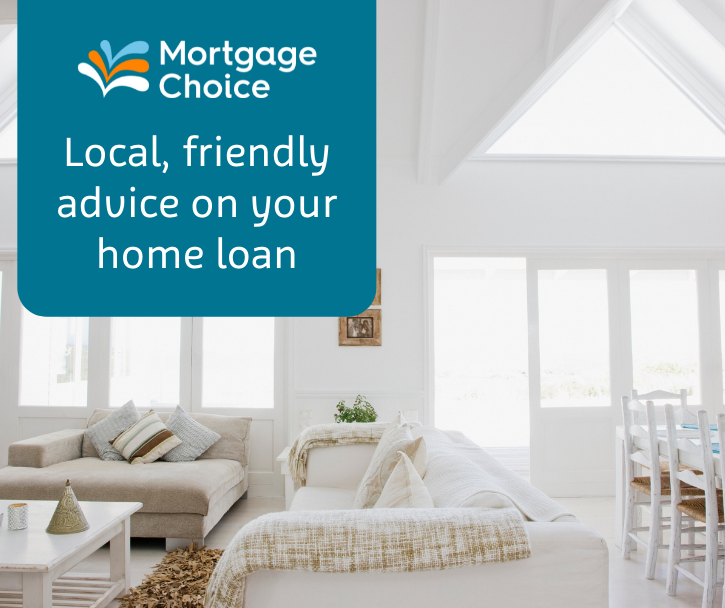 "Our previous house purchase was a disaster costing us thousands of $'s & angst with delays in settlement thanks to a mortgage adviser being disorganised & hands off - what a different experience! Cannot thank Sally enough for a smooth process & extremely professional service from start to finish." [Rebekah, Mount Eliza]
The lifestyle in Mount Eliza is second to none, with plenty of families and young couples calling it home. Along with this amazing lifestyle comes some pretty pricey homes, but there's still plenty of bargains to be had. With the median house price sitting at $1.3M and unit price sitting at $560,000 it does sit at the higher end of the market. But, if you're considering on-selling in the future (or investing) Mount Eliza is the place to buy! It has more visits per property than the Victorian average - by a long shot.
Start your home loan journey today
How can Mortgage Choice help you buy in Mount Eliza?
Our Mortgage Broker Mount Eliza team are passionate about the area, the property market and getting you the best deal on your finance. Our team have over 25 lenders on our panel (including all the big banks) and thousands of home loans to make sure that you have the best options available to choose from.
How much will my repayments be? Use our calculators
Not only that, our Mortgage Broker Mount Eliza team will do all the work for you, like:
Putting together a budget for you, based on your own personal circumstances, and figuring out what lenders would suit you best.
Doing all the research and comparison for you - so you don't have to do the shopping around when it comes to your home loan.
Completing all the paperwork on your behalf, and of course, answering any calls or questions from the lenders.
Following your application through to settlement, and ensuring that it moves along at a good pace.
Reminding you when it's time to refinance!
Find out more about property finance
Download our free e-guide to find out more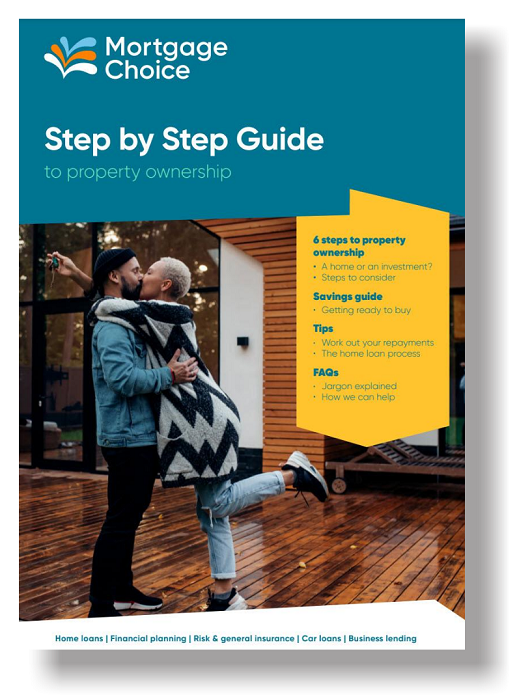 Get in touch with the Mortgage Broker Mount Eliza team
We would love to find you a great home loan that fits your future property. Contact us today to get started!
Call our Mortgage Broker Mount Eliza team today to discuss your home loan on 03 5973 4011 or book an appointment below.
Our Mortgage Broker Mount Eliza team services the areas of Mornington, Mount Eliza, Mount Martha, Macrae, Safety Beach, Rye, Rosebud, Red Hill, Balnarring, Somers, Hastings, Baxter, Somerville, Pearcedale, Tyabb, and other locations on the Mornington Peninsula.