We're a small but passionate team here at Mortgage Choice in Mornington & Mt Eliza. It means our clients get a personalised approach and more out of our team. We pride ourselves on putting together the right financial strategies for our clients - helping you make better financial choices for a better life.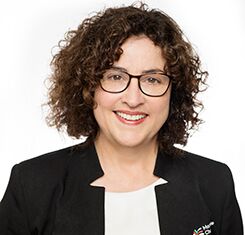 Sally Watson
Owner | Senior Mortgage Broker
After moving from Newcastle to the Mornington Peninsula 24 years ago, Sally loves living in the local Mornington area. She loves particularly helping members of the local community and local businesses with their loans and other financial needs.
"A priority for me is to make sure that as a team we're listening closely to our clients, so we truly understand what they need out of their finances. It's also important that we're always bringing everything back to what our clients need overall, and not getting distracted from the goal."
Email Sally | Connect with Sally on LinkedIn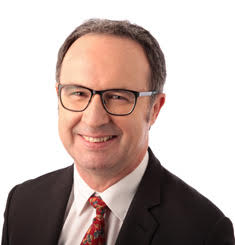 Mark Douglas
Owner | Senior Mortgage Broker
As a family man with lots of experience in finance, Mark loves being a mortgage broker! He loves seeing a client achieve their property goals with the team's help. He's passionate about customer service and ensuring that each client at Mortgage Choice in Mornington Peninsula has a great experience.
"I'm passionate about the fact that the right home loan can provide a lot of stability for a family or household in the long run. It means that our client has more money to spend on things other than their home loan! And that's why we work so hard to ensure that the best possible loan, rate & features is negotiated with the lender by our team from the start."
Email Mark | 0429 987 812
Jeff Morel
Financial adviser
Jeff has been a financial adviser for over 12 years. His love of the industry comes from a passion for finance, numbers and especially problem solving. Time after time he's seen our client's lives changed by a simple financial plan.
"A lot of people are worried to come to a financial adviser thinking their finances are too much of a mess or they don't know what they want. That's what I'm here for! I sit down with my clients and figure out what they need to change and what their goals are, and then help them with steps to get there."
Email Jeff | Connect with Jeff on LinkedIn | 0409 753 651