Investment loans
Investing in property | Mornington Peninsula & Mount Eliza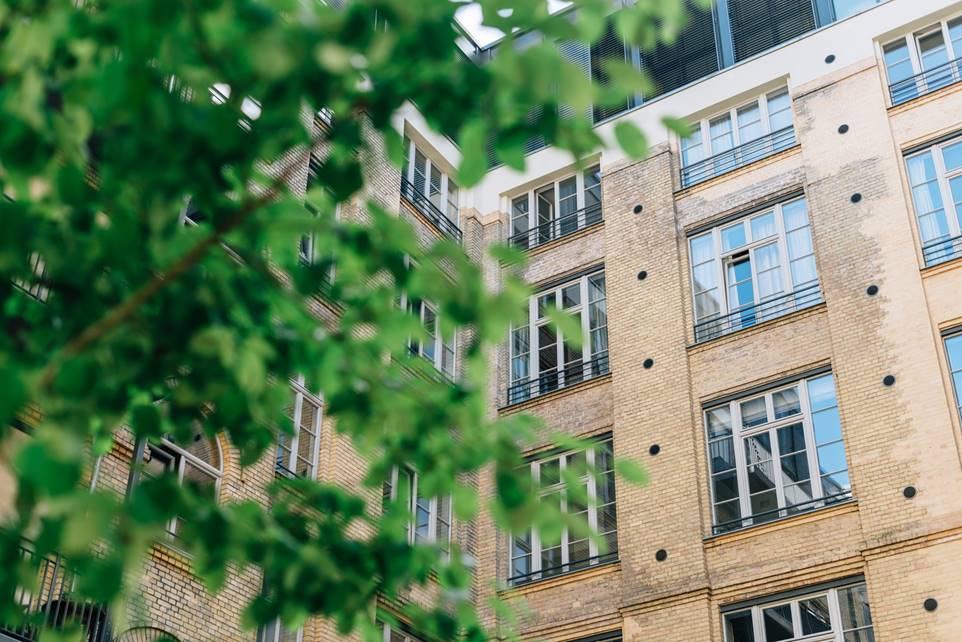 Investing in property can be a financially rewarded experience, but there are some things to watch out for along the way. When you're investing hundreds of thousands of dollars, it's important to make sure you have got your bases covered first.
Start with the right investment loan
The first step to purchasing an investment property is to make sure you are pre-approved for the right investment loan. It's particularly important when you're investing money in property to make sure that the home loan you have chosen suits your particular investment strategy.
Going directly to your bank will only give you a limited range of options some that may not suit you or your investment. Mortgage Choice have hundreds of great investment loans to choose from. We work with a panel of over 20 great quality lenders from the big banks through to the smaller boutique lenders to ensure we find the right fit.
Get started with our home loan calculators
Save yourself some time & money
You likely have more than enough on your plate including finding the right property to invest in, researching the area and figuring out rental demands and yields. Let us do the shopping around for an investment loan for you!
Our team will strategise on your behalf, researching hundreds of loan and negotiating with lenders - all to make sure that you're getting a higher return on your investment in the long run.
Using the equity you already have
If you're planning on building an investment portfolio, using the equity you have already built up in your existing property is a fantastic way to get started. Instead of having to produce huge cash deposits for each investment property, we can help you put your existing equity to good use.
Read: Using your home's equity to invest
Let our expert team help you!
Sally, Mark and the rest of the team at Mortgage Choice Mornington are ready to help you get started on your next or first investment loan. In the meantime, download our free e-guide: Investing in property.

Call us today to discuss your home loan or financial planning needs on 03 5973 4011 or click on Contact Us at the top of the page.
Our team services the areas of Mornington, Mount Eliza, Mount Martha, Macrae, Safety Beach, Rye, Rosebud, Red Hill, Balnarring, Somers, Hastings, Baxter, Somerville, Pearcedale, Tyabb, and other locations on the Mornington Peninsula.
We can help you with:
Personal loans
Business lending
Equipment finance & leasing