Refinancing
Refinancing | Mornington Peninsula & Mt Eliza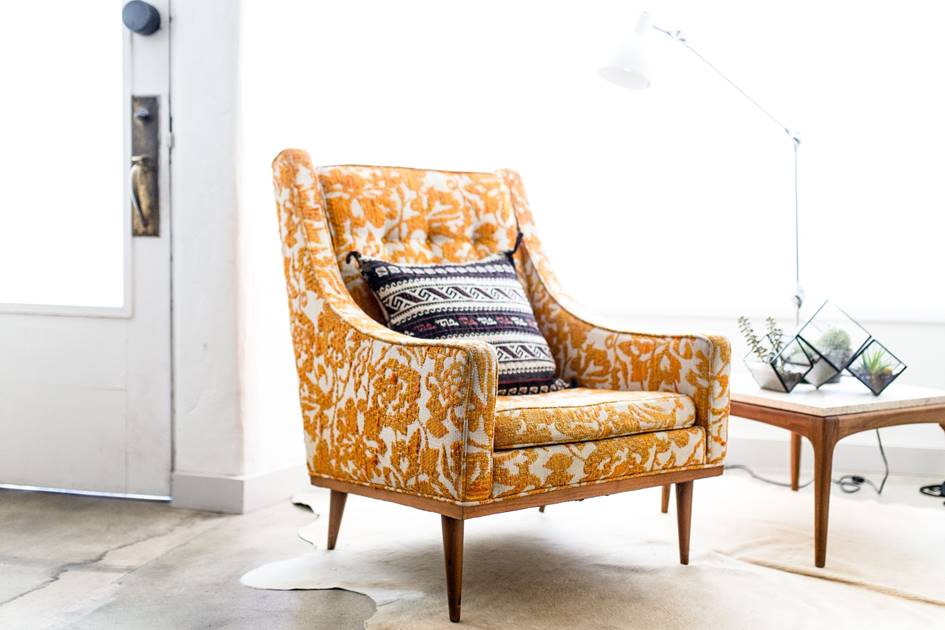 Refinancing is the process of replacing your current home loan with a new one, usually due to changes in your situation or because you want a better deal.
At Mortgage Choice Mornington we love refinancing. We believe it's an amazing way to take advantage of better deals available in the market and improve your own financial situation. Your home loan is a bill that you should not set and forget. Being settled on a 30 year home loan, doesn't meant you have to keep it for 30 years!
Find out what a lower interest rate could save you with our interest rate tool
So, what's the first step?
The first step is to schedule in a review of your home loan once every 2 years. This will ensure that you are building up some tenure with your loan, while also allowing you to make sure that you're not missing on some lower interest rates or features available to you.
Remember, the home loan market is changing all the time - meaning that new loan products come onto the market regularly - and some of these have great new rates & features. You may now be eligible for a loan product with a lower rate than you were when you first settled your loan.
To help with the review of your current home loan, the Mortgage Choice team in Mornington & Mount Eliza offer a free home loan health check to see if we can find you a better deal. It's an easy way to see what other options are now available, and could save you time & money!
What are the other benefits to refinancing?
Even with all the benefits of refinancing, Australians tend to forget about reviewing their home loan. While the chance of a lower interest rate (and saving money on repayments) is attractive enough, there are some other benefits to refinancing like:
Consolidating all your debt into your home loan
Accessing equity to invest in property or renovate
Switching between a fixed / variable home loan rate
Adding a valuable feature like an offset account
and more!
Book your free Home Loan Health Check
Book your free Home Loan Health Check with our team in Mornington Peninsula & Mt Eliza. We'll compare your current loan with hundreds of others on the market to see if we can find you a better deal. In the meantime, download our free e-guide: Refinancing your home loan.
Read: 5 ways refinancing can save you money

Call us today to discuss your home loan or financial planning needs on 03 5973 4011 or click on Contact Us at the top of the page.
Our team services the areas of Mornington, Mount Eliza, Mount Martha, Macrae, Safety Beach, Rye, Rosebud, Red Hill, Balnarring, Somers, Hastings, Baxter, Somerville, Pearcedale, Tyabb, Mt Eliza and other locations on the Mornington Peninsula.
We can help you with:
Personal loans
Business lending
Equipment finance & leasing