Refinancing
Refinancing | Mortgage Broker Mornington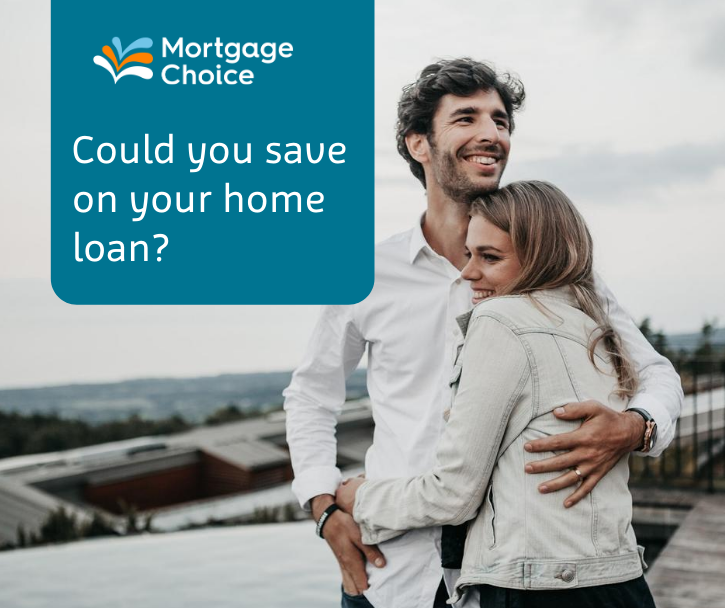 "Sally provided us with a home loan health check and was able to increase our home loan discount from the standard package discount of 0.8% to 1.34% which will save us $$$. Thank you Mortgage Choice in Mornington!" [Tasha Rees, Mt Eliza]
Start your home loan journey today
We love refinancing
Refinancing is the process of replacing your current home loan with a new one, usually due to changes in your situation or because you want a better deal. We love reinfnacing because we believe it's an effective way to take advantage of better deals available in the market. Your home loan is not a bill that you should set and forget. Being settled on a 30 year home loan, doesn't meant you have to keep it for 30 years!
And rates haven't been this low in years! It's a perfect time to see if you could save and perhaps take advantage of some cashback offers
Compare our lowest interest rates
What are the other benefits to refinancing?
Even with all the benefits of refinancing, Australians tend to forget about reviewing their home loan. While the chance of a lower interest rate (and saving money on repayments) is attractive enough, there are some other benefits to refinancing like:
Consolidating all your debt into your home loan
Accessing equity to invest in property or renovate
Switching between a fixed / variable home loan rate
Adding a valuable feature like an offset account
and more!
So, what's the first step?
Remember, the home loan market is changing all the time - meaning that new loan products come onto the market regularly - and some of these have great new rates & features. You may now be eligible for a loan product with a lower rate than you were when you first settled your loan.
The first step is to schedule a free Home Loan health Check with our Mortgage Broker Mornington team, to see if there is a better deal available. It's an easy way to see what other options are now available, and could save you time & money!
More refinancing resouces:
Download our free e-guide to find out more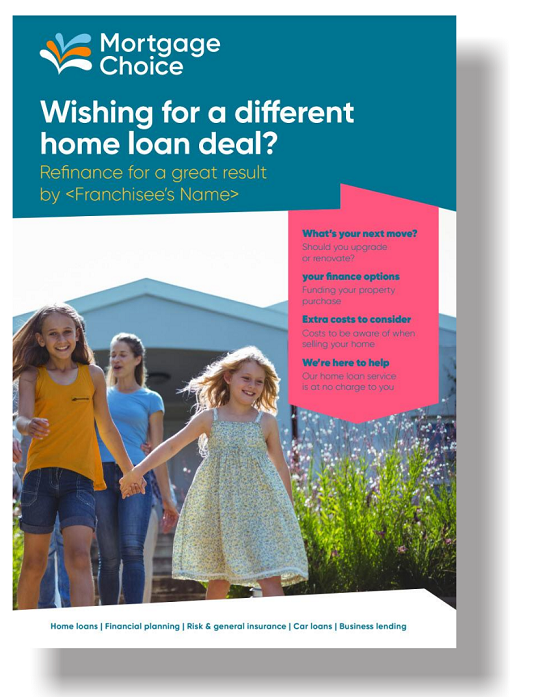 Book your free Home Loan Health Check
Book your free Home Loan Health Check with Mortgage Broker Mornington team. We'll compare your current loan against home loans from our panel of over 25 lenders to see if we can find you a better deal.
Call the Mortgage Broker Mornington team today on 03 5973 4011 or book an appointment below.
Our Mortgage Broker Mornington team services the areas of Mornington, Mount Eliza, Mount Martha, Macrae, Safety Beach, Rye, Rosebud, Red Hill, Balnarring, Somers, Hastings, Baxter, Somerville, Pearcedale, Tyabb, and other locations on the Mornington Peninsula.
Is it time to refinance?
Our mission is to find the right home loan for your individual needs and to always have your best interests at heart. Plain and simple. Which is why we have such a wide range of lenders to choose from. We can search through hundreds of products to find something tailored to your situation. ~