Construction Loans
Build your dream home - Construction loans Kingscliff, Murwillumbah, Coolangatta areas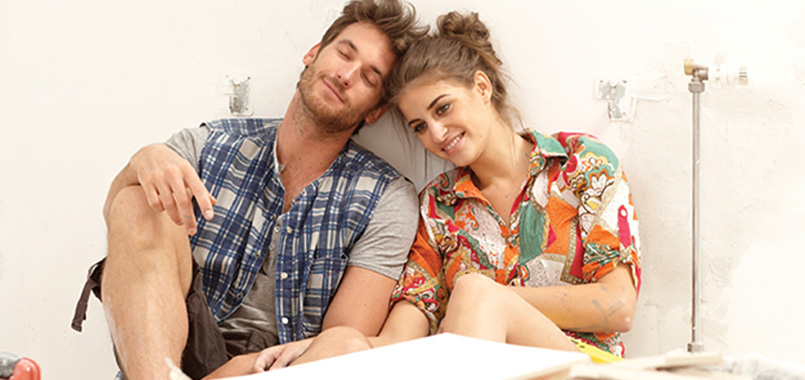 Start your home loan journey today
When you complete a major renovation or build a new home, your lending needs are quite different to purchasing an established property. Construction loans are a specialised lending option for builders or renovators to help them through the process. This category loan can either be construction loans specifically, or they can be regular home loans that contain a construction facility with them.
Compared to your standard home loan, where you generally receive a lump sum of the loan amount when the house settles, construction loans are paid out in periodic progress payments from the lender at different stages of construction.
Typically, there are up to five progress payments that come into play at different stages of construction - including slabs poured, frame up, brickwork complete, lock up and practical completion.
Our Kingscliff Mortgage Broker and team can help you determine which loan is the right one for your dream build or major renovation. Our team of home finance experts looking after areas from Palm Beach right down to Ocean Shores are highly experienced at dealing with construction loans and can prepare you for the journey ahead.
Turning your dreams into reality is exciting, and it's a great idea to have an expert handy to predict any unanticipated issues that you just wouldn't expect to come across.
Getting familiar with some of the common questions and stages of construction loans is a great idea before you start out on this journey, so our helpful Guide "Ready to build or renovate your dream home?" is available for download now.
Book an appointment online or call us today on 0425 293 453 to have a chat through your needs or for an obligation-free meeting.