First home buyers
Buying your first home | Mortgage Choice in Menai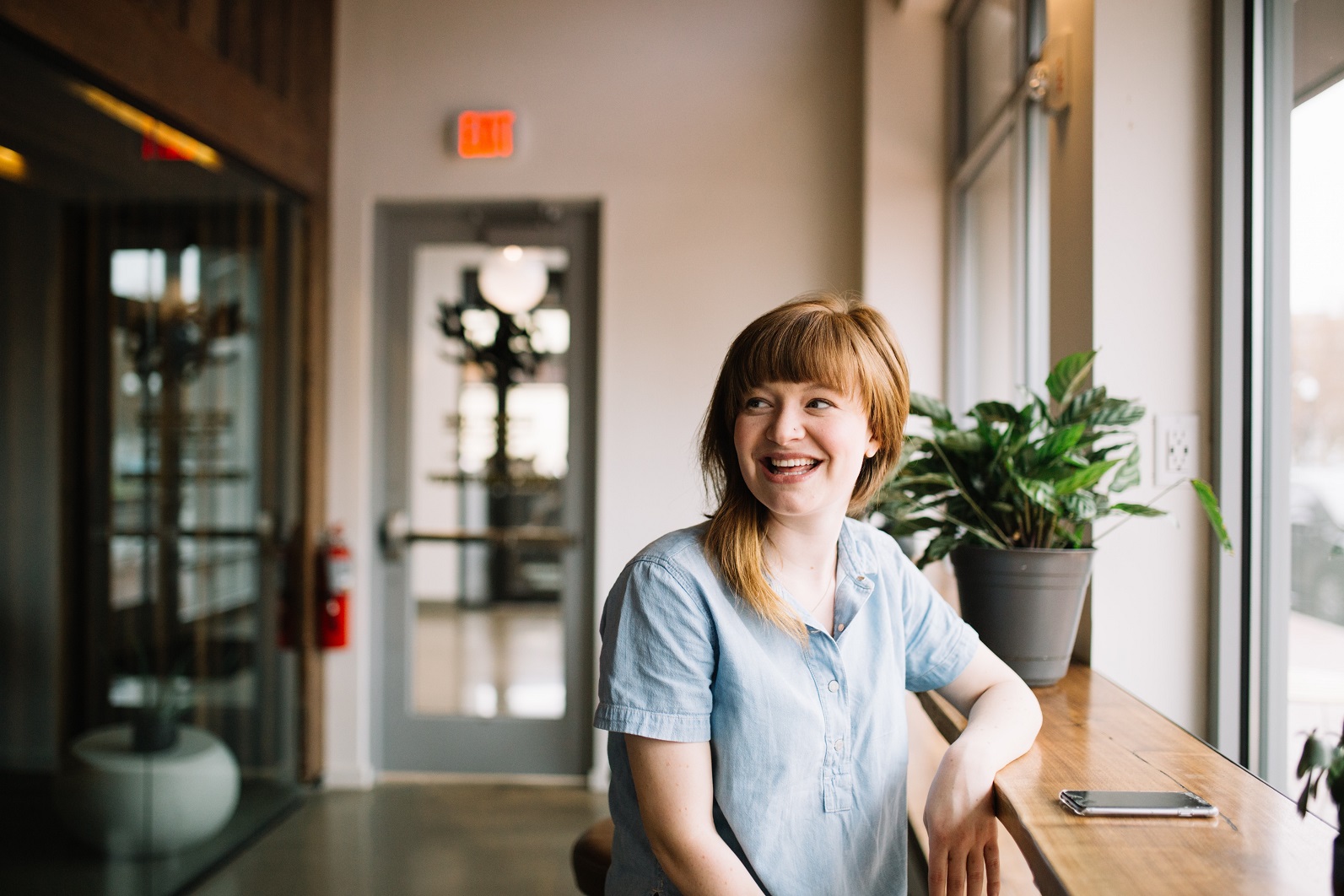 Buying your first home is an exciting time. Finding the right property, putting in your offer and moving in are all part of your first step into the property market. While you find your dream home, let us find you the right home loan.
Your first step into property
At Mortgage Choice in Menai, we specialise in helping first home buyers find the very best first home loan to suit their needs and budget. We'll talk you through your possible budgets, repayments and options, searching through over 20 lenders to find the right selection of home loans for you to choose from.
And don't worry about all the paperwork - we complete the application for your pre-approval and final approval, while you are off finding something you love! Our team will keep the process moving until you are celebrating in your new home.
It's easier than ever to buy your first home
The Federal and NSW Governments have put a number of fantastic incentives in place to help first home buyers purchase a property. The recent First Home Loan Deposit Scheme launched on 1-Jan 2020 can help you buy a property with just 5% deposit, all while avoiding Lender's Mortgage Insurance (LMI) which is a saving of thousands.
Our team at Mortgage Choice in Menai will go through your eligibility for each of the incentives and put through your application. Download our factsheet about the First Home Loan Deposit Scheme.
Along with the First Home Loan Deposit Scheme there are:
Using a Guarantor
If you are struggling with your deposit, or just need a little extra support a Guarantor Loan can be a great way to get into your first home faster. Chat to us today about having a guarantor on your first home. Download our free e-guide: Having a Guarantor.
Ready to get started?
Find out for yourself why our customers are so happy. We'll help you get into your first home. Call us today on 02 9541 1477 or call Phil directly on 0431 415 311.
Servicing suburbs Alfords Point, Bangor, Barden Ridge, Bonnet Bay, Como, Engadine, Grays Point, Heathcote, Illawong, Jannali, Kangaroo Point, Kareela, Kirrawee, Loftus, Lucas Heights, Menai, Oyster Bay, Sutherland, Sylvania, Sylvania Waters, Waterfall, Woronora, Woronora Heights, Yarrawarrah.
The right home loan for your first home
Our mission is to find the right home loan for your individual needs and to always have your best interests at heart. Plain and simple. Which is why we have such a wide range of lenders to choose from. We can search through hundreds of products to find something tailored to your situation. ~