Mortgage Broker Jannali
Mortgage Broker Jannali | Property in Jannali

Home Loan Services in Jannali
If you're considering a move to Jannali, we understand why! Jannali scores top marks for low crime, excellent train access, fantastic walkability, open space, topographic variation, tree cover and great schools. In fact, according to Domain, Jannali is one of Sydney's 15 most liveable suburbs!
The locals describe Jannali as a safe, leafy family-friendly suburb. It offers great transport to CBD, plenty of excellent shops, restaurants and cafes that locals can easily access. It's also in close proximity to nature and green spaces like the Royal National Park and Cronulla beaches.
The median property prices over the last year have ranged from $1,500,000 for houses to $802,500 for units, so if you're ready to purchase a property in Jannali then reach out to Mortgage Choice in Menai for step by step support and guidance.
Get in touch with Phil Wheatley this week!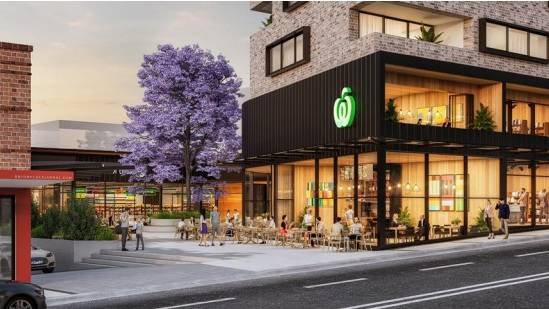 Start your home loan journey today
Home loan features to consider
An offset account
Redraw facility
Negative gearing
What is an offset account?
An offset account may help you pay less interest on your home loan. An offset account is a transaction account that is linked to your home loan. The account's balance (or a proportion of that balance) is 'offset' daily against your home loan balance. As a result, you're only charged interest on the difference between the total loan balance and the amount offset.
For example, if Ben had a loan of $550,000 and had $50,000 in a linked offset account, he would only have to pay interest on $500,000.
There are two types of offset accounts
100% offset
Partially offset
Being mortgage-savvy could potentially save you tens of thousands of dollars over the life of your home loan, depending on the loan size and savings techniques used, so it's worth a chat with our team to find out what options are available to you.
What is a redraw facility?
Considering a home loan redraw facility? A redraw facility gives access to any extra repayments you may have made on certain types of loans.
Depending on your circumstances, there may be benefits to using a redraw facility:
Flexibility
Being able to redraw extra repayments on your home loan may be helpful, particularly in an emergency.
Interest savings
Because the interest rates on home loans are generally higher than those of savings accounts, you could save more money in interest by paying extra into your home loan – with the ability to redraw it again if needed, than you would earn if you kept the same funds in a savings account.
Lower long-term costs
Depending on your situation and how you use the redraw facility, you may pay less interest on your mortgage long-term.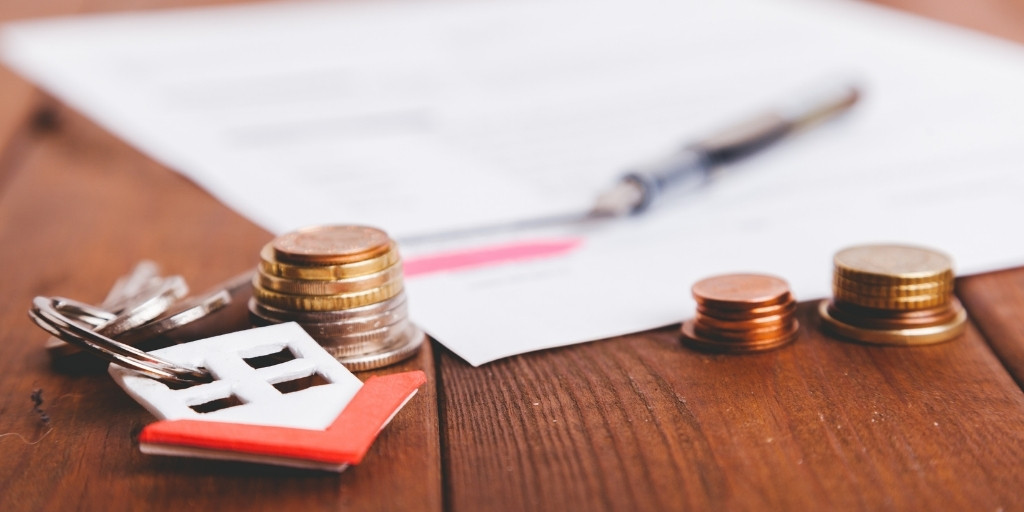 What is negative gearing?
Negative gearing can potentially allow eligible investment property owners in Australia to save money on their tax.
So what is it? Well, negative gearing is where the investor's rental income from a property is less than the costs of the mortgage, property maintenance and other expenses.
Some of the pros include;
Potential tax savings
Capital growth
Some of the cons are:
Cash flow risks
Capital growth risks
If you're ready to speak with a broker who truly cares, then get in touch with our team at Mortgage Choice Jannali. We're with you for the long term!
Get in touch with Phil Wheatley this week!
We can also help you with: