Here at Mortgage Choice in Menai we have the knowledge to help you reach your mortgage goals. We are always here to help you out, have a chat or answer any questions you may have. Feel free to contact us today on (02) 9541 1477
Phil Wheatley
Phil brings over 25 years experience in banking and finance and he has a passion to ensure exceptional customer service is provided to all our existing and future clients of Mortgage Choice in Menai. Growing up in the area provides Phil with valuable insight into the local needs. As an avid St George Dragons football fan as well as keen golfer, sport and the outdoors is also a passion.
Phil contributes the success of the business to understanding more about our clients than just the loan, its about "understanding our clients motivations, objectives and life goals to ensure we deliver the best outcomes for each and every client"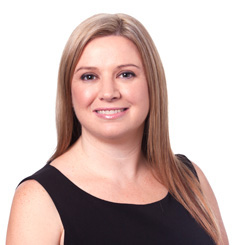 Suzy Wheatley
With a backgound of over 20 years in Retail & Finance Management positions Suzy brings a wealth of experience to give our clients an easy and effortless experience.
Suzy's friendly and helpful style coupled with her excellent attention to detail ensures excellent outcomes for our clients.
Suzy is very customer focussed and will always ensure all clients needs and their expectations have been met or exceeded.
Adam Niewidok
Adam Niewidok has been helping my clients since 2015 as our senior financial planner. Previously Adam worked locally for one of the major banks and has also worked in private practise as a Financial Adviser. It's Adam's role and passion to ensure all our clients are fully looked after. A home loan is only part of the financial situation, Adam can look at your whole financial position which can include Asset & family protection, budgeting, investments superannuation and retirement planning - Adam does it all. Drop in for a free, no obligation chat to see what he can do for you.