Mortgage Broker Baulkham Hills
Mortgage Broker Baulkham Hills | Here to help with all your home loan needs
Baulkham Hills living is about family & lifestyle!
If you already live in Baulkham Hills, you know what a great place to live it is. Perfect for family living but close to the city too. With neigbouring suburbs like Castle Hill and Bella Vista, you're doing well.
According to RealEstate.com.au Baulkham Hills has growth almost three times the Sydney average - so properties are always in demand.
As at November 2021, the median house purchase price is $1.6m, with median rent $600/week.
If you're looking for space, tree-lined streets, great parks and shopping, then Baulkham Hills may be the suburb for you.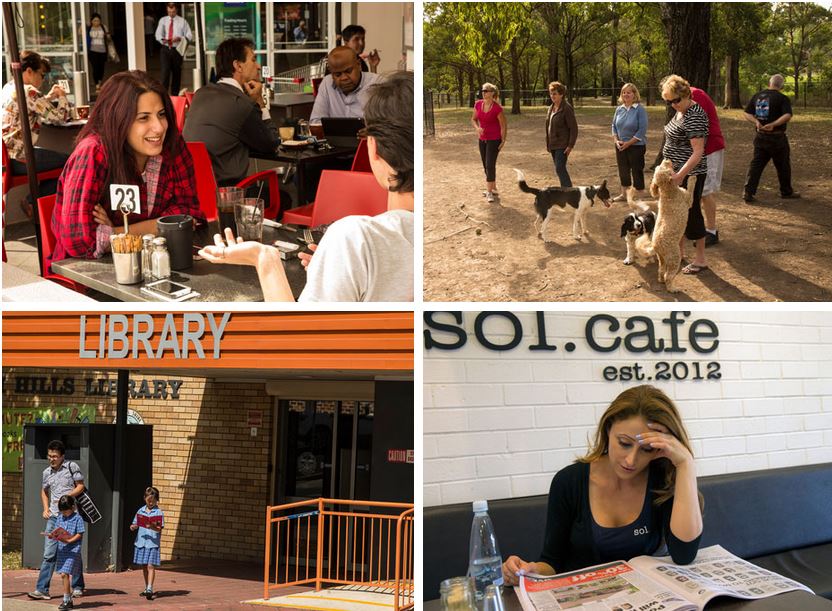 Baulkham Hills Mortgage & Home Loan Services
Whether you're looking for a Mortgage Broker in Baulkham Hills to buy your first home, considering refinancing your existing loan, upgrading your current home, or maybe thinking about an investment property, we're here for you.
At Mortgage Choice in Baulkham Hills, we provide home loan services in Baulkham Hills, Castle Hill, Kellyville and surrounds ... anywhere you want to buy a property, we'll help you get the best home loan for your circumstances.
My team and I offer expert mortgage advice to help you find and secure the best home loan for your circumstances. We provide our clients with the best options available, and our service is free to you - as the lender you choose pays our fee. Our difference is that we get 'paid the same' by all lenders, so we will always pick the most suitable loan for you. And .. we'll do all the legwork while you concentrate on what's important to you.
We are locals, having lived and worked in The Hills for over 20 years Our aim is to educate, advise and make the home loan lending journey simple - whether it's your first or your fifth time round. We look forward to helping you.
Start your home loan journey today