Mobile 0419 587 863
Office 03 9457 7177
Open Hours

After hours by appointment
Address
116 Lower Plenty Road
ROSANNA,

VIC

3084



Latest
home loan

interest rates
The right home loan for your
needs
Our mission is to find the right home loan for your individual needs and to always have your best interests at heart. Plain and simple. Which is why we have such a wide range of lenders to choose from. We can search through hundreds of products to find something tailored to your situation. ~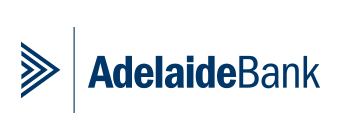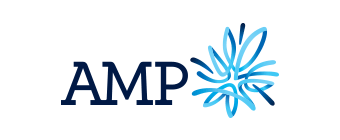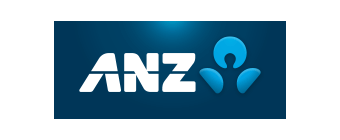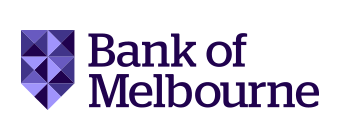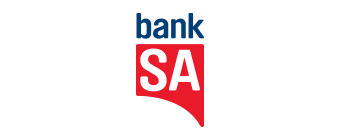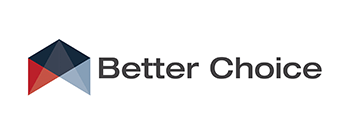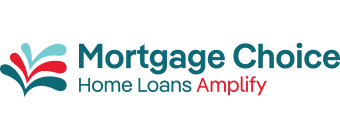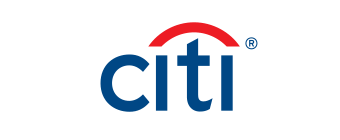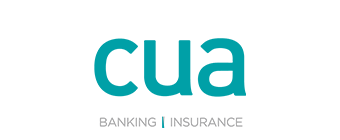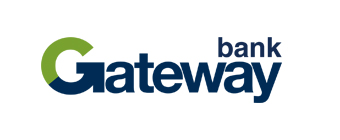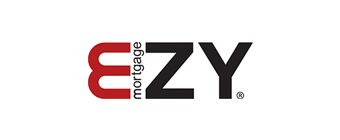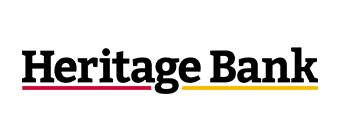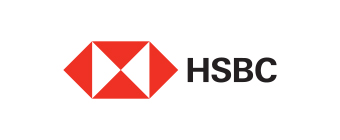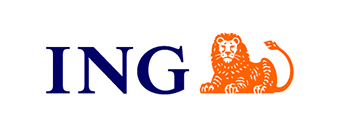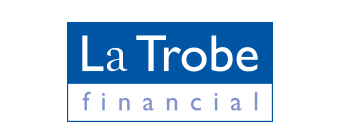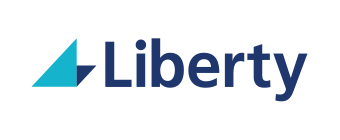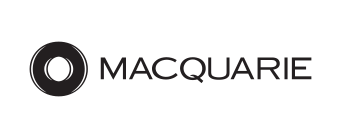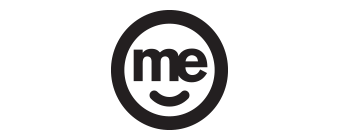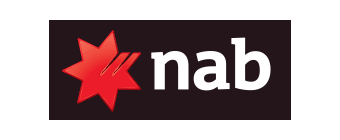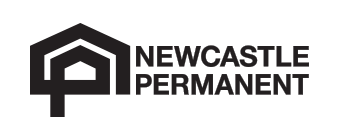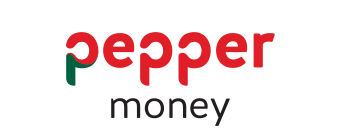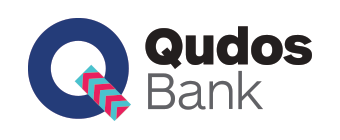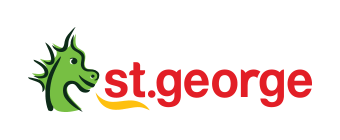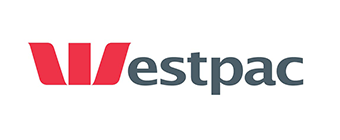 "So I went to a mortgage broker years ago and had a negative experience. So this time I was a little apprehensive to use a broker. I phoned Mortgage Choice Rosanna and made an appointment with Martin. Had an initial meeting to discuss what I was after, see if I could afford the loan and what the structure options and rates were. I then got the best rate for what I needed and thought I'd shop around. Well nobody could match what Martin had offered. I approached the same banks directly and they could not match what Martin offered. There were a couple that could match Mortgage Choice but not beat them.

So, the question was 'why use a broker when I can go direct?' Well, the banks that could match were lenders who don't have a shop front. This means you have to contact them all electronically, no face to face encounter. This is a pain when submitting documentation and confirming ID and Mortgage Choice Rosanna was so much easier in this aspect of the process. The banks wouldn't always call you back, would call you back two days later and you speak to a different person every time. As you can imagine this is frustrating and was so much better using Martin.

I asked Martin a million questions by phone, text and email and he always got back to me. Always. Everyone needs a holiday and Martin went away for a week in the middle of the process (which he told me about at the first appointment). That didn't stop Martin from contacting me on Skype and via phone and kept the process moving. Even after the loan was all done I had a couple of questions and he still was as efficient as ever in responding. This was very important to me and can't rate his customer service high enough. I waited until after settlement to write a review in case there was an issue at settlement. I was a bit slow following up my conveyancer prior to settlement… No problem, Martin had rang her directly as a reminder and also followed up with me, making sure everything was smooth every step of the way. After settlement I was to receive a small rebate from the bank that hadn't been processed by the bank. No problem, voice mail on Martin's phone in the morning, email response that afternoon and money in my account same day. Wow.

So, after having issues dealing directly with the bank with my previous loan this has been a breath of fresh air. Knowing they are still around after the loan has settled has been a big plus. I will definitely be recommending anyone in the market for a loan to go and see Martin. (I don't live in Rosanna but my local Mortgage Choice was nowhere near as good as the customer service I received from Martin so still give them a call. He will even come to you!!)"
Reece Watson - Property Investor
Ivanhoe, VIC
"I met Martin from Mortgage Choice in Rosanna in 2016 to find out the possibilities of buying a property. He listened carefully and went through all the aspects of the property market and my financial capabilities. Martin cares about client's financial capabilities, feeling and wants. He is passionate to assist and make them happy. Martin is a genuine person with skills and knowledge that made me enable to buy a property in three years time. I highly recommend him & the Mortgage Choice Rosanna team to all those who are planning to buy a property."
Ahmad Raza - Property Investor
Ivanhoe, VIC
"We have recently just purchases our first house, and we can't recommend Martin enough. He has kept us informed at every step along the way, and has gone above and beyond his duties. We recommend his service very highly and will continue to keep in touch throughout our mortgage journey. Thank you - Mat & Chloe"
Chloe Foster - First Home Buyer
Ivanhoe, VIC
"Martin from Mortgage Choice Rosanna is helpful and easy to communicate with. Keeps you informed and is very knowledgeable. Always available to help and advise. Great business. Very considerate patient and informative."
Anna Dalakis - First Home Buyer
Ivanhoe, VIC
"From my initial attempts at getting a mortgage to 4 years down the track seeking a review of my circumstances, Mortgage Choice Rosanna has been there for me. Martin is so knowledgeable and helpful, I recommend his services highly."
Anna Gottlieb - Refinancer
Ivanhoe, VIC
"Martin from Mortgage Choice in Rosanna is excellent! He provided us with great advice! We are now confident on what we have to do next."
Ivan Lozano Mendez - Upgrader
Ivanhoe, VIC
"When the banks limited my options to borrow, Martin Reichert from Mortgage Choice Rosanna was able to secure a loan for me quickly and at a reasonable interest rate. Thanks Martin! John and Elaine"
Elaine Liu - Upgrader
Heidelberg, VIC
"Thanks Martin, it was a pleasure dealing with you and Kelly. Thanks for your professionalism and clarity during the process. "
David & Suzannah - Property Investor
Watsonia , VIC
"Thanks for your service Martin and team. We highly recommend Mortgage Choice in Rosanna to anyone!"
Jamie Black - Refinancer
Macleod, VIC
"We had a less than ideal experience with the bank but Martin and Kelly were extremely helpful when it came to dealing with the bank issues and helped us ensure we reached settlement in time (just!). For that we are very grateful!
"
Alyse & Tom - First Home Buyer
Oak Park , VIC
"Amazing work from Martin and the team at Mortgage Choice in Rosanna. Could not recommend them enough. Really helpful, knowledgeable and responsive! Thanks very much!!"

Harrison Bergamin - First Home Buyer
Bulleen, VIC
"It is my pleasure to refer my friends and colleagues to you as you have done such an amazing job with our 2 home loans and have been able to provide us with so much information and help"
Amanda - First Home Buyer
Reservoir , VIC
"Martin and Nina were very helpful and knowledgeable, I would 100% recommend Mortgage Choice in Rosanna to my family and friend 😉 Thanks for all your amazing help!"
Kate Brodie - First Home Buyer
Watsonia, VIC
"I approached Martin in crisis having been rejected by my bank of 13 years for a loan. Thanks to Martin's calm and professional manner we were able to successfully proceed with a loan from another lender. I am entirely grateful for his expertise in this area and his friendly and supportive manner. I was kept regularly informed of all updates through Kelly.
"
Barbara - Refinancer
Heidelberg, VIC
"Martin has been an exceptional mortgage broker offering advice and help across all aspects of the home loan process, I would highly recommend him to anyone.

Another benefit of the Mortgage Choice location is that North Star Conveyancing, Alex, is located in the same building at the back who I would also highly recommend which makes the entire process even easier."
Glenn Kirilow - Upgrader
Rosanna, VIC
Guide: Step by step to property ownership | Rosanna & Ivanhoe
There are many steps involved in purchasing a property which can vary between residential and investment properties. This guide from Mortgage Choice in Rosanna & Ivanhoe explains each step of the home loan process in order as well as what is involved at every stage of the purchasing process. Do some quick sums on property costs with our calculators here.