Business lending
Business loans & equipment finance | Rosanna, Ivanhoe & surrounds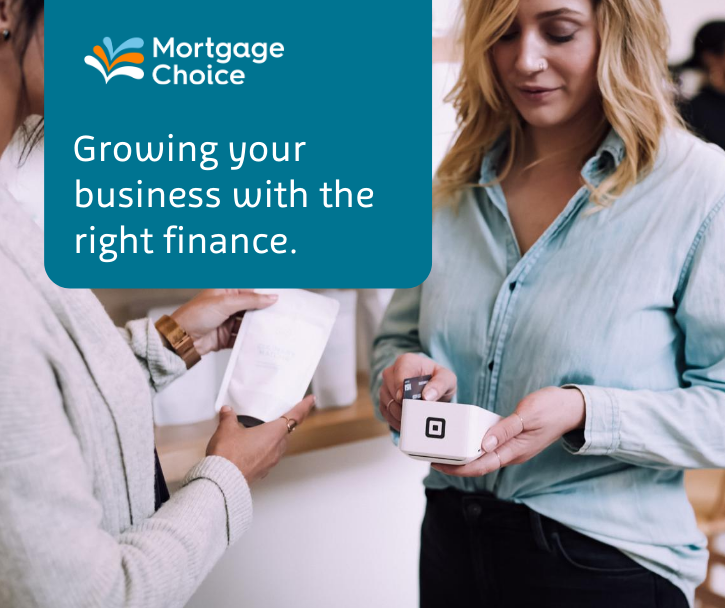 At some point in your business growth, you will likely need finance for the next stage. With a panel of over 20 lenders competing for your business loan, Martin & the Mortgage Choice team in Rosanna are here to help.
Business finance and lending can be used for a wide range of different uses such as purchasing new premises, equipment, vehicles, staff training and more. Business lending can be the best way to ensure that your business continues to grow long term.
There are lots of options out there for business lending, some more competitive than others. Mortgage Choice Rosanna & Ivanhoe will do all the research & shopping around to find the right business loan options for your budget, so you can focus on what you do best - running your business.
We understand small business
Martin Reichert from Mortgage Choice in Rosanna understands small business, because he owns a small business himself! He knows the pressures a small business owner can face, and knows the lenders that work hard to support small business in Australia with great rates & features.
Our team are passionate about Aussie businesses, and will help you find the best loan or finance solution to fit your budget.
Equipping your business for growth
As your business grows, you might find you need new equipment. From coffee machines to tanning booths, new tools to new trucks - we'll help you find the best finance or leasing deal from hundreds of options. We can even help you source the equipment, no matter how unique it is.
There is a wide range of equipment finance options on the market – from renting to own through to finance leases, which are most popular with company fleet vehicles. The most popular types of equipment finance are:
Rent to own: Should you wish to own the item at the end of the contract, the rent to own structure would suit you nicely – helping you avoid a big outlay of funds, but also allowing your business to keep the necessary equipment when the contract is complete.
Finance lease: For businesses which simply need to use the vehicle until a certain period or would like to update every few years – a finance lease arrangement would be more suitable. Rather than owning the item or vehicle at the end of the contract, the business could re-negotiate terms or opt to lease a new item. This enables businesses to have access to the latest technology without constantly spending capital.
Equipment loan: There are some tax advantages to the equipment loan, which is a fixed interest loan secured by a mortgage on the asset. This loan does not require GST to be paid on loan repayments, which can have some significant tax advantages.
Find out more about your business finance options
Mortgage Choice Rosanna has put together a range of handy business finance resources & commentary to help you find out more about your options.
Get started with Martin today!
Martin & the team in Rosanna are focused on finding the business finance that suits your business, and the next step in your growth. Call us on 0419 587 863 or click on the Contact us button.
Mortgage Choice Rosanna services the areas of Ivanhoe, Ivanhoe East, Ivanhoe North, Bellfield, Heidelberg Heights, Heidelberg West, Banyule, Eaglemont, Heidelberg, Rosanna, Viewbank, Macleod, Macleod West, Watsonia, Watsonia North, Lower Plenty, Montmorency, Bulleen & surrounds.
Looking for business finance?
We search through offers from our wide choice of lenders to find you the finance option that is suited to your needs. ~