First home buyers
Expert help with your first home loan | Blackburn & Box Hill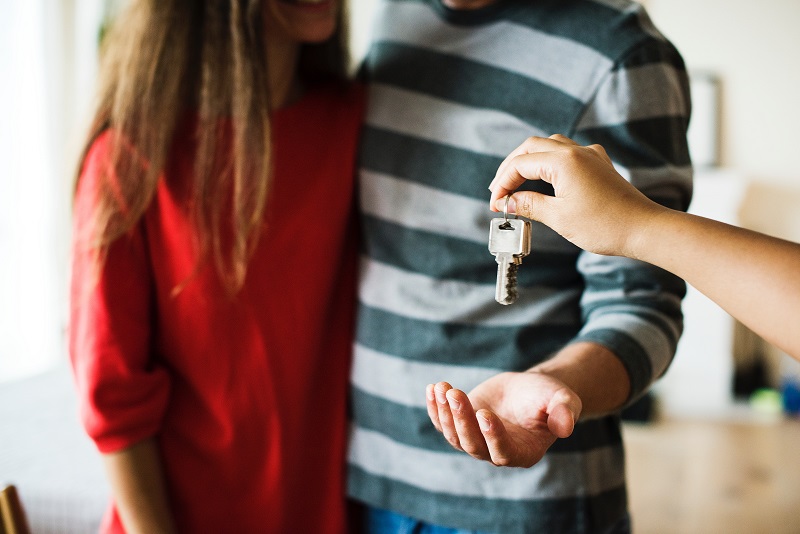 Buying your first home is a giant step into the property market and can be a little scary. But don't worry, Mortgage Choice in Blackburn & Box Hill are here to help! We help you find the right home loan for you, complete the paperwork and get you through to settlement & beyond.
There are hundreds of home loans to suit first home buyers
You may have already been looking at home loans online and realised just how many there are, and how different they look. There are lots of great features and benefits available to first home buyers when it comes to your home loan, but it's a matter of knowing where to look.
In your first appointment with Mortgage Choice Blackburn, we'll figure out exactly what you want from your home loan - low rate, offset account, variable rate etc - and then find a lender and a home loan to match. Let us do the shopping around for you so you can spend your time finding the perfect first home.
Compare interest rates with our rate calculator
Read: Two simple strategies that could save years off your home loan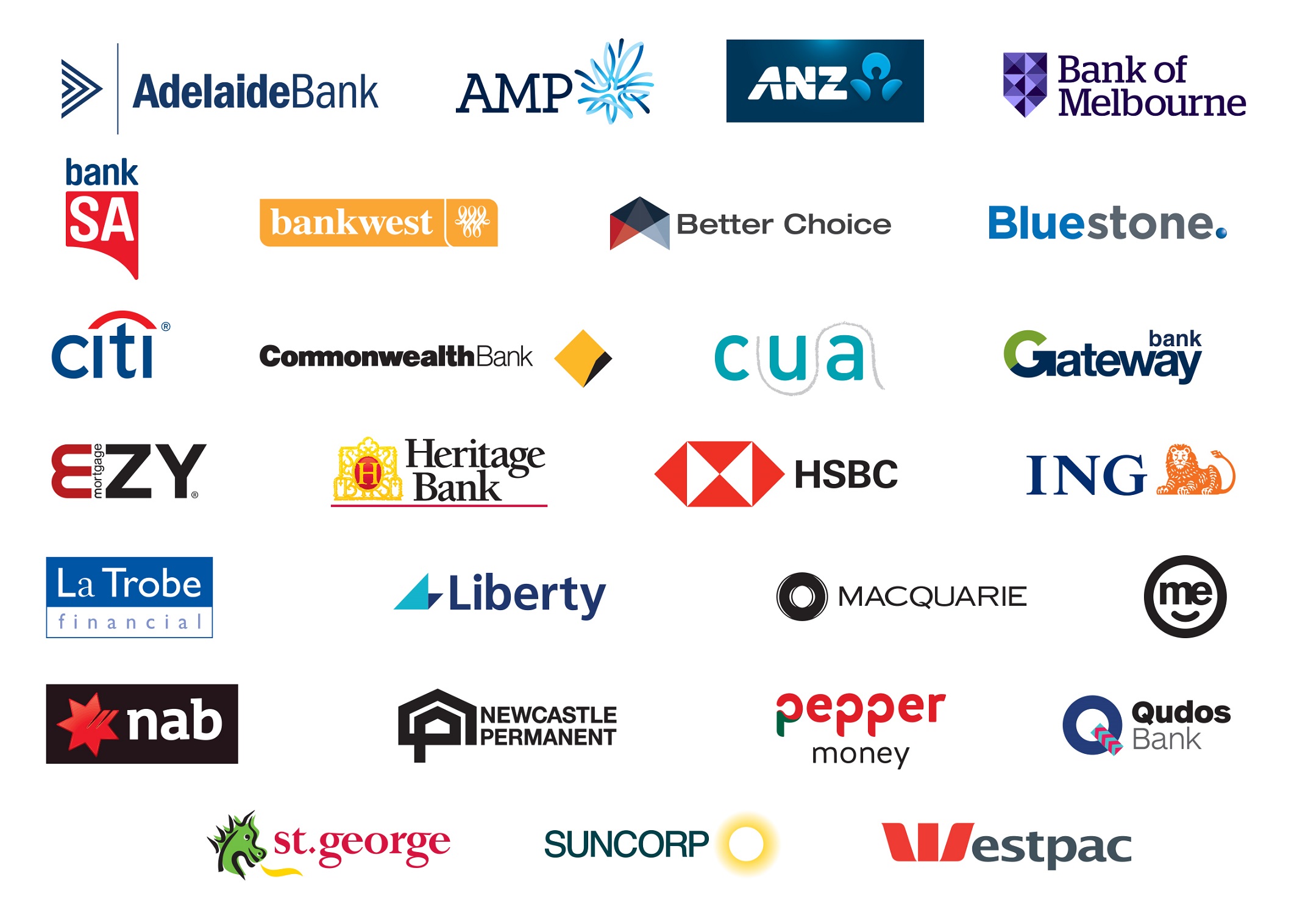 We're your advocates with the banks
Not only do we help you find the right home loan, but we also complete the paperwork and submit to the lender on your behalf. Our team in Blackburn then follow up with them every few days to ensure that your home loan is progressing & answering any questions they might have. Think of us as your advocates with the banks! We'll push for a great deal and make sure the process is as stress free as possible for you.
Our home loan service is no cost to you
One of things our first home buyer customers love is that our home loan service is no cost to you, as your lender pays us a commission after your loan settles.
What is a guarantor?
Government incentives for first home buyers
And there's even more great news - the government has some great incentives in place for first home buyers! You may be eligible for the First Home Owners Grant, which puts money back into your pocket. Or you might be able to get a concession on the stamp duty owed - which could equal a saving of thousands of dollars.
Mortgage Choice in Blackburn & Box Hill is across all the incentives for first home buyers and will figure out if you're eligible so you don't miss out.
"I've never gone through the process of buying a house before and Peter was great from the beginning. He gave me advise in language I could follow, and made sure I was financially set up for all the hidden costs that you get once contracts are signed and settlement day comes."

[ Laura, Lilydale ]
Finding out more information
We want you to feel informed about the home loan journey, so we have put together a number of resources to give you a bit more information. They're designed to help you feel more informed, and able to make better choices for a better financial life.

Let's get started
We would love to help you get started on your first home journey! Call us today on 9877 6471 or click on the Contact Us button at the top of the page.
Our team is available to discuss your individual loan requirements. Use the link above to 'speak to us' or use the button on the home page to 'book an appointment'.
We can also help you with:
We service the Whitehorse areas of Blackburn, Blackburn North, Blackburn South, Box Hill, Box Hill South, Wattle Park, Kerrimuir, Mont Albert North, Forest Hill, Nunawading, Mitcham, Mitcham North, Rangeview, Vermont, Vermont South & surrounds.