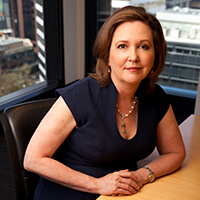 Susan Mitchell
Chief Executive Officer
With over 25 years' financial services experience, Susan was appointed Chief Executive Officer for Mortgage Choice in April 2018 following nine successful years as the company's Chief Finance Officer.
Susan has enjoyed an international career holding a number of senior finance roles including Credit Suisse and KPMG (UK), Bear Stearns (US) and ABN Amro and Seiza Capital in Australia, before joining Mortgage Choice as Chief Finance Officer in February 2009.
She is a graduate of the Australian Institute of Company Directors (GAICD) and holds a MBA from The University of Texas at Austin, and a BFA degree from the Tulane University.
---

Ian Parkes
Chief Financial Officer
Ian has over 20 years experience in the banking and financial services industry, having held a number of senior finance roles at BT Financial Group, Westpac and St George. Prior to joining Mortgage Choice, he was the Chief Financial Officer at Homeloans Limited. He was appointed Chief Financial Officer of Mortgage Choice in October, 2018.
---
David Zammit
General Manager, Distribution 
---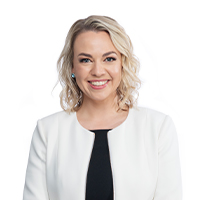 Emma Dupont-Brown
General Manager, Product and Corporate Communications
Emma is responsible for sourcing, delivering and providing network access to a variety of financial products and solutions to meet the broad needs of our customers. Emma first joined Mortgage Choice in July 2015, armed with more than 10 years' experience in financial services.
Prior to joining the company, Emma held various senior positions at Westpac and National Australia Bank where she was responsible for performance coaching and sales management across third party and small business channels. She has the innate ability to motivate and inspire her team to achieve effective collaboration and stakeholder engagement – a skill set she now employs at Mortgage Choice with our numerous business partners.
---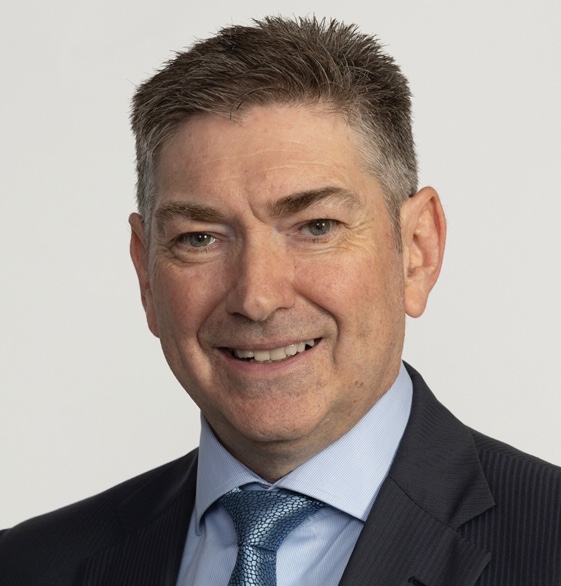 Dean Thomas
Chief Advice Officer
Dean brings over 30 years' experience working in financial services to the Company's financial advice division, having held senior management roles in banking, superannuation, investment and wealth management.
Dean holds a Bachelor of Laws (LL.B) from the University of New South Wales and a Master of Laws (LL.M) from the University of Sydney.
---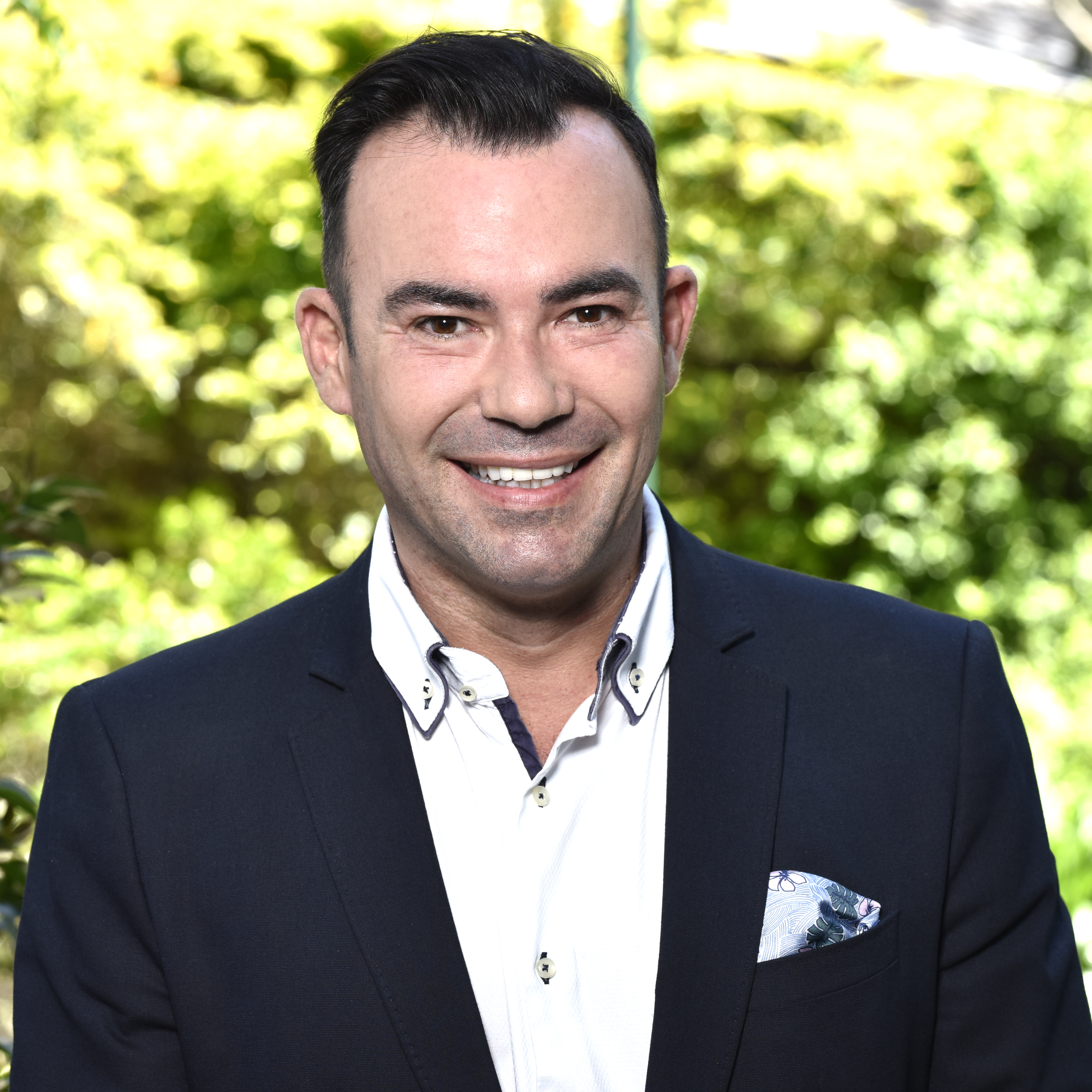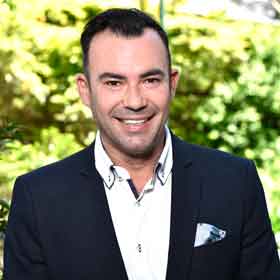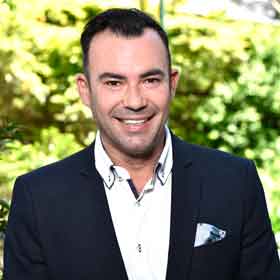 Stephan Gervois
General Manager, Marketing
Stephan is a marketing professional with 20 years of global marketing management expertise, gained primarily within digital tech and membership based businesses across a range of industries including telecommunications, education and insurance before joining Mortgage Choice in August 2019.
Stephan leads the Mortgage Choice Marketing function with a strong focus on transforming the Company's digital platforms and optimising the customer experience.
---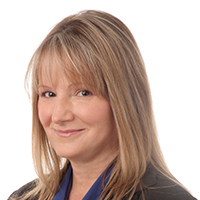 Marie Pitton
General Manager, Human Resources
Marie has over 20 years experience within the Australian finance industry, including senior positions in people management, operations, business development, training and claims management. Marie has held senior management roles at Mortgage Choice since 2005 and has led the Human Resources department since July 2010.
Marie is an enthusiastic leader with extensive experience in corporate services and franchising. She is responsible for developing strategies to align HR structures, performance plans and people to business goals. She also works with leaders across the business to build teams who can execute the Company's strategy effectively.
---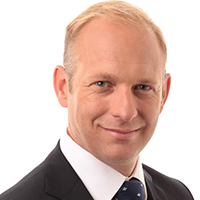 Vincent ten Krooden
General Manager, Technology
Vincent is an ICT professional with over 18 years experience across a number of industries including Financial Services, Utilities, Fashion Retail, Commercial Outsourcing and Multimedia and Advertising. Joining Mortgage Choice in July 2014, Vincent is responsible for developing and delivering tactical and strategic ICT initiatives to meet customer, franchise, and company goals and objectives.
Vincent leads the Development, Testing, Infrastructure and IT Service Desk functions and drives collaboration between business and technical experts in order to deliver quality services and solutions.