5 traits of quality mortgage brokers
The mortgage broking industry is changing fast – new technology and new ways of doing things are disrupting the status quo and changing the traditional role of the broker.
Mortgage brokers need to stay one step ahead of the game if they want to stay relevant and serve their clients in the best possible way. With that in mind, here are the five characteristics we think make a good mortgage broker in the digital age.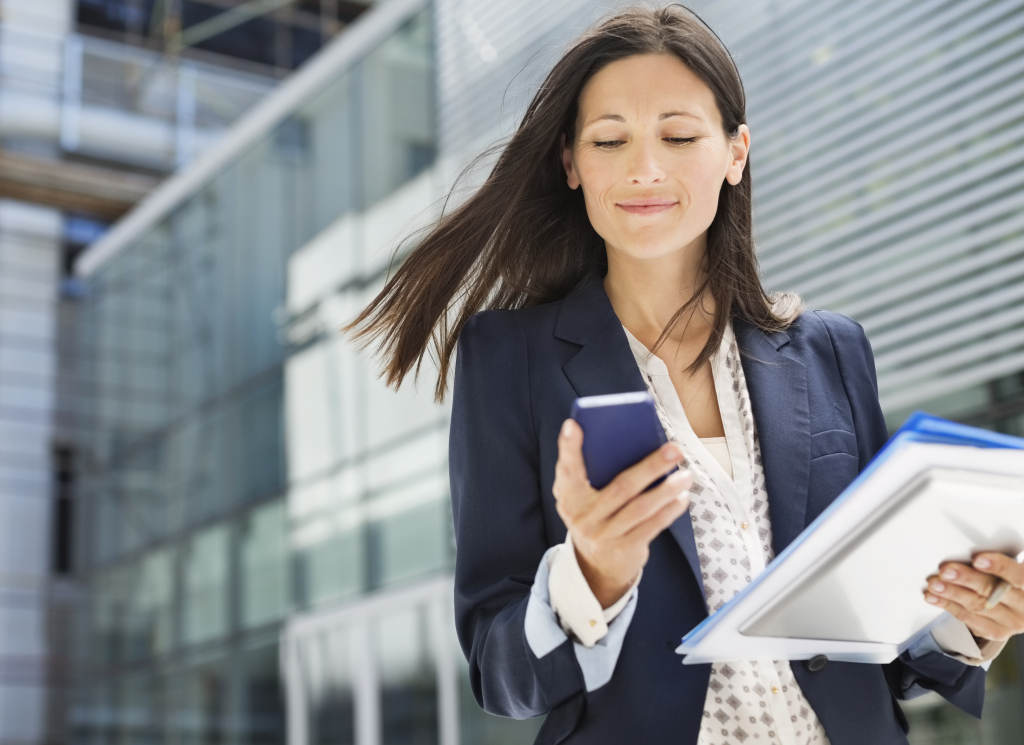 1. Good brokers leverage technology for their clients' benefit
New technology may be impacting the mortgage broking industry in a big way, but the best brokers are using it to their advantage. Brokers can now enhance their clients' experiences – and their daily tasks – with tech that simplifies processes and procedures, such as:
Automated communication channels – bots, voicemail, SMS and email

App and online based documentation processes, removing the need to print

Shared documentation, enabling brokers and clients to work on documents concurrently
2. Good brokers make sense of the data
Data is becoming more important across all industries, and mortgage broking is no exception.
Data is becoming pivotal in the lender/client relationship, and experts argue that mortgage brokers who embrace creative ways of using data will be the ones who get ahead.
But data alone isn't worth that much, especially if it's not acted on. So increasingly the best brokers will be the ones who can analyse it and join the dots. This will help them better understand and service their clients. In the process, it will also help them attract and convert more business.
3. Good brokers anticipate their clients' needs
For consumers, often one of the advantages of using a mortgage broker stands out ahead of all others: choice. A broker allows a customer to access multiple products from multiple lenders without the hassle of shopping around.
Generally, the better a broker is at anticipating their client's individual needs and matching the right products to them from a large panel of lenders, the more repeat and referred business they'll attract.
That means a good mortgage broker doesn't simply try to maximise the amount of money a client can borrow and get the cheapest rate. They try to make sure the borrower protects themselves financially by taking into account future changes of circumstances and interest rate rises. They also bear in mind the bigger picture for that client, both in the short- and the long-term. And they get this by asking probing questions, listening carefully to the answers and applying their extensive knowledge.
4. Good brokers spend time building relationships
Mortgage broking isn't simply about setting up the best deals. It's also about building valuable relationships. Given the average home loan runs from 25 to 30 years, a broker's relationship with their clients could run the same course. So, the best brokers don't see a mortgage application as a one-off transaction; they approach it as the start of a lifelong business relationship.
Understanding what each client is likely to need at different stages in their life and then proactively helping them along their property journey adds value to what you do and can help set a broker apart from the competition.
A simple tactic for doing just this is to conduct regular health checks of each client's mortgage. Are they receiving the best rate? Is the product still right for them? Are they planning to upsize, downsize or looking to buy an investment property? How have their financial goals changed?
Many of the best brokers now demonstrate their ongoing value by keeping in constant touch with clients through methods such as content marketing and eNewsletters. Others schedule touchpoints into their calendars or invest in triggered communications via their CRM.
5. Good brokers value their client's time as much as their own
The job of a mortgage broker is ultimately to save a client time and money. This involves presenting a client with the best, most appropriate products and using your expertise to make the process of applying for a home loan simple and easy.
In short, the best brokers do all they can to make that a reality.